LA City Council Will Have A New President -A Tape Exposes Current President's True Face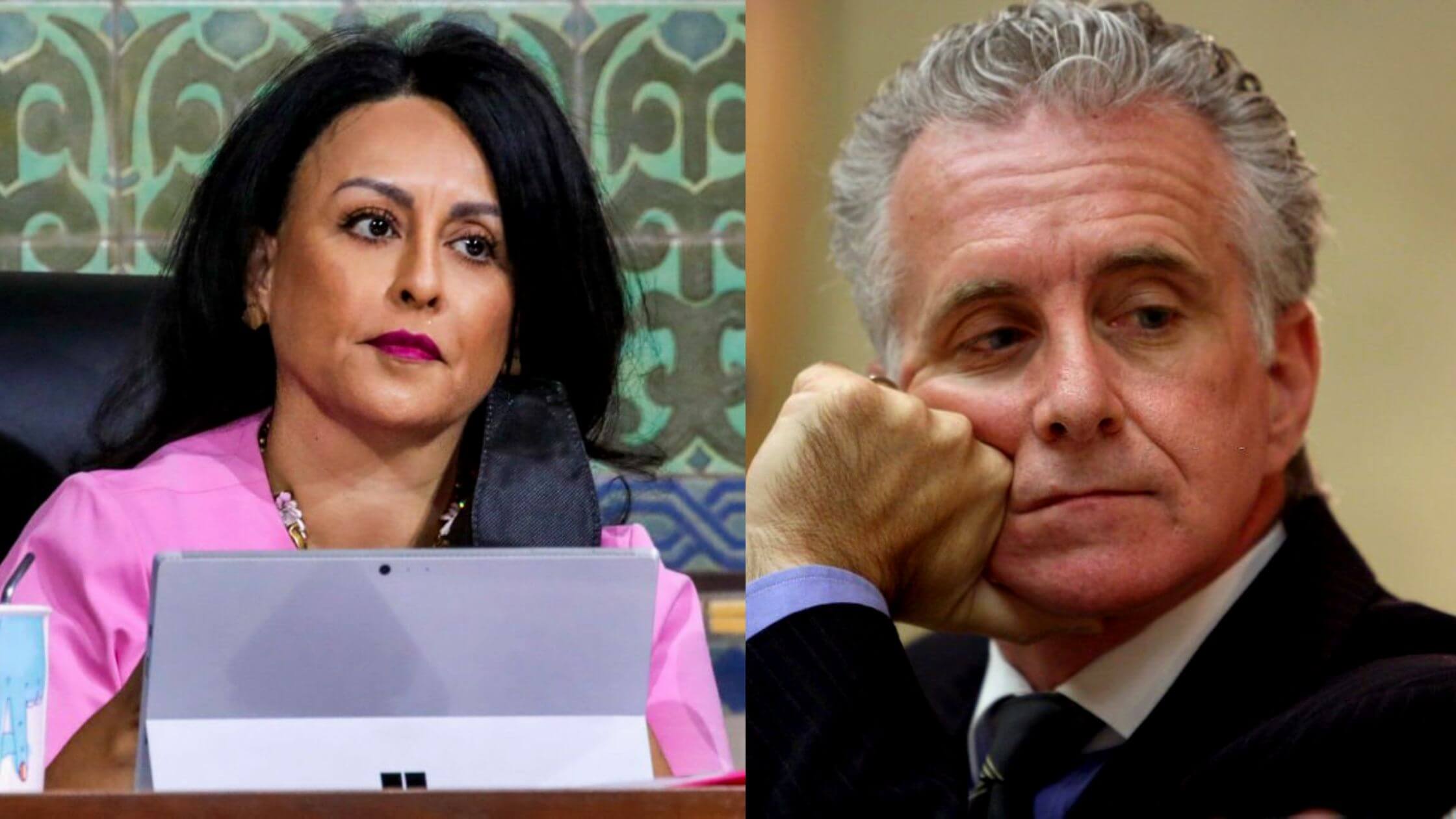 The president of the Los Angeles City Council resigned after a recording was leaked that sparked racial tensions and revealed behind-the-scenes political intrigue. The council, which was united, chose a veteran council member to take over as president on Tuesday.
Paul Krekorian, a former Democratic state assemblyman from the San Fernando Valley, was chosen as the council's next president in a unanimous vote after more than three hours of public comment. There was no debate.
A Leaked Tape Exposes Bitter Divisions Among LA's City Council Members
As the council seeks to get back to the job of managing America's second-largest city, Krekorian promised more openness and cooperation. He is now responsible for leading a body shaken by controversy and losing the people's confidence. While collaborating with the new mayor, who will be chosen next month, he would be required to oversee many changes to how the city government functions, including a potential, revamp of the redistricting procedure.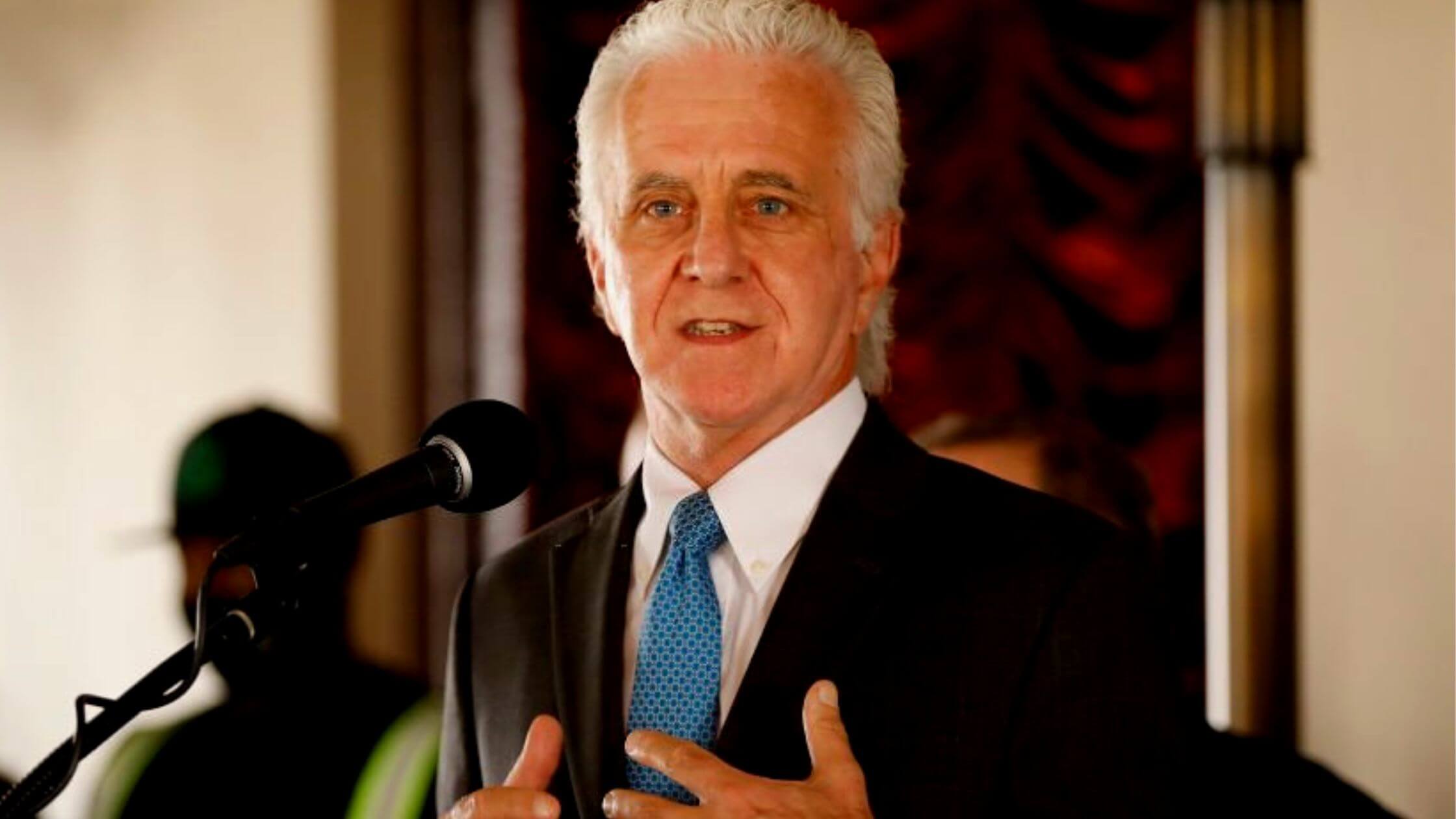 After the vote, Krekorian remarked, "Needless to say, this is one of the most challenging moments our city has ever had to face.
After the taped conversation with Kevin de León, Gil Cedillo, and a union official was made public, former president Nury Martinez resigned last week. On the tape, she is heard making racist and derogatory remarks.
De León and Cedillo, who have rejected repeated calls to quit, including those from President Joe Biden, did not attend the meeting held electronically because Council member Mike Bonin tested positive for Covid-19.
While the remainder of the council joined via video link, the meeting's acting president, Mitch O'Farrell, presided over it while donning a mask.
In a mostly empty room with the rest of the council participating via video link, acting council president Mitch O'Farrell presided over the meeting while wearing a mask.
Numerous callers urged the council to adjourn the meeting during public comment, some of whom used profanity until Cedillo and de Léon submitted their resignations. Numerous people urged members Bonin, Marcqueece Harris-Dawson, and Nithya Raman to quit the meeting and halt the selection of a new president.
Crowds of demonstrators gathered outside City Hall to criticize the Council. Some individuals trying to force their way inside were stopped by police wearing riot gear.
Martinez resigned last week in response to public outcry over the disclosure of audio that showed her, de León, Cedillo, and a labor leader conversing about how they could influence the redistricting process while also making racist and homophobic remarks, many of which were directed at other council members.
In opposition to de León and Cedillo, two members of the City Council—Harris-Dawson and Bonin—refused to attend meetings the previous week. However, they showed up on Tuesday, giving the council its necessary quorum of ten members.
In his acceptance address, Krekorian pledged to continue hosting council meetings regardless of whether those two members leave.
Paul Krekorian added, "I simply need to emphasize that we really can't let two members who are in a situation today where they have disgraced their offices, to by their decision, or lack of a decision hold the business of the city hostage".
Curren Price, a councilman who last week told POLITICO he was interested in becoming president, was absent on Tuesday. Hours into the meeting, his staff released a statement indicating Price didn't want to approve a gathering where there was little opportunity for public feedback.
There have been numerous requests for the city to establish an impartial redistricting committee due to the members' conversations on the leaked recording discussing how to manipulate the city's districts to the advantage of themselves and their allies. Many Angelenos believe an impartial panel is essential to preventing more wrongdoing, including mayoral hopefuls Rep. Karen Bass and Rick Caruso. Even California Attorney General Rob Bonta launched an investigation into Los Angeles' redistricting process due to the remarks made in the video.
Changes might occur sooner rather than later. On Tuesday, the council approved a resolution to instruct the legislative analyst of the body to draught potential ballot initiatives for voters within the next few months. The resolution was supported by council members Raman and Krekorian. O'Farrell said last week to POLITICO that he wanted the city to redistrict the districts before 2024.
Several council members have also suggested increasing the council's size from 15 to 30 seats to represent the city's four million citizens more effectively.