JK Tech to showcase their latest Healthcare Technology Solutions at Healthcare Providers Transformation Assembly organized by The Millennium Alliance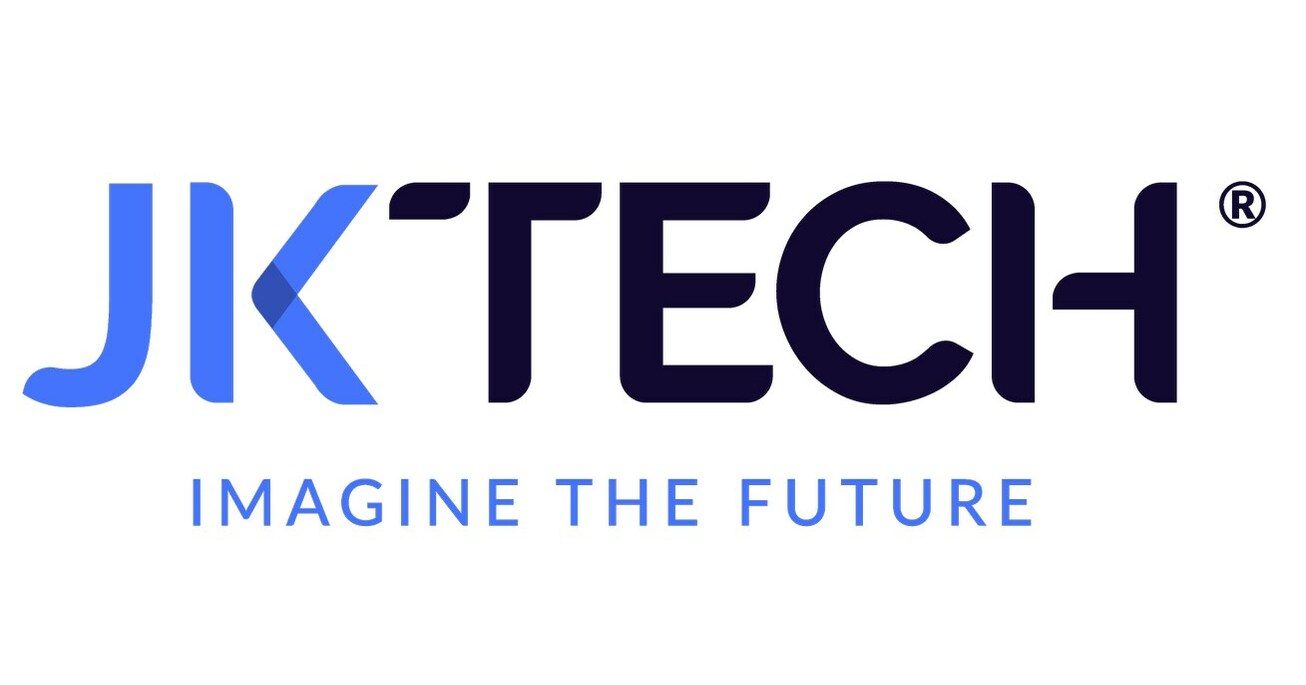 NEW YORK, May 30, 2023 /PRNewswire/ — JK Tech, a global provider of next-generation Digital and Business Consulting Services has announced its participation in the upcoming Healthcare Providers Transformation Assembly organized by The Millennium Alliance. The assembly is scheduled in Chicago on June 20-21, 2023. Healthcare Providers Transformation Assembly will be an opportunity for healthcare leaders to interact face-to-face to discuss the current trends and challenges facing the industry. The discussion topics will include the future of telehealth, digital operations at scale, complex and value-based care, corporate competition, and how to be strategic in the face of shortages.
JK Tech will be represented by William Moroz, Vice President- Healthcare Digital Solutions, and John Goetz, Vice President- Sales, Healthcare at the event wherein they will be having multiple one on one meetings with the attendees. The healthcare experts are keen to meet all the participants and highlight JK Tech's healthcare-oriented solutions to them. Leveraging the power of Hyperautomation, JK Tech has devised game-changing solutions for the healthcare industry that will bring ease and increased speed in healthcare service delivery. The company has strategic solutions for healthcare providers aimed at automating Revenue Cycle Management (RCM) and fulfilling Compliance requirements. JK Tech has built its solutions around its 3A approach of Availability of healthcare providers due to less administrative work, Accessibility including telehealth, online consultation, etc., and Affordability of value-based care, health risk assessment, and drug development optimization. Through hyperautomation, JK Tech can offer healthcare organizations comprehensive and integrated solutions that can help them to improve efficiency, reduce costs, and improve patient care. 
In a statement, William Moroz, Vice President- Healthcare Digital Solutions at JK Tech, says "JK Tech is delighted to participate in the Healthcare Providers Transformation Assembly organized by Millennium Alliance. We embrace the opportunity to drive positive change and revolutionize healthcare. Our focus areas encompass harnessing the power of hyperautomation to pave the way for a healthier future, where technology seamlessly integrates with compassion and expertise. JK Tech takes pride in hyperautomating Revenue Cycle Management (RCM) and Compliance processes, empowering healthcare organizations to navigate complex financial landscapes while ensuring adherence to regulatory requirements. Our comprehensive suite of RCM solutions streamlines billing, coding, and claims management processes, optimizing revenue capture and accelerating reimbursement cycles. Coupled with our innovative compliance solutions, we provide robust frameworks and intelligent analytics that mitigate risk, safeguard data privacy, and promote ethical practices."
Adding to this, John Goetz, Vice President- Sales, Healthcare at JK Tech, said, "At JK Tech, we believe in the power of innovation to redefine healthcare. Our healthcare solutions are meticulously crafted to address the evolving needs of the industry, empowering healthcare providers to deliver exceptional patient experiences and outcomes. With our unwavering commitment, we stand at the forefront of digital innovation, leveraging technology to transform patient care and improve outcomes. We are committed to driving digital transformation that enhances efficiency, improves accuracy, and promotes seamless collaboration. With our robust technology backbone and deep domain expertise, we are proud to be the trusted partner in shaping a future where healthcare is accessible, personalized, and truly transformative. Healthcare providers can unlock the potential of seamless financial operations and uncompromising compliance, enabling them to focus on delivering exceptional patient care with JK Tech as their trusted partner."
About JK Tech 
JK Tech is a next-generation Digital and Business Consulting provider enabling clients globally to navigate their Digital Transformation. The organization stands by its vision of being 'committed to a superior experience' with its customers, its people, and its social environment. JK Tech offers specialized capabilities across Healthcare, Retail & Consumer products, and Insurance with its niche Hyperautomation solutions leveraging Data and Analytics that help improve their performance and create lasting value across its enterprises. To learn more, visit www.jktech.com. Find JK Tech on Twitter, LinkedIn
Logo: https://mma.prnewswire.com/media/2088130/JK_Tech_Logo.jpg
SOURCE JK Tech