"It's the recovery and you're still there, thank you" … Florent Pagny makes his comeback on stage in Nîmes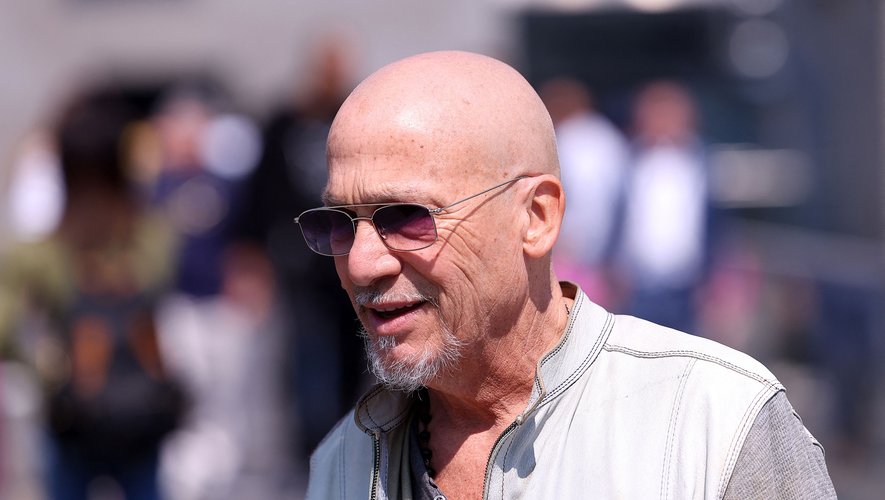 the essential
Florent Pagny had chosen the arenas of Nîmes to make his comeback on stage, a year and a half after leaving him, because of lung cancer.
"It has a funny effect … it's the recovery and you are still there, thank you", launched, in tears, Florent Pagny to the public of the arenas of Nîmes, this Friday June 30, reports RTL. The 61-year-old singer is starting a new tour as he battles lung cancer. "It's been a year since I've been on a stage and found you. I've had so many messages of love that I think that's what got me through the story as well".
The artist had reserved a high-flying performance for his fans, with around twenty titles sung to perfection, with a clearer voice, because he quit smoking. The singer Zazie, her friend, even came to sing on If you want to try me.