IPM Technology: a well-oiled cog for continuous pharmaceutical production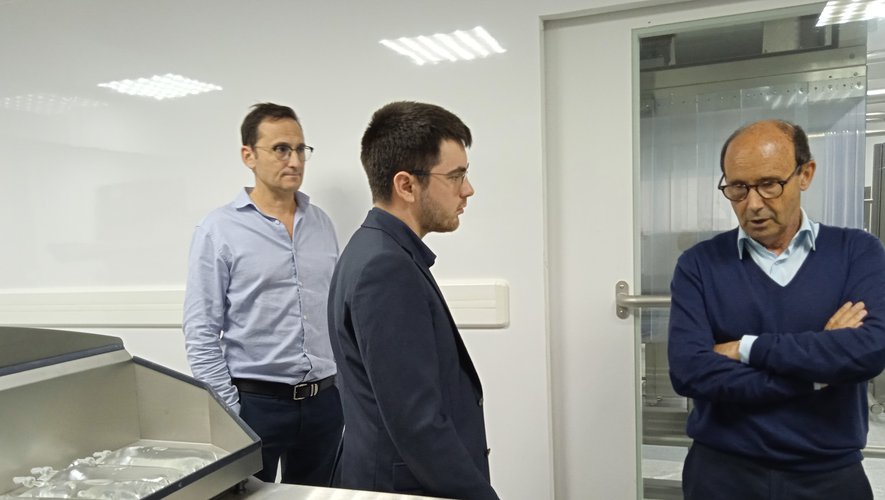 the essential
For its units, IPM Technologies, with thirty years of know-how, thinks of many questions and their solutions.
Health is a highly regulated field. Thus, innovations in this environment must meet strict criteria. The environment is under controlled atmosphere (clean room), and it is designed in a modular way in the units delivered by the company. In this one, many distinct zones are present as well as quality control points. Having to be kept away from light, injectable paracetamol is for example produced under an inert atmosphere before being transferred and then packaged in flexible pouches on an automatic line. The preparation of the solute, the manufacture of the polypropylene bag, the filling and the over-packaging, everything is orchestrated and controlled in this modular infrastructure.
"We have to adapt our units to two major factors: water as a raw material and the climatic conditions of the installation site" explains Henri Gauthier, CEO.
An energy solution
A production unit should ideally operate continuously. If the unit were to stop due to any problem in the power supply, the current production would be impacted. With this objective, IPM Technologies also offers, with its partner Solvéo Energies, a stable supply for its units: "Out of concern for the environment, we now offer renewable energy solutions. We adapt to the geographic location of the unit. Solar and wind are the energies that come up often," explains Henri Gauthier. "In the emerging countries which are our customers at the moment, there are many power cuts. You have to anticipate it. Renewable energies are sometimes not enough to meet the instantaneous needs of the unit, emergency generators are then provided »