Invitae to Appeal Trial Verdict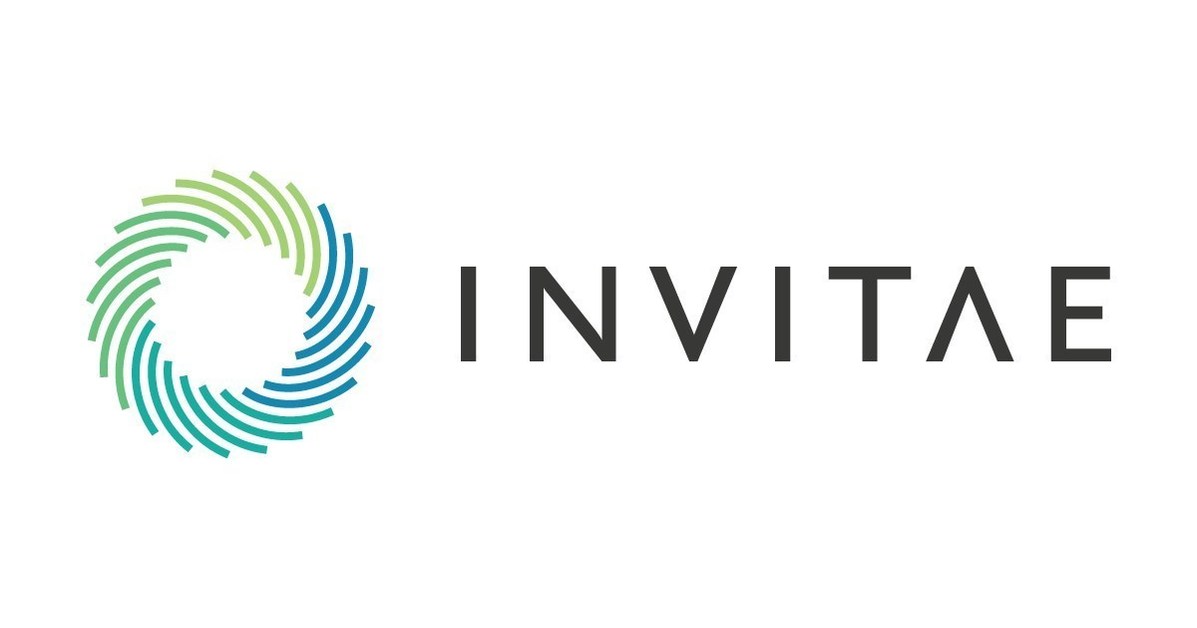 SAN FRANCISCO, May 15, 2023 /PRNewswire/ — Invitae (NYSE: NVTA), a leading medical genetics company, today announced that it intends to appeal the verdict delivered by a jury at the United States District Court for the District of Delaware. The jury found that Invitae's products using Anchored Multiplex PCR ("AMP") chemistry infringe certain Natera, Inc. patents. The jury awarded Natera a total of $19.35 million, based on lost profits and a royalty rate of 10% on certain products. Invitae will vigorously defend itself in future proceedings regarding Natera's request for injunctive relief.
In response to the verdict, Invitae President and CEO Ken Knight said, "We continue to have strong confidence in our product portfolio and our freedom to operate based on the unique and distinguished nature of our technology, and expect to demonstrate that in ongoing proceedings. We believe that it is important to provide options for cancer patients, clinicians and healthcare systems. To that end, we are committed to bringing an effective and differentiated Personalized Cancer Monitoring (PCM) solution to market."
About Invitae
Invitae (NYSE: NVTA) is a leading medical genetics company trusted by millions of patients and their providers to deliver timely genetic information using digital technology. We aim to provide accurate and actionable answers to strengthen medical decision-making for individuals and their families. Invitae's genetics experts apply a rigorous approach to data and research, serving as the foundation of their mission to bring comprehensive genetic information into mainstream medicine to improve healthcare for billions of people.
To learn more, visit invitae.com and follow for updates on Twitter, Instagram, Facebook and LinkedIn @Invitae.
Safe Harbor Statement
This press release contains forward-looking statements within the meaning of the Private Securities Litigation Reform Act of 1995, including statements relating to the company's plans to appeal the jury verdict and its beliefs regarding such appeal; the company's beliefs with respect to its product portfolio, technology and freedom to operate; and the company's plans for future products and services. Forward-looking statements are subject to risks and uncertainties that could cause actual results to differ materially, and reported results should not be considered as an indication of future performance. These risks and uncertainties include, but are not limited to: the company's ability to grow its business in a cost-efficient manner; the company's history of losses;  the company's ability to maintain important customer relationships; the company's ability to compete; the company's failure to manage growth effectively; the company's need to scale its infrastructure in advance of demand for its tests and to increase demand for its tests; risks associated with litigation; the company's ability to use rapidly changing genetic data to interpret test results accurately and consistently; security breaches, loss of data and other disruptions; laws and regulations applicable to the company's business; and the other risks set forth in the company's filings with the Securities and Exchange Commission, including the risks set forth in the company's Quarterly Report on Form 10-Q for the quarter ended March 31, 2023. These forward-looking statements speak only as of the date hereof, and Invitae Corporation disclaims any obligation to update these forward-looking statements.
Invitae Contacts:
Investor Relations
Hoki Luk
[email protected]
Public Relations
Amy Hadsock
[email protected] 
SOURCE Invitae Corporation