Indivior Reaches Agreement with States' Attorneys General and District of Columbia to Resolve Antitrust Multi-District Litigation Claims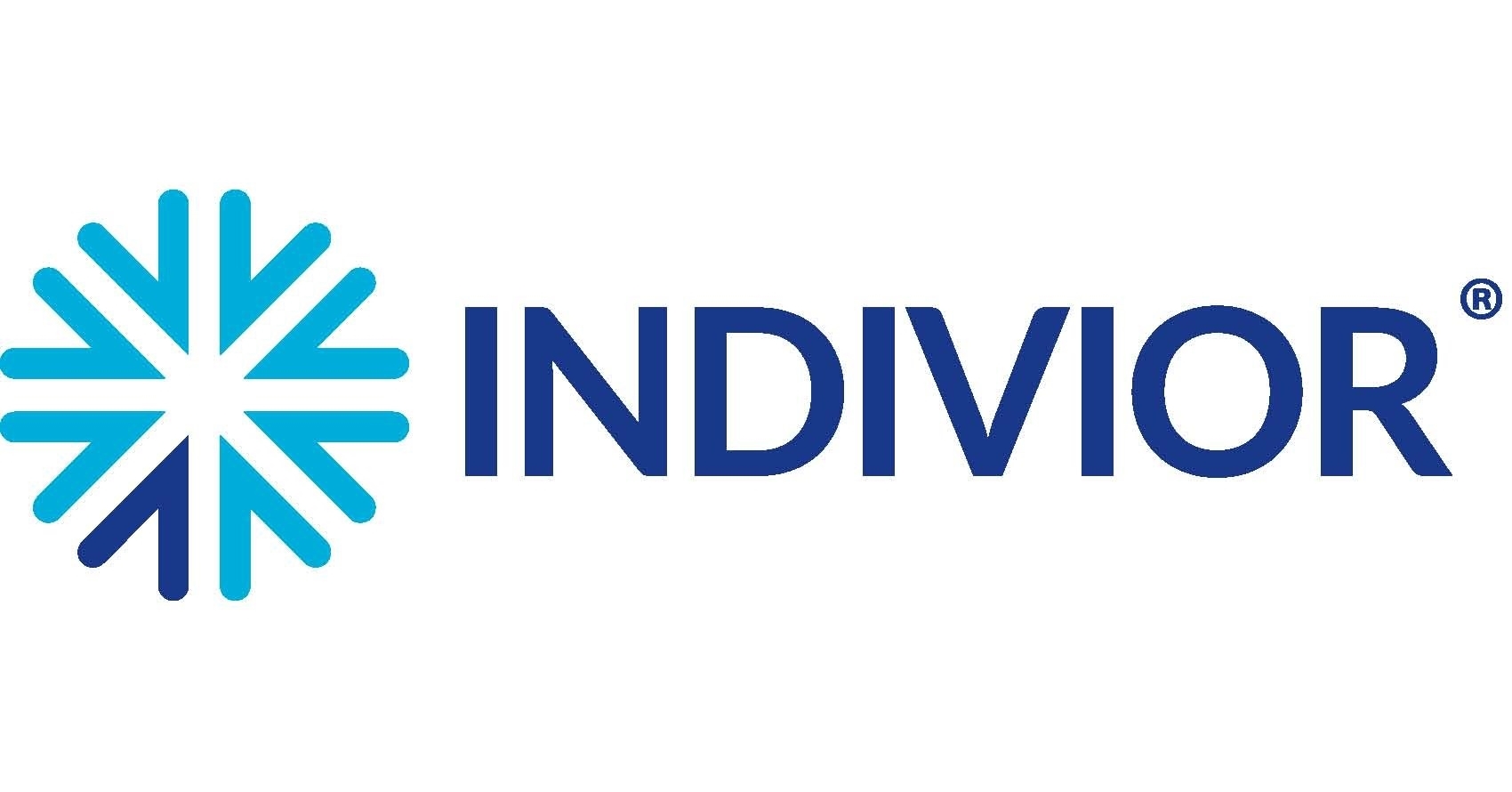 RICHMOND, Va., June 2, 2023 /PRNewswire/ — Indivior PLC (LSE: INDV), a leading addiction treatment company, announced that its subsidiary, Indivior Inc. (the "Company"), has reached an agreement to resolve the claims brought by the Attorneys General of 41 states and the District of Columbia ("the Claimants") in the In re Suboxone Antitrust Litigation multi-district litigation ("MDL"). The Agreement marks the comprehensive resolution of the states' claims against the Company in the MDL. The Agreement will become final once entered by the United States District Court for the Eastern District of Pennsylvania (the "Court").
As part of the Agreement, the Company will pay $102.5 million to the Claimants. The settlement amount is in line with the original provision of $290 million for the overall MDL. Once the Agreement is entered by the Court, the settlement amount will be recorded against the $290 million provision. Payment is expected to be made in June of 2023, funded from the Company's existing cash.
"Indivior is focused on helping those who suffer from substance use disorders," said Mark Crossley, Chief Executive Officer. "We take our role as a responsible steward of medications for addiction and rescue extremely seriously. Resolving these legacy matters at the right value allows us to further this mission for patients," he added.
As part of the Agreement, the Claimants agree to release all claims related to the MDL, and the Company agrees to certain notification provisions and restrictions similar to the 10-year Stipulated Order entered into with the Federal Trade Commission ("FTC") in November 2020. These notification provisions and restrictions would run concurrently with the FTC Stipulated Order, in which the Company is required to make and provide specified disclosures and notifications to the Claimants, including regular written reports on the Company's compliance with the Agreement, any filing of a Citizen Petition with the United States Food and Drug Administration ("FDA"), any filing of a New Drug Application for a Follow-on Drug Product with FDA, any approval of new drug products, and any proposed changes to the Company's corporate structure. In addition, the Company is prohibited from certain conduct that may arise from the approval of a New Drug Application for a Follow-on Drug Product as described in the Agreement.
Important Cautionary Note Regarding Forward-Looking Statements
This news release contains certain statements that are forward-looking. Forward-looking statements include, among other things, statements regarding expected court approval of the settlement, the expected timing of settlement payments, the ultimate cost to resolve certain legacy litigation matters including the MDL; and other statements containing the words "believe", "anticipate", "plan", "expect", "intend", "estimate", "forecast," "strategy," "target," "guidance," "outlook," "potential", "project", "priority," "may", "will", "should", "would", "could", "can", "outlook," "guidance", the negatives thereof, and variations thereon and similar expressions. By their nature, forward-looking statements involve risks and uncertainties as they relate to events or circumstances that may or may not occur in the future.
Actual results may differ materially from those expressed or implied in such statements because they relate to future events. Various factors may cause differences between Indivior's expectations and actual results, including, among others, the material risks described in the most recent Indivior PLC Annual Report and in subsequent releases; the substantial litigation and ongoing investigations to which we are or may become a party; our reliance on third parties to manufacture commercial supplies of most of our products, conduct our clinical trials and at times to collaborate on products in our pipeline; our ability to comply with legal and regulatory settlements, healthcare laws and regulations, requirements imposed by regulatory agencies and payment and reporting obligations under government pricing programs; risks related to the manufacture and distribution of our products, some of which are controlled substances; market acceptance of our products as well as our ability to commercialize our products and compete with other market participants; the uncertainties related to the development of new products, including through acquisitions, and the related regulatory approval process; our dependence on a small number of significant customers; our ability to retain key personnel or attract new personnel; our dependence on third-party payors for the reimbursement of our products and the increasing focus on pricing and competition in our industry; unintended side effects caused by the clinical study or commercial use of our products; our use of hazardous materials in our manufacturing facilities; our import, manufacturing and distribution of controlled substances; our ability to successfully execute acquisitions, partnerships, joint ventures, dispositions or other strategic acquisitions; our ability to protect our intellectual property rights and the substantial cost of litigation or other proceedings related to intellectual property rights; the risks related to product liability claims or product recalls; the significant amount of laws and regulations that we are subject to, including due to the international nature of our business; macroeconomic trends and other global developments such as the COVID-19 pandemic; the terms of our debt instruments, changes in our credit ratings and our ability to service our indebtedness and other obligations as they come due; changes in applicable tax rate or tax rules, regulations or interpretations; and our ability to realize our deferred tax assets.
Forward-looking statements speak only as of the date that they are made and should be regarded solely as our current plans, estimates and beliefs. Except as required by law, we do not undertake and specifically decline any obligation to update, republish or revise forward-looking statements to reflect future events or circumstances or to reflect the occurrences of unanticipated events.
About Indivior
Indivior is a global pharmaceutical company working to help change patients' lives by developing medicines to treat addiction and serious mental illnesses. Our vision is that all patients around the world will have access to evidence-based treatment for the chronic conditions and co-occurring disorders of substance use disorder (SUD). Indivior is dedicated to transforming SUD from a global human crisis to a recognized and treated chronic disease. Building on its global portfolio of OUD treatments, Indivior has a pipeline of product candidates designed to both expand on its heritage in this category and potentially address other chronic conditions and co-occurring disorders of SUD, including alcohol use disorder and cannabis use disorder. Headquartered in the United States in Richmond, VA, Indivior employs more than 1,000 individuals globally and its portfolio of products is available in 39 countries worldwide. Visit www.indivior.com to learn more. Connect with Indivior on LinkedIn by visiting www.linkedin.com/company/indivior.
SOURCE Indivior PLC