Increasing Demand from Non-invasive Laser Surgeries Drives Growth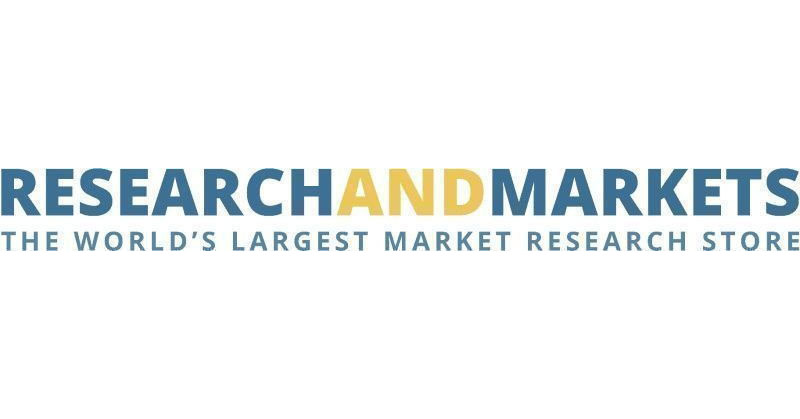 DUBLIN, May 17, 2023 /PRNewswire/ — The "Laser Therapy Market: Global Market Size, Forecast, Insights, Segmentation, and Competitive Landscape with Impact of COVID-19 & Russia-Ukraine War" report has been added to  ResearchAndMarkets.com's offering.
The global laser therapy market is expected to grow at a CAGR of around 9.8% during 2023-2030.
Companies Mentioned
Alma Laser

IRIDEX Corporation
Lumenis.
Ellex Medical (Ellex)
CryoLife, Inc.
Novartis AG
Koninklijke Philips N.V.
BIOLASE, Inc.
Boston Scientific Corporation
Bausch & Lomb Incorporated.
Candela Medical
CAO Group, Inc.
Fotona
Danaher
This report on global Laser therapy market report provides holistic understanding of the market along with market sizing, forecast, drivers, challenges, and competitive landscape.
The report presents a clear picture of the global Laser therapy market by segmenting the market based on type, application and region. Also, detailed profiles of companies operating in the Laser therapy market are provided in this report.
Market Dynamics
Drivers
Increasing demand from Dermatology & Aesthetic industry
Increasing demand from non-invasive laser surgeries
Challenges
High cost of installation and maintenance.
Historical & Forecast Period
Base Year: 2022
Historical Period: 2018-2022
Forecast Period: 2023-2030
Market Segmentation
by Type
Diode
Solid State
Gas
Dye
Others
by Application
Dermatology & Aesthetic
Surgery
Dental
Urology
Ophthalmology
Others
by Region
Europe

Germany

United Kingdom

France

Italy

Spain

Russia

Netherlands

Rest of

Europe

North America

United States

Canada

Asia Pacific

China

Japan

India

South Korea

Australia

Indonesia

Rest of

Asia Pacific

Latin America

Mexico

Brazil

Argentina

Rest of

Latin America

Middle East

&

Africa

Saudi Arabia

Turkey

Iran

Rest of

Middle East

&

Africa
For more information about this report visit https://www.researchandmarkets.com/r/q6evcg
About ResearchAndMarkets.com
ResearchAndMarkets.com is the world's leading source for international market research reports and market data. We provide you with the latest data on international and regional markets, key industries, the top companies, new products and the latest trends.
Media Contact:
Research and Markets
Laura Wood, Senior Manager
[email protected]
 
For E.S.T Office Hours Call +1-917-300-0470
For U.S./CAN Toll Free Call +1-800-526-8630
For GMT Office Hours Call +353-1-416-8900
 
U.S. Fax: 646-607-1907
Fax (outside U.S.): +353-1-481-1716
Logo – https://mma.prnewswire.com/media/539438/Research_and_Markets_Logo.jpg
SOURCE Research and Markets