Ideal Nutrition Hosts Grand Opening for Wellington Location Featuring FREE MEALS FOR ONE YEAR Giveaway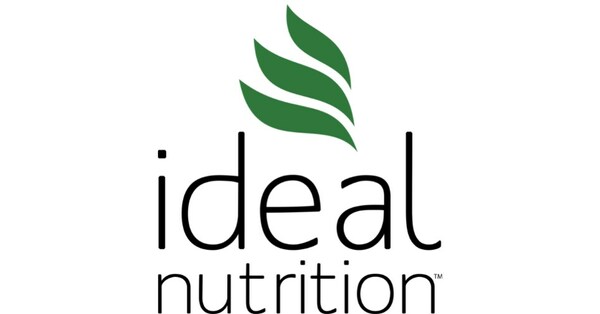 Friday May 19th 2023 11am – 1pm
10160 Forest Hill Blvd. Suite C160 Wellington FL 33414
WELLINGTON, Fla., May 17, 2023 /PRNewswire/ — Ideal Nutrition announces the Grand Opening of their newest retail location in Wellington on Friday May 19, 2023 from 11am to 1pm. Everyone is invited to join as they celebrate being part of the Wellington Community with a Ribbon Cutting Ceremony and Check Presentation to Little Smiles. Little Smiles is a local charity helping children in difficult times and Ideal Nutrition is very proud to be a supporter.
Kevin Rolston, host of The KVJ Show on 97.9 WRMF, will also be on-site. Kevin shared "thanks to Ideal Nutrition I now eat better tasting food with no hassle and I even save money. Not to mention with their Keto menu I've been able to lose 35 pounds and keep it off for three years. Come on out to see what I've been talking about!"
The entire store will be 10% off on Friday in honor of this exciting event.
Ideal Nutrition will also be giving away FREE MEALS FOR AN ENTIRE YEAR to one lucky winner. Anyone can easily enter to win by purchasing one item of their choice from Ideal Nutrition Wellington from 11am-1pm on May 19, 2023. The purchase will act as a contest entry, one entry is allowed per customer. The winner will receive twelve Ideal Nutrition meals per week for one full year – delivered for free every week, a prize value of $5500.
Ideal Nutrition has four other retail locations and a Headquarters located in South Florida. "Wellington customers have been our most excited so far," said Founder and CEO, Wolfgang Brunet. "They started reaching out months before we opened and couldn't wait – that's an amazing feeling, we are grateful to have such wonderful customers."
About Ideal Nutrition:
Started in 2016 by Wolfgang Brunet, Ideal Nutrition is a rapidly growing healthy food distribution company producing fully prepared meals with all natural ingredients for only $7.70 per meal. Ideal Nutrition offers delivery service as well as storefront locations with an expansive, dynamic menu of delicious heat-and-ready meals.
Visit http://www.idealnutritionnow.com or call 1-888-557-2018 for more information.
Contact: Dena Chislak
[email protected]
1-561-713-0981
SOURCE Ideal Nutrition