"He's fine" … Michel Drucker released from hospital after having heart surgery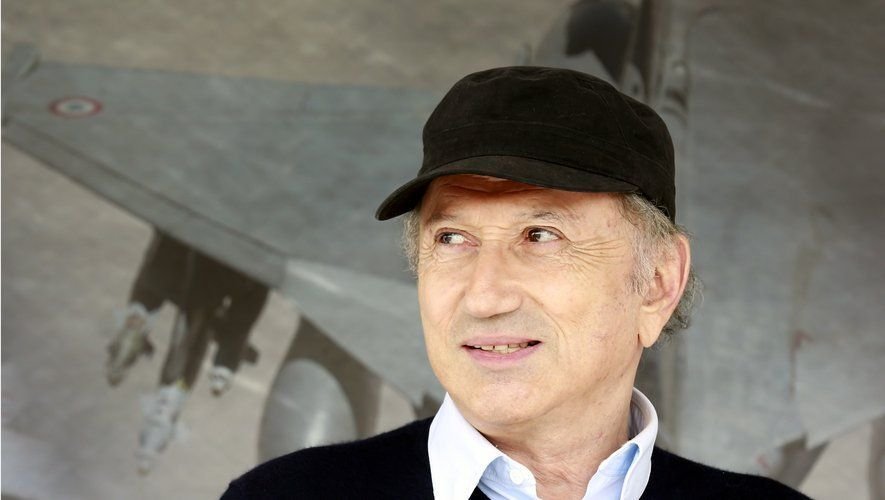 the essential
According to information from the Parisian, Michel Drucker left the hospital last weekend where he stayed for almost two months following a new heart operation.
"Michel is fine. We spoke for a long time on the phone on Friday", indicates to the Parisian Stéphane Sitbon-Gomez, the director of the antennas and the programs of France Televisions. While the presenter previously wanted to resume the presentation of "Vivement dimanche" on France 3, "before the end of the season", his return to the set should now not take place before the start of the school year in September, according to information from our colleagues.
Read also :
Michel Drucker again operated on the heart: his return to TV postponed in April
"He is preparing for the Olympics"
"He already has plenty of show ideas for next season and he is preparing for the 2024 Olympic Games in Paris," says Stéphane Sitbon-Gomez. Last February, doctors diagnosed Michel Drucker with complications, more than two years after a first major heart operation. This necessitated a new intervention in March.