Here's how to take advantage of a free orthodontic consultation from May 15 to 20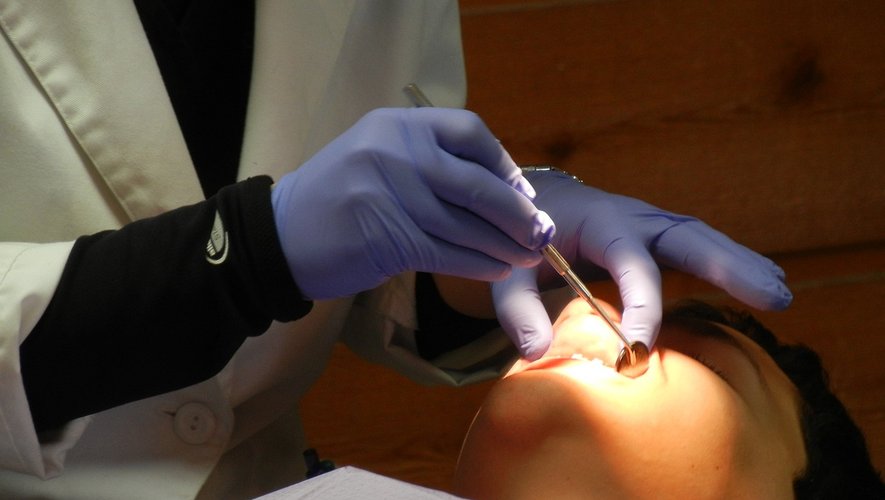 the essential
The Union of orthodontic specialists is organizing a week of free screening consultations for children aged 7 to 9 from May 15 to 20.
On the occasion of World Orthodontics Day this Monday, May 15, the main French union for the profession is organizing, until May 20, a week of free screening consultations for children aged 7 to 9 years old. "Early management can limit the duration of many treatments, lower the financial cost of these treatments for the community and families, facilitate compliance for patients and relieve practices that are faced with an unprecedented influx of patients", assures Dr. Gérard Motto, president of the SFSO.
What does the free consultation include?
During the first appointment, a clinical examination is carried out. It includes: an examination of the face, profile, smile, facial muscles and tongue, oral and nasal ventilation, swallowing, phonation and articulation of the jaws, as well as an examination endobuccal aimed at evaluating the relationship between each tooth. A panoramic X-ray may also be prescribed if necessary. Patients being minors, they must of course be accompanied by a parent or legal guardian.
Where can I find an orthodontic specialist?
The list of practitioners participating in this operation is available on the Orthospe.fr website. Filters allow you to quickly find a specialist near your home.
After the screening consultation: what care coverage?
Depending on the established diagnosis, the practitioner proposes a treatment plan to the patient and submits a corresponding quote. After the first consultation, orthodontic treatments are eligible for partial reimbursement by Health Insurance for 6 semesters of active care and 2 years of retention, provided they are initiated before the patient's 16th birthday. Complementary health insurance can cover all or part of the part not reimbursed by health insurance.