HEALTHCARE TRUST INC. COMPLETES $240 MILLION LOAN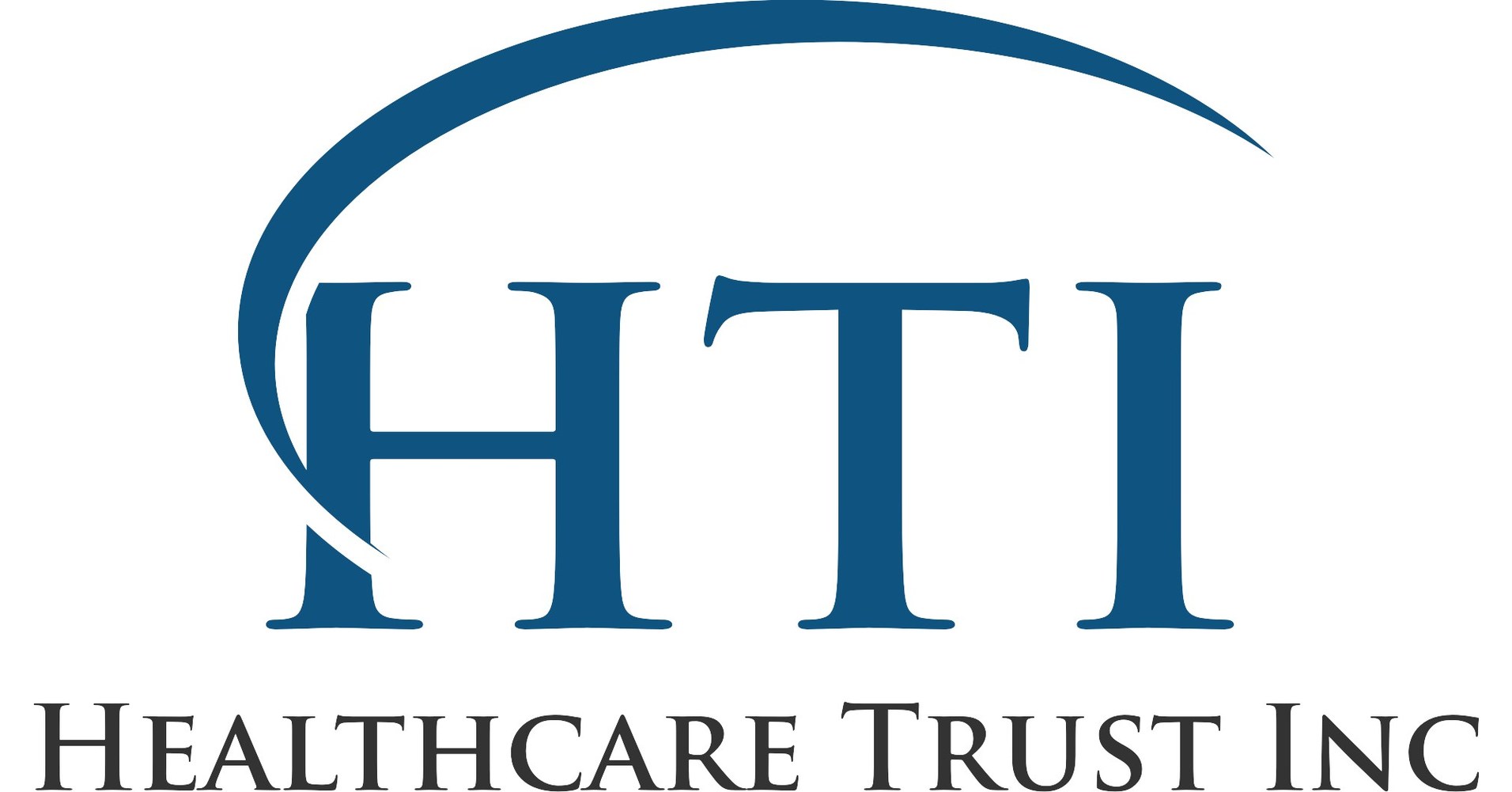 NEW YORK, May 31, 2023 /PRNewswire/ — Healthcare Trust, Inc. (Nasdaq: HTIA / HTIBP) ("HTI" or "the Company") announced today that, through its subsidiaries, the Company completed a $240 million commercial mortgage-backed security loan (the "Loan") encumbered by 62 medical office buildings ("MOB") across the United States.
The Loan has a 10-year term and is interest-only at 6.453%. Proceeds from the Loan were used, in part, to repay $196 million and terminate the Company's credit facility with KeyBank ("the Credit Facility"). The Company will also be terminating interest rate swap contracts put into place to hedge interest rate exposure under the Credit Facility. The remaining proceeds of approximately $39 million is available for general corporate purposes, including acquisitions.
By repaying the Credit Facility with the proceeds from the Loan, HTI will no longer be subject to restrictive covenants that have been in place since 2020, which the Company believes will enhance its capacity to grow and respond to the dynamic realities of healthcare real estate in a post-COVID-19 environment.
About Healthcare Trust, Inc.
Healthcare Trust, Inc. (Nasdaq: HTIA/HTIBP) is a publicly registered real estate investment trust focused on acquiring a diversified portfolio of healthcare real estate, with an emphasis on seniors housing and medical office buildings, located in the United States. Additional information about HTI can be found on its website at www.healthcaretrustinc.com.
Important Notice
The statements in this Current Report on Form 8-K that are not historical facts may be forward-looking statements. These forward-looking statements involve risks and uncertainties that could cause actual results or events to be materially different. The words "anticipates," "believes," "expects," "estimates," "projects," "plans," "intends," "may," "will," "would" and similar expressions are intended to identify forward-looking statements, although not all forward-looking statements contain these identifying words. These forward-looking statements are subject to a number of risks, uncertainties and other factors, many of which are outside of the Company's control, which could cause actual results to differ materially from the results contemplated by the forward-looking statements. These risks and uncertainties include the potential adverse effects of (i) the global COVID-19 pandemic, including actions taken to contain or treat COVID-19, (ii) the geopolitical instability due to the ongoing military conflict between Russia and Ukraine, including related sanctions and other penalties imposed by the U.S. and European Union, and the related impact on the Company, the Company's tenants, the Company's operators and the global economy and financial markets, and (iii) inflationary conditions and higher interest rate environments, as well as those risks and uncertainties set forth in the Risk Factors section of the Company's Annual Report on Form 10-K for the year ended December 31, 2022 filed on March 17, 2023, and all other filings with the Securities and Exchange Commission after that date, as such risks, uncertainties and other important factors may be updated from time to time in the Company's subsequent reports. Further, forward-looking statements speak only as of the date they are made, and the Company undertakes no obligation to update or revise any forward-looking statement to reflect changed assumptions, the occurrence of unanticipated events or changes to future operating results over time, unless required to do so by law.
Contact
Investors and Media:
Email: [email protected]
Phone: (866) 902-0063
SOURCE Healthcare Trust, Inc.