Health: a week to discover the professions of care and support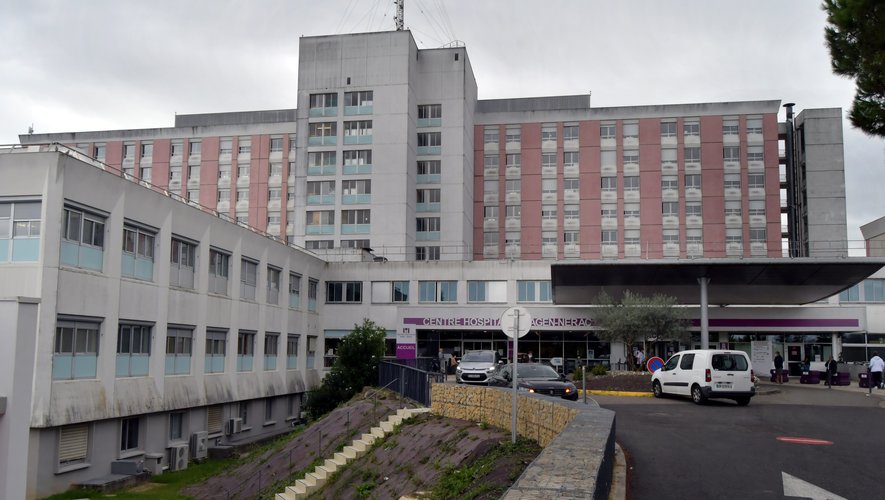 the essential
For the second consecutive year, Pôle emploi recently organized, in collaboration with various partners, the "Week of care and support professions". On this occasion, the teams of the Institute for the Training of Health Professionals mobilized to (re)discover the profession of Caregiver.
The week of care and support professions allows participants to discuss and highlight different professions, as well as the training offered. For the 2023 edition, the Training Institute for Health Professionals (IFPS) of the Agen-Nérac Hospital Center wanted to fully integrate this system, by offering two half-days, mainly focused on training and the profession of Caregiver on Agen and Nerac.
Make the nursing profession attractive
The objective of this system is to develop the attractiveness of this training, and the loyalty of staff in their professional practice. Two meetings on the Agenais and the Albret were organized in the form of workshops after a cross-introduction of the profession and the training of Caregiver by the staff of the IFPS and Pôle emploi.
The participants were able to take part in several workshops: "Workshop Pôle emploi": presentation of the methods of financing in order to secure the course and the remuneration during the training; "Presentation of the training": reflection on the representations of the Caregiver profession and on the organization of the training; "The profession of nursing assistant / Old age simulation tools": discussion time on the profession of nursing assistant: the care of people, the place and the posture expected in the care relationship, … thanks to the use of an old age simulator; "Feedback and sharing of experiences": sharing of experience between health professionals and student caregivers with the participants.
Complementary events
In parallel with this annual event, the IFPS offers students in their final year the opportunity to take part in half-day immersion sessions at the Training Institute for Caregivers on the Agen site or at the Barbaste branch. , in order to assess and confirm their wish to enter nursing assistant training. The Care Department and the IFPS of the Agen-Nérac Hospital Center are working to offer a practical internship course to high school students in the area.