Haven Health Management Earns Prestigious CARF Accreditation for Three Behavioral Health Facilities Highlighting Exceptional Quality of Care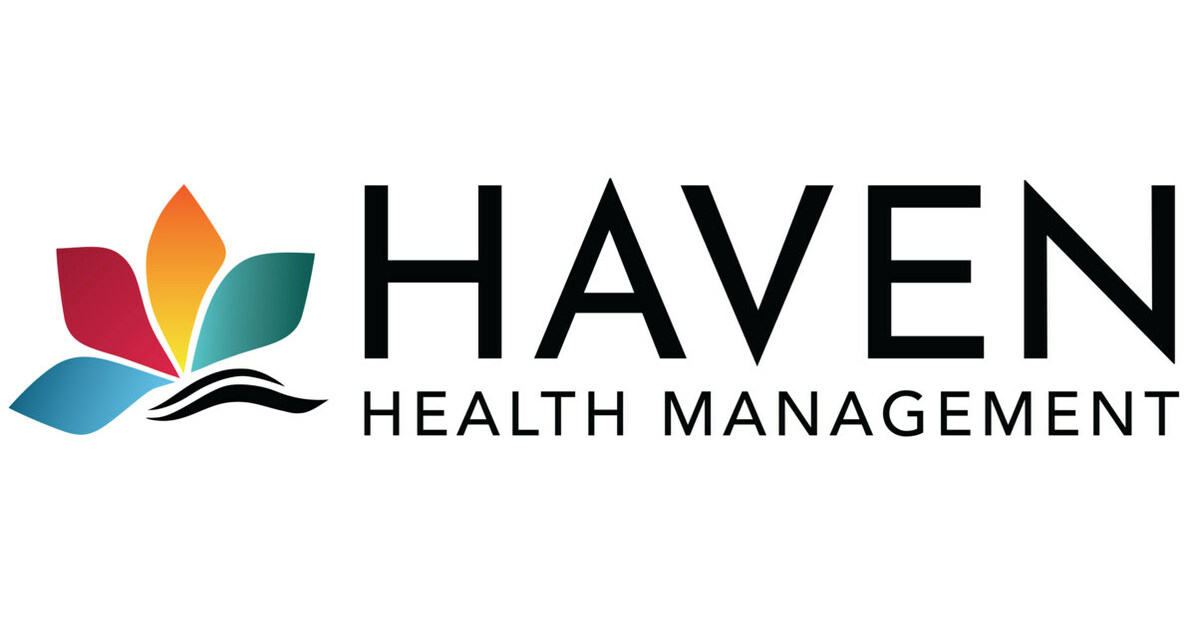 PALM SPRINGS, Fla., May 30, 2023 /PRNewswire/ — Haven Health Management, a leading provider of behavioral health services, is proud to announce that three of its esteemed facilities have achieved a significant milestone. The Haven Detox, The Haven Detox-New England, and The Recovery Team have each been awarded the Commission on Accreditation of Rehabilitation Facilities (CARF) accreditation, reflecting an unwavering commitment to delivering quality care to individuals battling substance use disorders and mental health issues.
CARF International is an independent, nonprofit accreditor of health and human services, and its endorsement is a globally recognized symbol of high-quality standards in healthcare. By meeting CARF's rigorous guidelines for service and quality, Haven Health Management facilities have proven their dedication to offering programs and services that are measurable, accountable, and of the highest quality.
The Haven Detox, located in West Palm Beach, Florida, offers comprehensive treatment programs for individuals struggling with substance use disorders and primary mental health conditions. Their mission is to provide the highest level of individualized care and treatment to help individuals find their path to recovery.
The Haven Detox-New England and The Recovery Team specialize in the treatment of substance use disorders. With a steadfast commitment to patient care and recovery, these facilities focus on providing a comprehensive range of services designed to help individuals overcome addiction and lead healthier, more fulfilling lives.
"I am extremely proud of our teams at The Haven Detox, The Haven Detox-New England, and The Recovery Team for their exceptional commitment to quality care and continuous improvement," said Kirill Vesselov, CEO of Haven Health Management. "Earning CARF accreditation is not an easy task, but we have always been dedicated to surpassing industry standards. This achievement is a testament to the quality and effectiveness of our treatment programs."
Haven Health Management continues to stand at the forefront of behavioral health services with a mission to create a safe and nurturing environment that aids in the recovery of individuals facing addiction or mental health disorders. This recognition affirms the high standards maintained by each facility and further motivates the team to maintain the level of care that patients need and deserve.
For further information about The Haven Detox, The Haven Detox-New England, The Recovery Team, or other Haven Health Management services, visit https://havenhealthmgmt.org/.
About Haven Health Management: Haven Health Management is a leading provider of addiction and mental health treatment services across the country. With a network of facilities that includes detox centers, residential treatment centers, and outpatient programs, Haven Health Management is dedicated to helping individuals achieve long-term recovery from addiction. For more information, visit https://havenhealthmgmt.org/.
SOURCE Haven Health Management