HANNAH PET HOSPITAL ANNOUNCES APPOINTMENT OF DR. JAIME PICKETT AS CHIEF EXECUTIVE OFFICER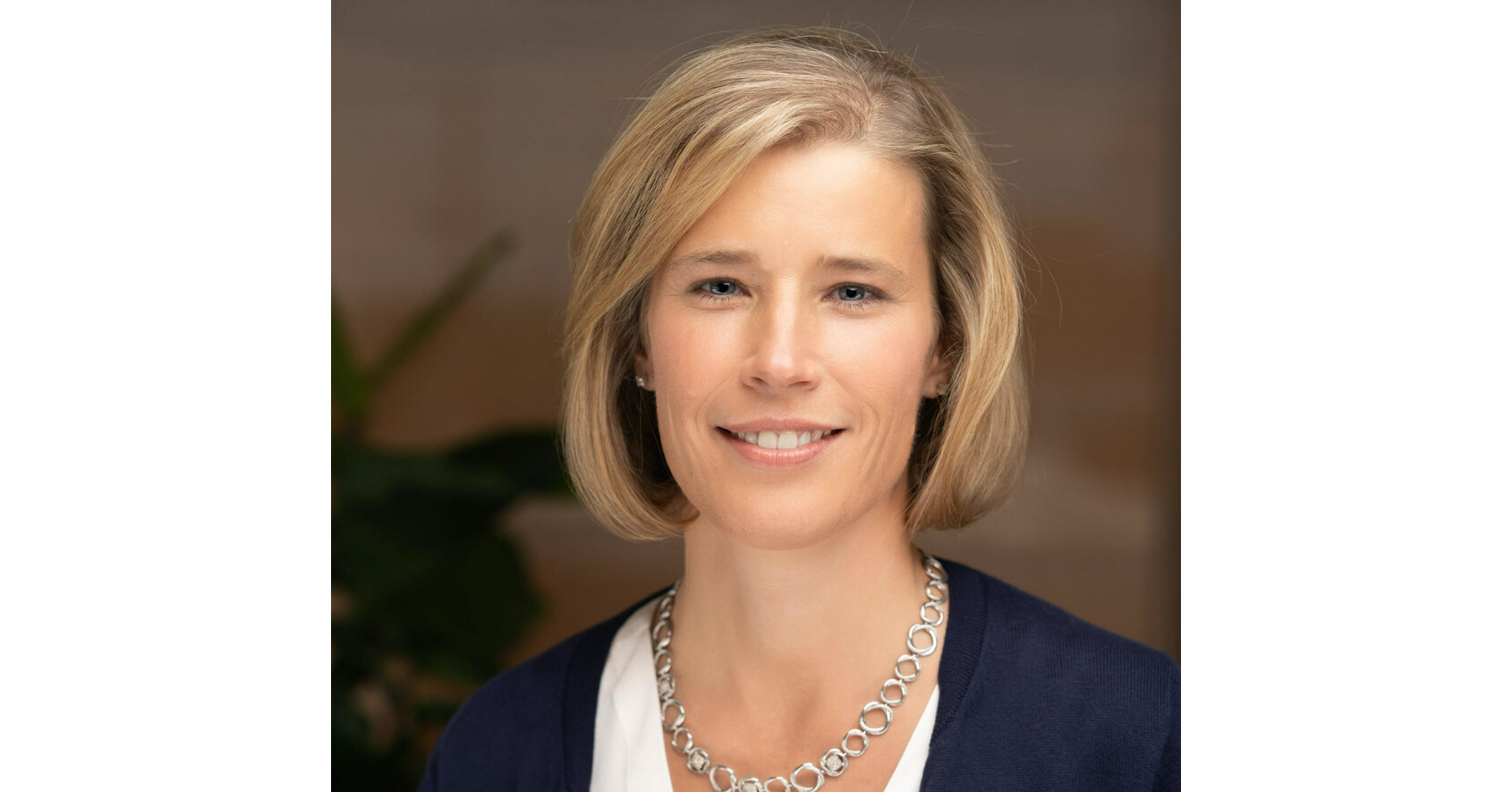 Leading the Pack: Hannah Appoints Dr. Jaime Pickett to Drive Forward Innovative Membership-based Pet Healthcare Model in Portland, OR
PORTLAND, Ore., June 2, 2023 /PRNewswire/ — Hannah Pet Hospital, a leading provider of innovative pet healthcare services, today announced the appointment of Dr. Jaime Pickett as its new Chief Executive Officer. Dr. Pickett brings over 20 years of experience in veterinary medicine and leadership to Hannah Pet Hospital.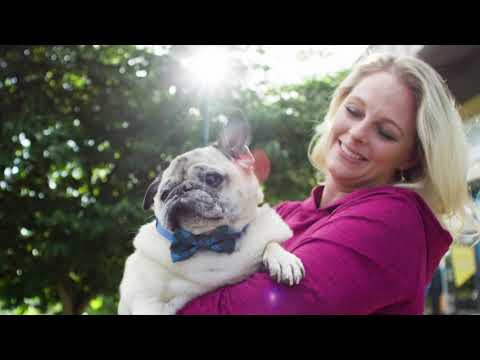 As CEO, Dr. Pickett will be responsible for overseeing the growth and expansion of Hannah Pet Hospital's innovative membership-based pet hospital in Portland, OR. The model offers comprehensive pet care for a fixed, predictable monthly fee and is viewed as a disruptor" in the industry.
"We are thrilled to welcome Dr. Pickett as our new CEO," said Dr. Scott Campbell, Hannah's Founder and Chairman of the Board. "Her extensive experience in the veterinary industry, combined with her proven leadership skills, make her the ideal choice to lead our company through its next phase of expansion and success."
Current CEO, Fred Wich, will transition to a new role as a Board Member, providing valuable guidance and support to the company.
Prior to joining Hannah Pet Hospital, Dr. Pickett served as Chief Medical Officer at a large veterinary hospital company, where she oversaw the operations of over 50 locations across the country. She holds a Doctor of Veterinary Medicine degree from University of Florida, an MBA from St. George's University, and a BA from the Johns Hopkins University.
"I am honored to join Hannah Pet Hospital as CEO and to be part of such an innovative and forward-thinking company," said Dr. Pickett. "I look forward to working with the talented team at Hannah Pet Hospital to continue providing exceptional pet healthcare services to our members, and to drive the growth and expansion of our model in Portland and beyond."
About Hannah Pet Hospital
Hannah Pet Hospital is a leading provider of innovative pet healthcare services, offering comprehensive care for a fixed monthly fee. Its membership-based pet hospital model has been lauded as a game changer in the industry, providing pet parents with hassle-free access to high-quality, comprehensive care for their furry family members.
For more information, visit www.hannahpethospital.com
SOURCE Hannah Pet Hospital