Growing Approvals for Cell-based Therapies Fuels the Sector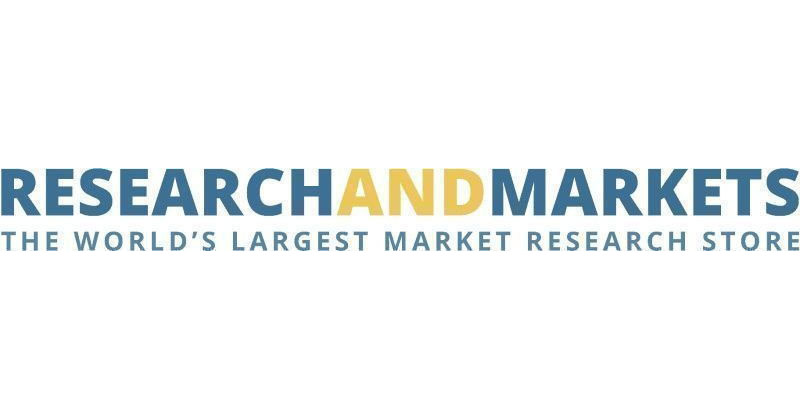 DUBLIN, May 23, 2023 /PRNewswire/ — The "Cell Therapy Market: Global Market Size, Forecast, Insights, Segmentation, and Competitive Landscape with Impact of COVID-19 & Russia-Ukraine War" report has been added to  ResearchAndMarkets.com's offering.
The global cell therapy market is expected to grow at a CAGR of around 18.7% during 2023-2030.
Companies Mentioned
AlloSource
Holostem Terapie Avanzate S.R.L. Inc.
JCR Pharmaceuticals Co. Ltd.
Medipost Co.
Mesoblast Ltd
NuVasive
Osiris Therapeutics
Pharmicell Co.
RTI Surgical Holdings
Vericel Corporation
This report on global cell therapy market report provides holistic understanding of the market along with market sizing, forecast, drivers, challenges, and competitive landscape.
The report presents a clear picture of the global cell therapy market by segmenting the market based on cell type, therapy type, therapeutic areas, end user, technology, and region.
Also, detailed profiles of companies operating in the cell therapy market are provided in this report.
Market Dynamics
Drivers
Growing Approvals for Cell-based Therapies
Rise in Technological Advancements
Challenges
High Capital Investments
Lack of Skilled Professionals
Historical & Forecast Period
Base Year: 2022
Historical Period: 2018-2022
Forecast Period: 2023-2030
Market Segmentation
by Cell Type
Stem Cell
Bone Marrow
Blood
Umbilical Cord-Derived
Adipose-Derived Stem Cell
Others
Non-stem Cell
by Therapy Type
Autologous Therapies
Allogenic Therapies
by Therapeutic Area
Malignancies
Musculoskeletal Disorders
Autoimmune Disorders
Dermatology
Others
by End User
Hospitals and Clinics
Diagnostic Centers
Research institutes
Others
by Technology
Viral Vector Technology
Genome Editing Technology
Somatic Cell Technology
Cell Immortalization Technology
Cell Plasticity Technology
Three-dimensional Technology
by Region
Europe

Germany

United Kingdom

France

Italy

Spain

Russia

Netherlands

Rest of

Europe

North America

United States

Canada

Asia Pacific

China

Japan

India

South Korea

Australia

Indonesia

Rest of

Asia Pacific

Latin America

Mexico

Brazil

Argentina

Rest of

Latin America

Middle East

&

Africa

Saudi Arabia

Turkey

Iran

United Arab Emirates

Rest of

Middle East

&

Africa
For more information about this report visit https://www.researchandmarkets.com/r/eejec
About ResearchAndMarkets.com
ResearchAndMarkets.com is the world's leading source for international market research reports and market data. We provide you with the latest data on international and regional markets, key industries, the top companies, new products and the latest trends.
Media Contact:
Research and Markets
Laura Wood, Senior Manager
[email protected]
 
For E.S.T Office Hours Call +1-917-300-0470
For U.S./CAN Toll Free Call +1-800-526-8630
For GMT Office Hours Call +353-1-416-8900
 
U.S. Fax: 646-607-1907
Fax (outside U.S.): +353-1-481-1716
Logo: https://mma.prnewswire.com/media/539438/Research_and_Markets_Logo.jpg
SOURCE Research and Markets