Grand Opening of Avirmax CMC Inc's Gene Therapy CDMO Facility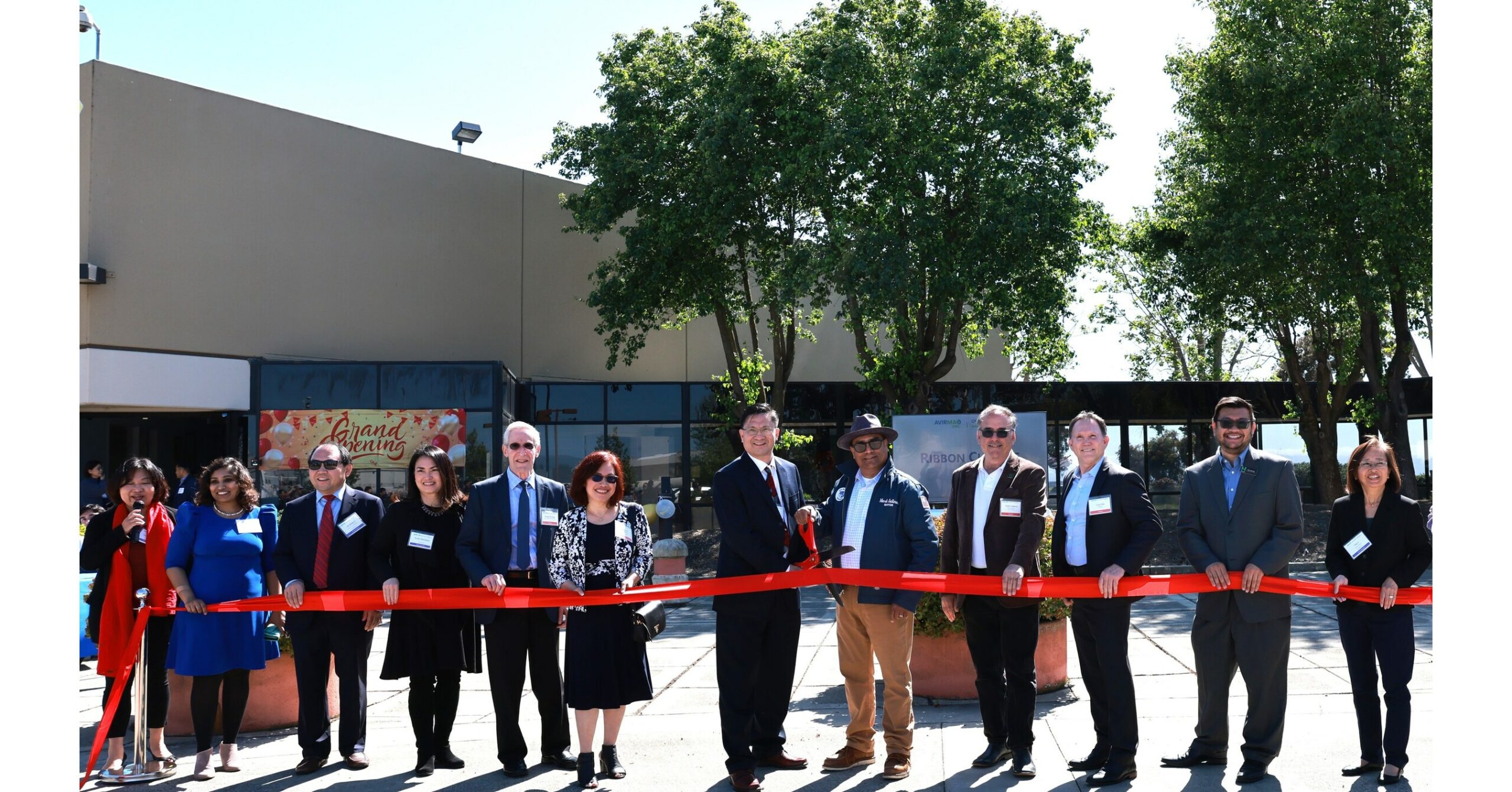 Avirmax CMC Inc. has exemplary expertise in AAV vector design, engineering, process development, GMP manufacturing, analytical testing and characterization that enable clients to obtain full services in AAV product supply from transgene DNA sequences into final AAV final products. This 20,000 sqft facility containing cGMP suites, developmental and testing laboratories, equipped with single use bioreactors at 50 L, 200 L, and 1000 L production scales can deliver rAAV drug product at 1016-18 vector genome per batch within approximately 200 days starting from a transgene DNA plasmid.
During his inaugural speech, City of Hayward Mayor Mark Salinas said, "Your business will complement the STEM Centers of the middle and high schools and when students graduate and are looking for jobs, we will send them here first."
Along with ACI, Avirmax Biopharma Inc. (ABI) has pipelines for genetic medicinal product development in major eye diseases including age-related macular degeneration (AMD) and Glaucoma. The President and CEO of Glaucoma Research Foundation Thomas M. Brunner said, "We were very fortunate to have Shawn presenting at Glaucoma 360 earlier this year and believe that Avirmax can provide a gene therapy drug for Glaucoma as Luxturna is used for Leber congenital amaurosis, a rare inherited eye disease."
President & CEO of Avirmax, Shengjiang (Shawn) Liu, addressing the guests said, "Our team has good experience and knowledge in rAAV technology development and rAAV manufacturing. With our new facility, Avirmax CMC Inc. can deliver high yield and quality vectors efficiently, timely and cost effectively."
About Avirmax CMC, Inc. and Avirmax Biopharma Inc.,
Avirmax CMC, Inc., and Avirmax Biopharma Inc., spin-off entities of Avirmax Inc., based in the San Francisco Bay Area, are dedicated to the development and manufacture of rAAV vector mediated biotherapeutics. Avirmax CMC Inc. strives to offer superior CDMO services to its clients in AAV vector supply. For more information, please visit at www.avirmax.com.
Contact
Please contact:
June Song, Associate Director of Operations
Email: [email protected]
Tel: +1-510-641-0201
Address
25503 Whitesell Street
Hayward 94545 CA
USA
SOURCE Avirmax