Global rebound in childhood vaccinations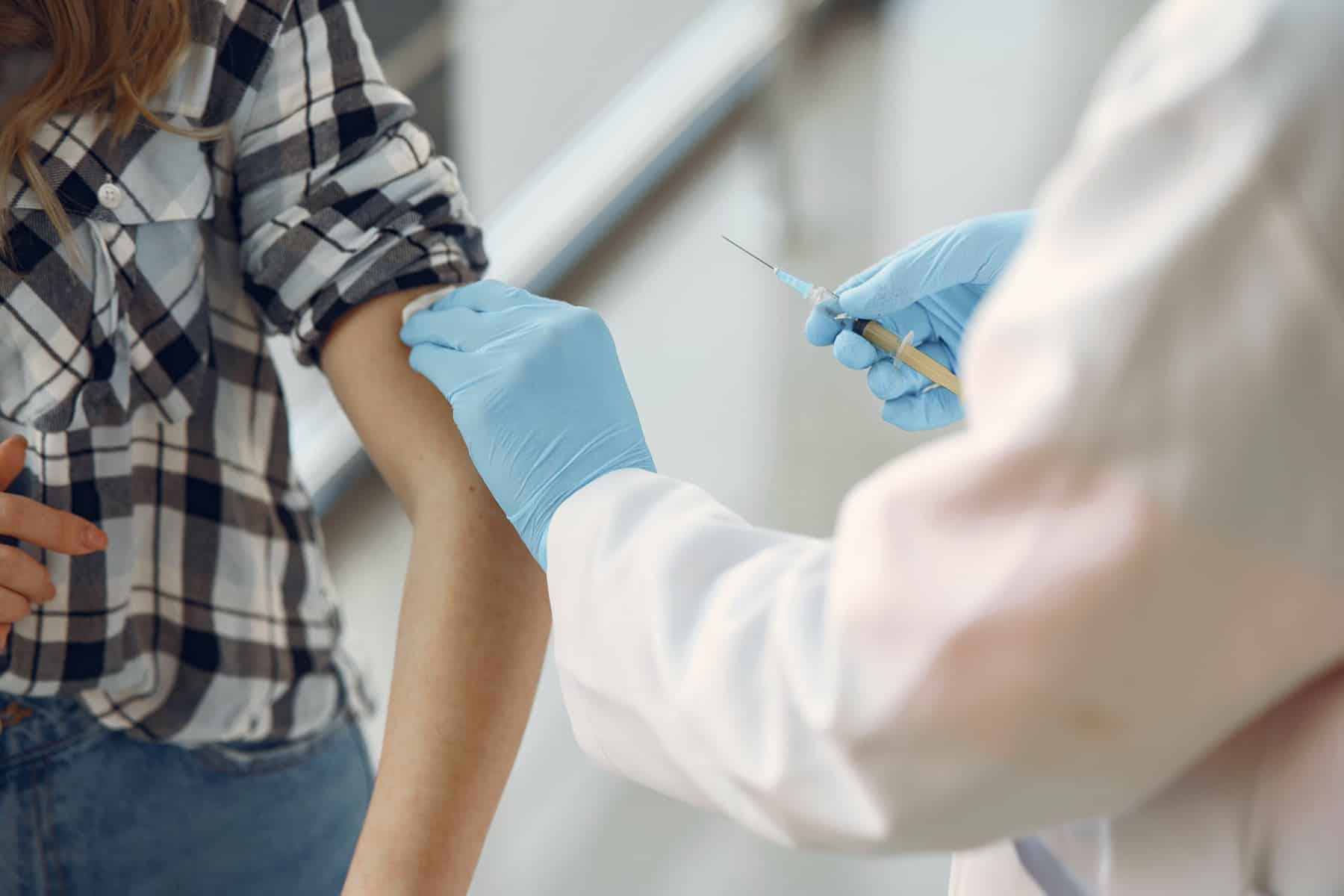 It had experienced a notable drop during the Covid-19 pandemic.
The World Health Organization (WHO) and the United Nations Children's Fund (UNICEF) report that four million more children were vaccinated in 2022 compared to the previous year.
Kate O'Brien, from the immunization and vaccines department at the WHO, told AFP:
It's good news. On average, countries around the world are recovering and approaching the level of immunization they had reached before the pandemic arrived.
"Encouraging" data
And for Dr Tedros Adhanom Ghebreyesus, head of WHO, "These data are encouraging".
Certainly in 2022, 20.5 million children did not receive one or more basic vaccines, compared to 24.4 million in 2021. However, if it comes to "promising signs"vaccination coverage is not reaching pre-pandemic levels (18.4 million), thus exposing children to serious risks of epidemics.
A recovery however "uneven"
Kate O'Brien also observes a recovery "very uneven". The rich countries are in the lead, but "some countries, especially some very large low-middle-income countries, such as India and Indonesia" are also doing well.
Countries with a vaccine recovery mostly invested in these programs before the pandemic, such as Nepal, Kenya and Bangladesh.
Particular concern about measles
But the specialist closes the inequality chapter by indicating that "in low-income countries as a whole, the recovery is only just beginning, if indeed it exists in some of these countries".
And a bigger concern remains the measles vaccination, which hasn't recovered as well as other vaccines. Thus, the coverage for the first dose of the vaccine had reached the rate of 83% in 2022, against 81% in 2021, but it remains lower than the 86% recorded in 2019.