German model pays €146,000 to have her leg bones pulled and gain 14 centimeters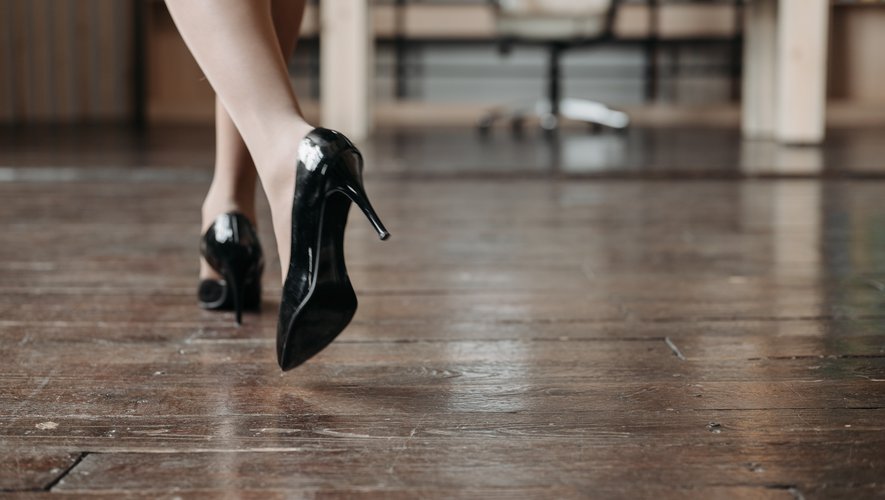 the essential
Theresia Fischer, a German model, gained 14 centimeters thanks to bone lengthening. An operation that cost him 146,000 euros.
Complexed by her size, the German influencer and model Theresia Fischer gained centimeters with the help of several bone lengthening operations. The young woman, who made herself known in the German reality show, "Germany's Next Top Model", was 1m70 tall. She is now 1m84. 14 cm more, for a total cost of 146,000 euros.
"My legs are now 116 cm. Today, everything is completely ossified again! I'm in top shape again, I can play sports. Finally, I feel good about my body," says the young woman on Instagram.
As reported The Parisian, this complex operation involves cutting the bone of the tibia or femur. A telescopic rod, which expands by one millimeter per day, is then inserted into the bone. The reconstruction of the leg is done over time. Widely practiced in Southeast Asia, this operation is developing under the impetus of specialized clinics, particularly in Canada and Turkey.