Forum Health Doubles Texas Reach with Game-Changing 4 Location Acquisition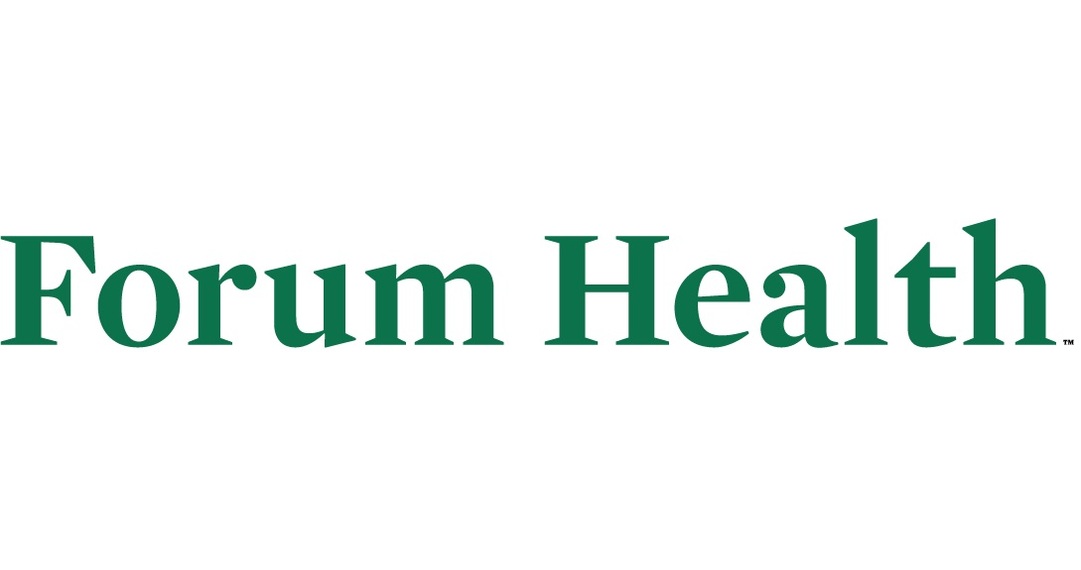 FLINT, Mich., May 18, 2023 /PRNewswire/ — Forum Health, LLC, the first nationwide network of integrative and functional medicine providers, has acquired Hormones by Design, one of the largest hormone replacement clinic networks in Texas. 
Hormones by Design is a renowned healthcare provider specializing in hormone replacement therapy with four Texas locations in Waco, San Antonio, Boerne, and New Braunfels.
"This is the second acquisition of its size for Forum Health," said Adam Puttkammer, president of Forum Health. "We've increased from three clinics in Texas, to now a total of seven clinics. It's intentional growth with high-quality clinics like this one that makes us a leader in the field of personalized medicine. Further, we plan to expand the Hormones by Design footprint by 4 additional locations by year end."
Hormones by Design is led by Dr. Melissa Miskell who has owned a medical practice for more than 20 years. She started Hormones by Design to improve the quality of life for women experiencing severe symptoms of menopause and perimenopause, and to make laboratory testing for hormone imbalance for both men and women more affordable.
"Providing access to quality, personalized care at an affordable price is my passion, and the why behind Hormones by Design," said Dr. Miskell. "Joining Forum Health opens up several avenues for growth and progress, and we share a vision for advancing the field of functional medicine."
In addition to hormone replacement therapy, Hormones by Design offers complete lab testing, and aesthetic treatments.
"This acquisition enables both companies to leverage their strengths and expertise to provide patients with even better healthcare solutions," said Phil Hagerman, CEO of Forum Health. 
For more on Forum Health, visit www.forumhealth.com.  
About Forum Health, LLC
Forum Health, LLC is a nationwide provider of personalized healthcare steeped in the powerful principles of functional and integrative medicine. Our providers take a root-cause approach to care exploring lifestyle, environment, and genetics to help each patient achieve their ultimate health goals. Members have access to advanced medical treatments and technology, with care plans informed by data analytics and collaborative relationships.
SOURCE Forum Health, LLC