Financial black hole in the department's nursing homes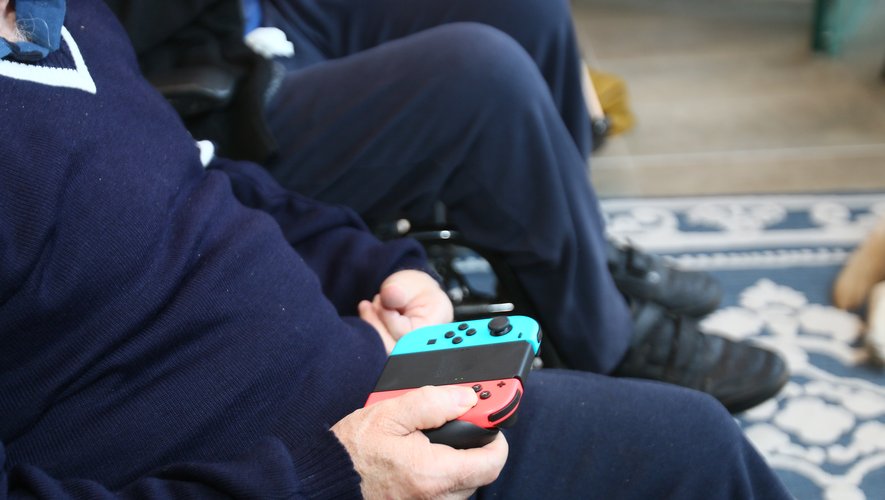 the essential
Red is put in public nursing homes. Support for these establishments for dependent people is under discussion in the Department.
Clouds are gathering over part of the public nursing homes in Lot-et-Garonne, around fifty in total. The Covid-19 epidemic and the distrust of families, the increase in personnel costs following the revaluation of the index point and salary measures (Segur law), inflation… have darkened the sky above. above some of these establishments welcoming dependent elderly people.
Clouds are financial. The budget of an Ehpad is 40% what the residents pay, 36% for the Regional Health Agency (ARS) and 22% for the county council for its participation in dependency. Friday, the meeting of the permanent commission of the community was the scene of a pass of arms behind closed doors between majority and opposition. The Borderie team wrote an additional check for €600,000, increasing the key rate (daily price) from 2% to 3%.
Additional costs
"It is a very insufficient allocation" proclaims the opposition group 100% Lot-et-Garonne in a press release. Marie-Laure Grenier reminded that the calculation method used does not allow to stick to the reality of the occupancy rate. Another grievance that results from this, the number of positions for each establishment works with criteria dated 2016. "We are far from the actual number of contractual agents necessary for the proper functioning of the establishments" detailed the departmental councilor of Livradais believes that this defect of the breastplate "generates additional costs" compensated by each nursing home.
Two establishments were mentioned during the meeting of the permanent committee: Mas d'Agenais and Puymirol. In the first case, according to the opposition, the deficit is €167,000. In the second, still according to the 100% Lot-et-Garonne group, the increase in the price per day could not be made, "the departmental majority limiting the increase to 2% even though this had been accepted by the families."
Point GIR
The opposition team does not raise another question, relating to the value of the weighted average GIR point. It corresponds to the number of €. This GMP makes it possible to measure the average level of loss of autonomy of residents by establishment, based on a national evaluation grid. In France, in 2022, one out of two departments will show a value of this point between 7.06 and 7.51 €. 7.46 in Gironde, 7.23 in Gers, 8.60 in Landes. In Lot-et-Garonne? It is €6.94, placing the department at the back of the pack in the region.
It has not changed for several years, confirms Annie Messina, in charge of dependency at the departmental council (read below). "This is one of the lines of thought" announces the chosen one. This GMP point and its value have a direct impact on the staff resources possible or not within public nursing homes.