FDA Roundup: May 26, 2023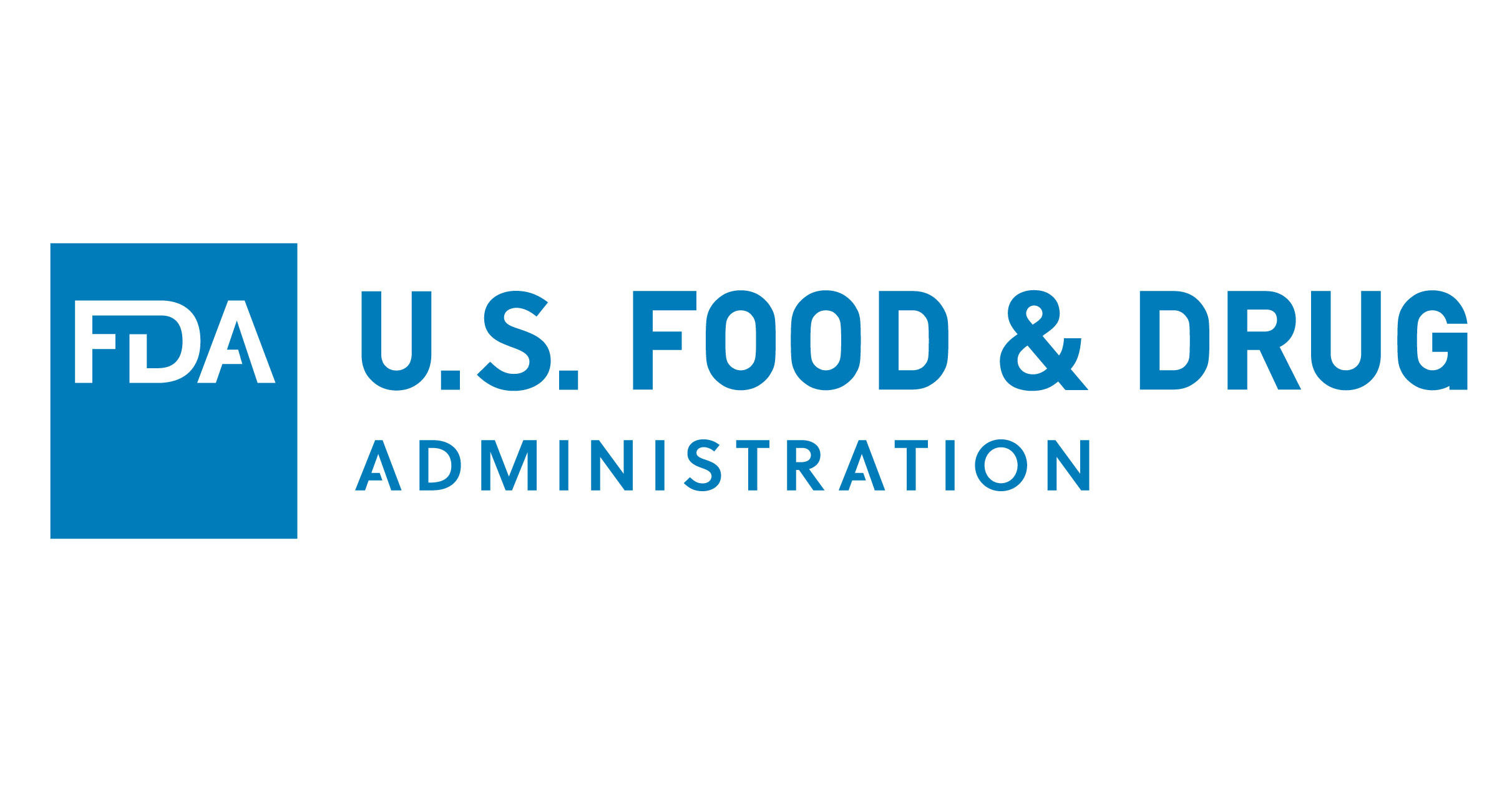 SILVER SPRING, Md., May 26, 2023 /PRNewswire/ — Today, the U.S. Food and Drug Administration is providing an at-a-glance summary of news from around the agency: 
On Thursday, the FDA issued warning letters to firms responsible for two popular flavored, disposable e-cigarette products—Shenzen Innokin Technology Co. Ltd., who make

Esco Bars

products, and Breeze Smoke LLC, who import and distribute Breeze products. The e-cigarette firms that received warning letters today make, distribute or import tobacco products that lack authorization from the FDA, which is a prohibited act under the Federal Food, Drug, and Cosmetic (FD&C) Act. Given their appeal to youth, these products are a priority for FDA compliance and enforcement action. The FDA remains steadfast in its commitment to protecting youth from the harms of tobacco products by ensuring illegal products are not marketed, distributed or sold. These efforts include ongoing surveillance of the marketplace to identify violative products, including e-cigarettes.
On Thursday, the FDA issued a draft guidance for industry titled, Diabetes Mellitus: Efficacy Endpoints for Clinical Trials Investigating Antidiabetic Drugs and Biological Products Guidance for Industry. This draft guidance provides a 15-year update to the FDA's previous recommendations on efficacy endpoints for such products.

"Diabetes is a common disease that affects nearly 40 million people in the U.S. and is projected to affect more in the coming years. The need for more antidiabetic treatment options is clear," said Lisa Yanoff, M.D., deputy director of the Office of Cardiology, Hematology, Endocrinology, and Nephrology in the FDA's Center for Drug Evaluation and Research. "Today's draft guidance demonstrates the FDA's ongoing commitment to providing industry with up-to-date recommendations on how to approach developing new drug therapies."

The draft guidance outlines the FDA's general recommendations around evaluating the efficacy of antidiabetic drugs for adults and children with type 1 and/or type 2 diabetes. Topics covered in the draft guidance include:

Hemoglobin A1c (A1C), a measure of average blood sugar, remaining an acceptable primary efficacy endpoint
The FDA now considering a reduction in the risk of hypoglycemia (low blood sugar) to be a clinically relevant outcome measure for diabetes drug clinical trials, when accompanied by either a reduction or maintenance of an acceptable A1C.
The use of data collected by continuous glucose monitoring (CGM) systems, which allow for nonstop, passive glucose monitoring, in clinical trials to potentially support hypoglycemia labeling claims. Recent advancements in CGM technology have led the agency to recognize the advantages of data collected from these systems in clinical drug development.

On Wednesday, the FDA announced a new grants application period for funding of studies to support the development and potential approval or conditional approval of new animal drugs intended to treat uncommon diseases (minor uses) in major species (horses, dogs, cats, cattle, pigs, turkeys and chickens) or to treat minor species (MUMS drugs).
The FDA's Center for Drug Evaluation and Research (CDER) Small Business and Industry Assistance (SBIA) is pleased to invite you to our flagship Regulatory Education for Industry (REdI) Annual Conference 2023 on

June 5-9, 2023

. The agenda reflects three tracks with FDA's medical product centers: drugs, devices and biologics. This course is designed to provide participants with a strong, basic foundation in the FDA's regulatory requirements, and also create awareness of current activities. The plenary with our three center directors will take a closer look at the impact of user fee legislation, how the FDA advances programs through user fees support, and highlights of some of the exciting new efforts planned during this user fee cycle.
The FDA is requesting feedback on factors the agency should consider when reviewing proposed modifications to a risk evaluation and mitigation strategy (REMS) that are prompted by or related to changes in third-party vendors, often known as REMS administrators. The agency is interested in feedback on any stakeholder input drug companies should receive and consider before implementing such changes. The FDA remains committed to systematic evaluation and improvement of REMS program implementation, informed by stakeholder feedback.
The FDA is aware of continuing reports of adverse events that were associated with use of EzriCare Artificial Tears and Delsam Pharma's Artificial Eye Ointment, which were previously recalled due to potential bacterial contamination. The adverse events include 14 patients with vision loss, an additional 4 patients with enucleation (surgical removal of eyeball), and 4 deaths. The FDA also encourages consumers and health care professionals to report adverse events or quality problems to FDA's MedWatch Adverse Event Reporting program.
 Additional Resources: 
Media Contact: FDA Office of Media Affairs, 301-796-4540  
Consumer Inquiries: 888-INFO-FDA 
The FDA, an agency within the U.S. Department of Health and Human Services, protects the public health by assuring the safety, effectiveness, and security of human and veterinary drugs, vaccines and other biological products for human use, and medical devices. The agency also is responsible for the safety and security of our nation's food supply, cosmetics, dietary supplements, products that give off electronic radiation, and for regulating tobacco products. 
SOURCE U.S. Food and Drug Administration