Extra Charges May Be Imposed On Netflix Users Who Share Accounts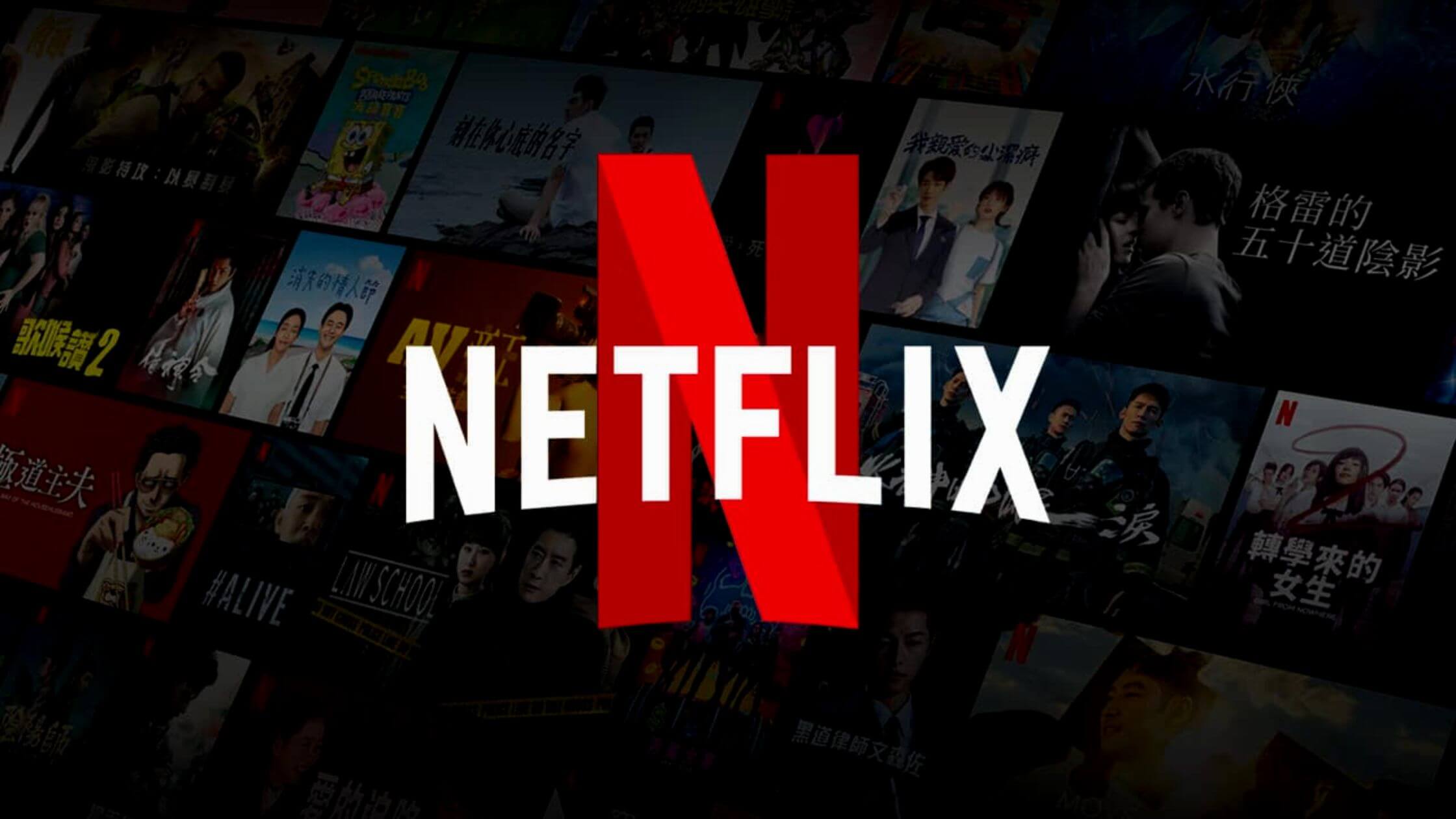 Netflix is a streaming service which is subscription based that allows its users to watch movies and shows without the interference of any commercials or ads through the internet on any android or iOS device. The streaming service also allows downloading of movies or series on devices that can be watched offline, without any internet connection. It has an app that supports android, and iOS systems whether in mobile phones, smart TVs, set-top boxes, game consoles, etc.
This streaming service is one of the most reasonably priced OTT platforms all over the world having multiple payment plans convenient to the subscriber. The company based in Los Gatos, California started off as a concept of DVD selling website in 1998 which turned into a streaming platform in 2007 with over 5 million subscriptions and has now become one of the top streaming services in the world.
The Netflix app has multiple features like having more than 1 account or profile under a single subscription where only one person or one account has to pay for the subscription but more than 1 person is allowed to use the account. It is one of the best features of Netflix allowing multiple people to use the streaming service without having every single one of them pay for the subscription by just sharing one password. However, recently Netflix has announced that it will start charging for the password-sharing feature in 2023. 
Will The Platform Face Backlash?
Yes, Netflix has already faced a backlash because of the recent update they have made. However, they have ensured it will not stop them from moving forward with the plan of a pilot password-sharing program which will make subscribers pay an additional fee for sharing their account with other users.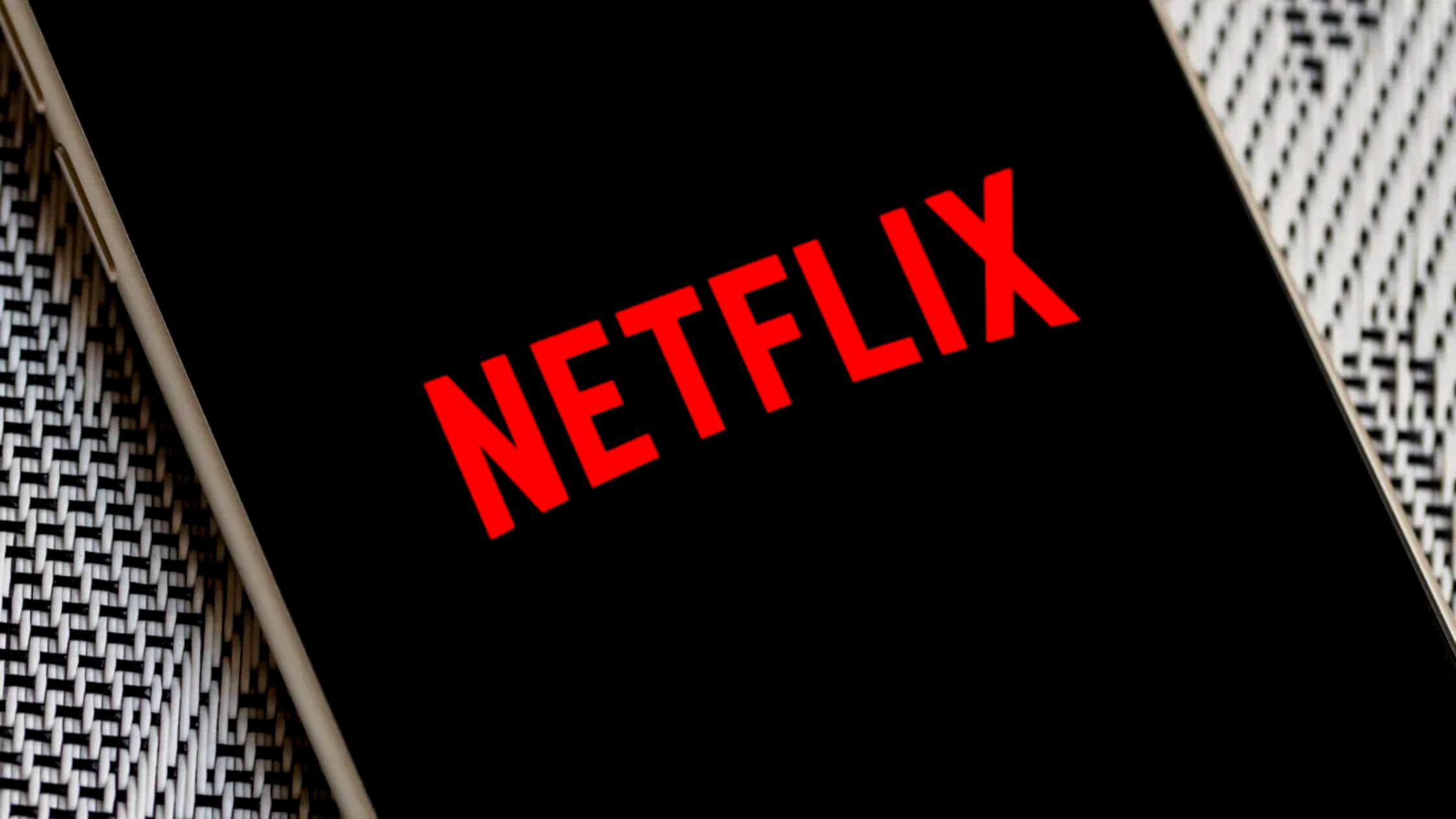 The company has told that they will allow the additional user to transfer all of their information along with their viewing history and personalized recommendations onto a new account which will be their own having their own subscription. People who still wish to share their account with their family or friends must pay for "sub-accounts" under their subscription. It might become more difficult or expensive for the people who were enjoying the streaming service without having to pay for it.
Netflix had already started experimenting with the feature of charging extra for password sharing in a few places in Central and South America like Costa Rica, Chile, and Peru this year. Extra members in one person's subscription were charged extra for each member. The exact charges for this feature have still not been revealed by Netflix yet.
The main reason for Netflix to introduce this feature was because they started losing subscribers for the first time in over a decade and maybe since their inception. Because of this Netflix was able to track down that password sharing was the main issue that they were losing subscriptions so they decided to "monetize the unpaid viewing". They said that removing this feature would be a big opportunity for them to gain their subscribers and for the growth of their lost revenue as they have lost the opportunity to invest in better and greater films and TV.
They have recently revealed in their third-quarter earnings report that they have earned an extra million subscribers this year from what they had projected the previous quarter. It has forecasted a gain of 4.5 million subscribers for the fourth quarter with the introduction of the new ad-supported feature and lower-priced subscription in early November. They have told that the new profile transfer option would be "especially popular" for the password-sharing people in the 12 countries where they have planned to introduce the ad-supported feature as well.