Evolent saves Medicare more than $55 million through its Medicare Shared Savings Program ACO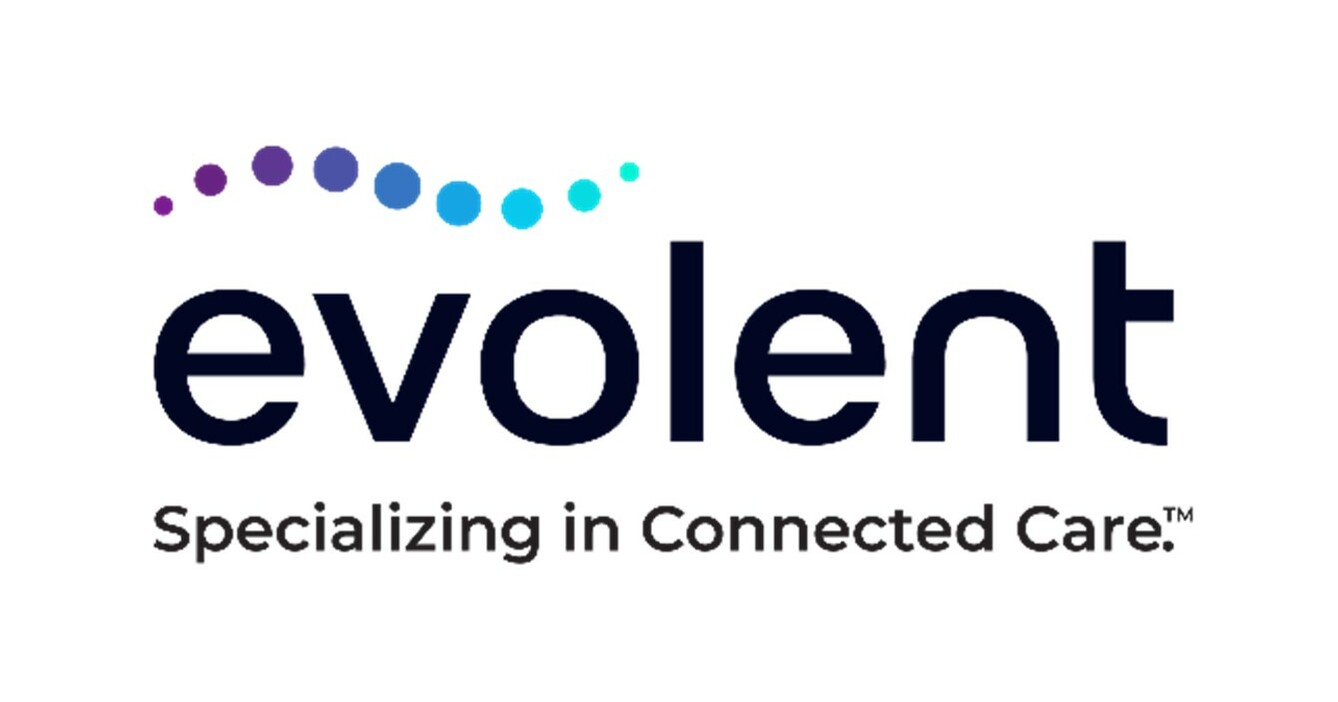 Company also confirms launch date of Performance Suite partnership with Humana in North Florida
WASHINGTON, Aug. 24, 2023 /PRNewswire/ — Evolent Health, Inc. (NYSE: EVH), a company that specializes in better health outcomes for people with complex conditions through proven solutions that make health care simpler and more affordable, announced today that its accountable care organization (ACO) saved Medicare more than $55 million in 2022. The Evolent Care Partners (ECP) ACO had the eighth highest total savings payment out of 482 ACOs in the Medicare Shared Savings Program (MSSP), putting it in the top 2 percent.
ECP deploys an innovative approach seeking to improve patient outcomes while driving down costs. These include comprehensive care coordination strategies, collaborative partnerships with health care providers and payers, and data-driven insights identified by its proprietary platform, Panel Insight.
"Today's results demonstrate the power of Evolent's model for delivering value-based solutions to people with complex health conditions," said Evolent President Dan McCarthy. "The targeted approach to primary care through Evolent Care Partners offers a highly efficient solution that creates attractive savings for Medicare and strong physician compensation."
The ACO—which operates as The Accountable Care Organization, Ltd.—improved year-over-year quality and reduced costs by 5.6%. Since the ACO's inception, ECP's proactive population health strategies have resulted in lower rates of hospital admissions, emergency department visits and skilled nursing facility visits than those reported by Medicare. These care management programs and overall focus on preventive care include delivering targeted interventions, streamlining care transitions and reducing the duplication of services. Evolent believes these strategies resulted in increased patient engagement and improved provider-patient relationships for the more than 86,000 Medicare beneficiaries attributed to the ACO in 2022.
ECP's operational model was specifically designed to meet the needs of independent physician practices, with minimal incremental administrative burden. Through this collaboration, ACO providers earn additional income streams. 
"I believe working in the Evolent ACO enables our practice to keep the focus where it belongs—on high quality patient care—while improving outcomes across our patient panel," said Andy Babcock, MD, president of Raleigh Family Practice in Raleigh, NC. "We're very pleased with the ACO's results this year. The revenue we earn from this collaboration helps us to thrive as an independent practice." 
Evolent also confirmed today that the previously announced Performance Suite partnership with Humana in North Florida is scheduled to go live on September 1, 2023.
About Evolent
Evolent (NYSE: EVH) specializes in better health outcomes for people with complex conditions through proven solutions that make health care simpler and more affordable. Evolent serves a national base of leading payers and providers and is consistently recognized as a top place to work in health care nationally. Learn more about how Evolent is changing the way health care is delivered by visiting evolent.com.
About Evolent Care Partners
Evolent Care Partners (ECP) is Evolent's primary care solution. Its Medicare Shared Savings Program (MSSP) ACO empowers independent primary care physicians with the resources needed to participate and succeed within two-sided performance-based contracts. By working with ECP, physicians gain access to population health tools and proven care coordination resources. These resources also help ensure they are managing administrative requirements most efficiently, which enables them to spend more time on patient care. Currently, ECP's ACO—The Accountable Care Organization, Ltd. (TACO)—has over 1,200 providers in its network who care for more than 94,000 Medicare beneficiaries across 12 states. It has generated nearly $100 million in gross savings in MSSP in its first three years in the program. TACO is governed by a representative board of its participating providers.
Contacts:
Media Relations
Jamie Manfuso
Director, Content Marketing
Evolent
[email protected]
Investor Relations
Seth R. Frank 
Vice President,
Investor Relations 
Evolent 
[email protected]
SOURCE Evolent Health