Enabling Pharmaceutical Company's Success with Smart Automation in Integrated Manufacturing Process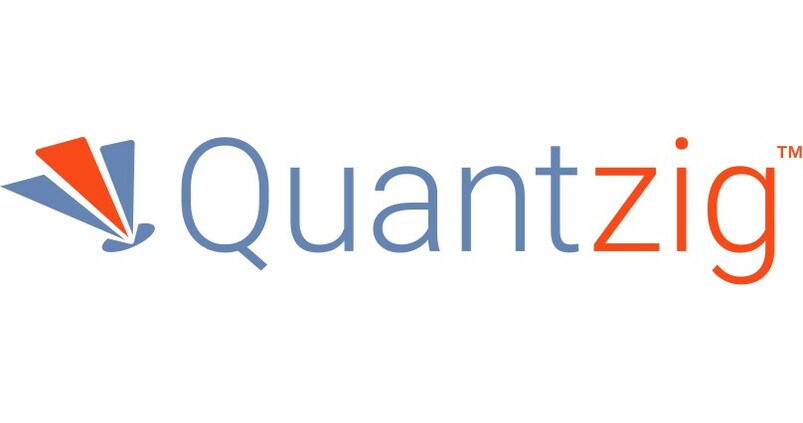 NEW YORK, Sept. 8, 2023 /PRNewswire/ — Quantzig, a leading analytics advisory firm, once again proved its prowess in driving innovation and efficiency across industries. Through a groundbreaking smart automation initiative, we revolutionized the integrated manufacturing processes of a prominent pharmaceutical company, propelling them to new heights of productivity and excellence.  
In a bid to address the challenges posed by labor-intensive tasks such as capacity planning, and production planning, the pharmaceutical company partnered with Quantzig to leverage the power of smart automation. The results were nothing short of remarkable.  
Our team of experts harnessed the power of smart automation, seamlessly integrating cutting-edge technology, real-time data analysis, and adaptive algorithms. Our visual workflow-based data management tool automatically received data from the retail partners, standardized the data, and managed data issues by automatically identifying the nature of the issue and sending an email to the retail partners automatically. Besides, we created an integrated production planning solution that encompassed a demand planning module, capacity planning module, and manufacturing scheduling module to streamline the production process. 
The above initiatives helped the client with: 
70% improvement in process completion time 
100% data and process compliance 
75 % improvement in workforce productivity  
To read the full asset: Click here!
About Quantzig:       
Quantzig is a global analytics and business intelligence solution provider. It turns clients' complex, unstructured data into intelligent, actionable insights that enable them to solve complex business problems and inspire innovation, change, and growth.       
Over the past 17 years, our insights have helped over 120 clients, including 55 Fortune 500 companies, spanning industries and sectors like Pharmaceutical and Life Sciences, Retail and CPG, Food and Beverage, and more. We have successfully delivered 1500 in-depth solutions in areas like Supply Chain Analytics, Marketing Analytics, Customer Analytics, and more.       
SOURCE Quantzig