Elon Musk Confirms Taking Control Of Twitter And Fires Top Executives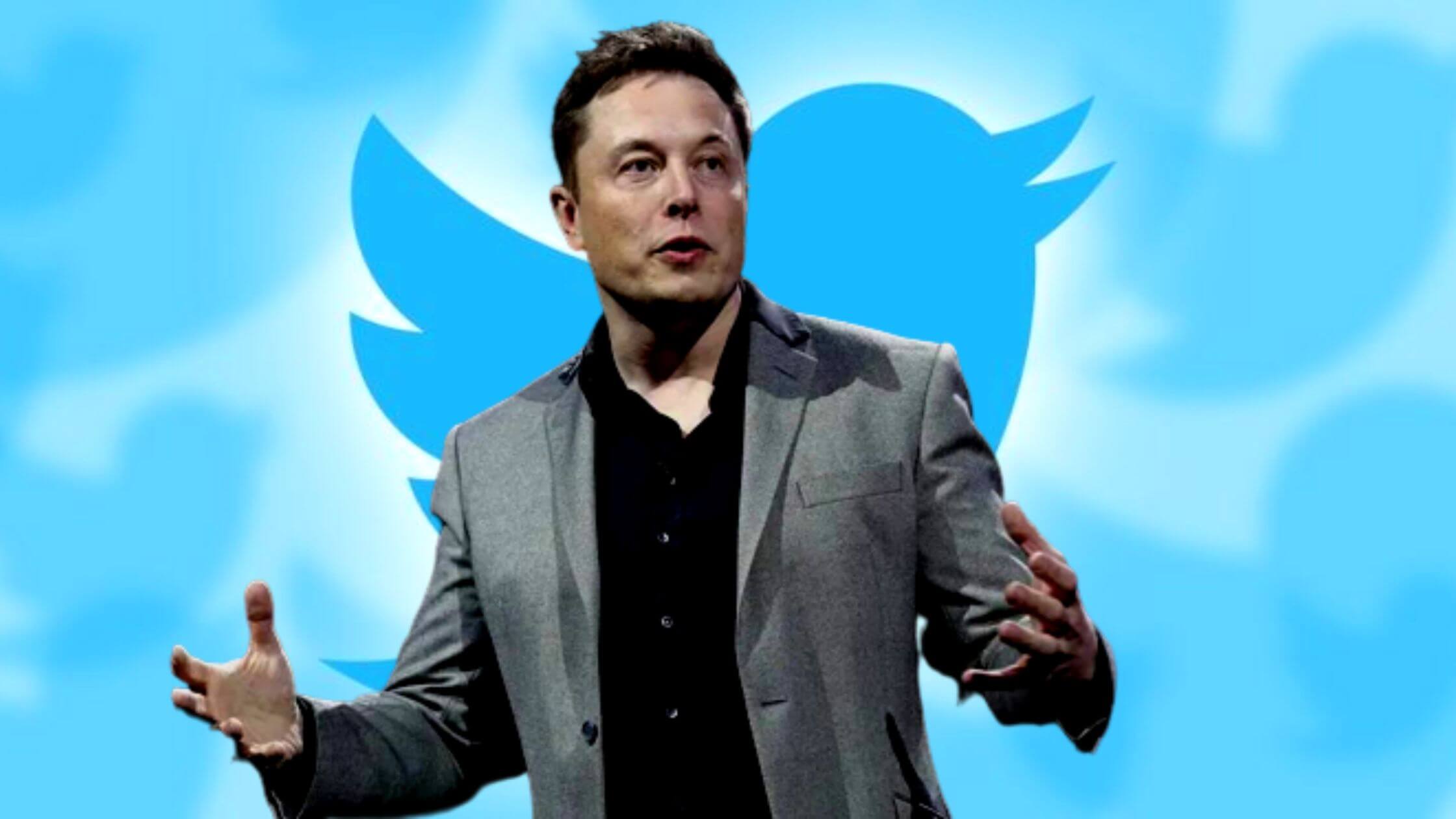 The deal between Elon Musk and Twitter has been in the news for months. It was yet to be seen whether the richest businessman is going to take over the company or not.
The verdict is out and yes, Elon Musk has finally claimed his ownership of the company. Last Thursday, Elon Musk became the new owner of Twitter and he took some drastic measures. The first thing on his list was to fire the top executives of the company, including CEO Parag Agrawal, Policy Chief Vijaya Gadde, and CFO Ned Sehgal.
Why He Fired Top Executives?
Earlier, Musk had accused the top Twitter executives of misleading him and not providing a clear picture of how the ambitions he has outlined for the company would be achieved.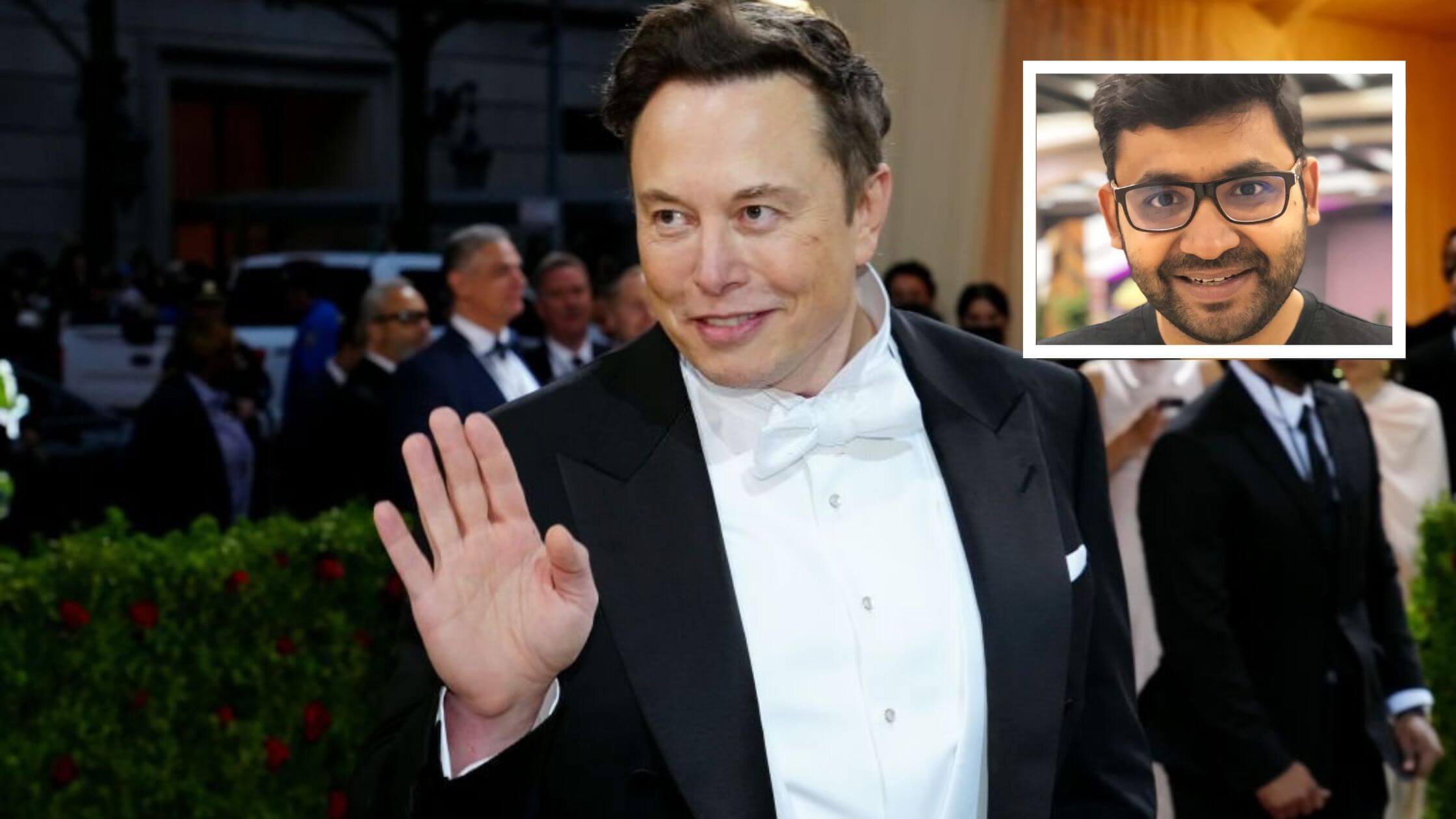 Before taking ownership, the businessman said that he wished to eliminate all the spam bots available on Twitter. He also wanted to create algorithms that will decide how all the content would be presented to the public.
Another one of his objectives was to stop Twitter from becoming an echo chamber where topics about hate circulated.
Brief About Paras Agrawal
It was only in November 2021 that Parag Agrawal was appointed as the CEO. Not even a year was completed and his tenure was ended by Elon Musk. Previously, Elon used a "poop" emoji to reply to Paras in one of his tweets. This Indian CEO is an IIT-Bombay alumnus and holds a Ph.D. from Stanford. He has worked under several famous companies, including Yahoo, Microsoft, and AT&T Labs.
He came on board Twitter in 2011 and it took him 11 years to reach the position of CEO. Before that, he was a technical strategist and worked with AI and Machine Learning.
War Between Elon Musk And Paras Agrawal
Musk has fired Agrawal but they weren't on such sore terms initially; at least that is what they showed to the public. Around April, Elon Musk bought a major chunk of Twitter's stakes and Parag Agrawal welcomed him with open arms. He also tweeted about the same and seemed elated with this new relationship.
In reply to that tweet, Musk also expressed his excitement about working with the Twitter board members and making some improvements in the company. Now, if all was so good, how did it go south?
Elon Musk did not accept the board's joining proposal and turned it into an acquisition offer with a take-or-leave mindset. There was great chatter going around at that time but Agrawal did not respond.
He finally broke the silence and said that he took the position of CEO to improve the platform, strengthen the services for the public, and course correct at the desired places.
He said that he is proud of everyone who is working to make Twitter a better place and will continue to work in the same way.
But it seemed like Elon Musk had some other plans for the company. He did not approve of how Parag was handling the social media platform. He changed his ways and began raising issues about Twitter's user accounts. Elon Musk stated that there are a lot of fake accounts and the company isn't honest about its user base.
After that, Paras posted a long thread where he claimed that anything Elon is saying is untrue. He said that over half a million accounts are suspended every day. Also, several human verification challenges are put forward to ensure that fake accounts cannot be created in the first place.
This back-and-forth war has led to a sore relationship between the two. That's the possible reason for such a major step taken by Elon Musk.