EDITORIAL. End of the Covid-19 pandemic: case closed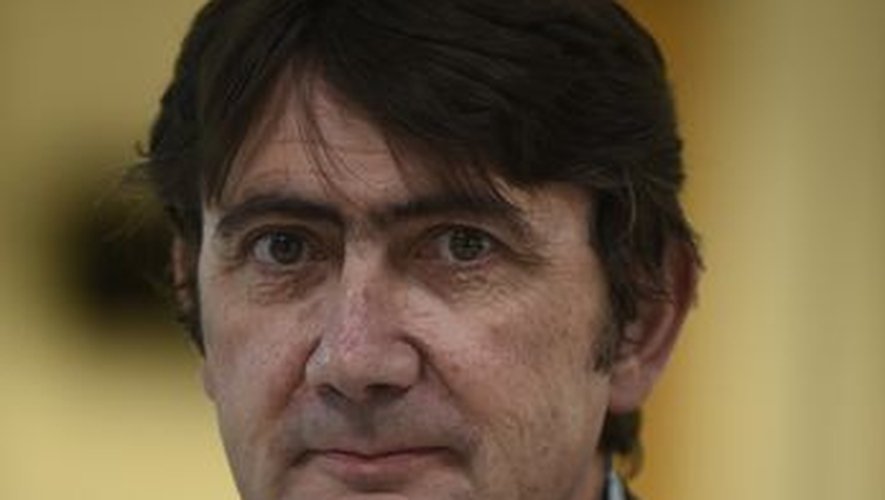 Case closed ! The global Covid epidemic therefore now belongs to history, in the same way as the Great Plague or the Spanish Flu.
So decided the WHO, raising its maximum level of alert. This disease is now part of the panoply of misfortune that spreads here and there on the globe, along with AIDS, the Ebola virus or cholera.
This does not mean that the virus has disappeared once and for all. But roughly speaking, the world health authorities agree that, there, we have the beast. Because in three years, science has been forced to make phenomenal progress to stem the pandemic.
Never had a vaccine been developed so quickly. Injecting it in a few months into millions of earthlings was a tour de force. At the same time, we learned how to care for the sick, how to protect entire populations.
Unheard of… Also, if "Sars-Cov2" points its muzzle again, we will know how to hit it quickly and well. In the future, we will be better equipped to face another vicious beast that would dare to come and make us cough, blow our nose, and worse.
Three years after the shock of confinement, it is almost difficult to remember this thunderclap in our well-oiled little lives.
Imprisonment at home, timed outings with self-signed papers, then sesames at traders, queues at the pharmacy, the crowd in the vaccinodromes, permanent masks, an application – master key in our smartphones… Our existences have been turned upside down… and today, we have all practically erased this cursed episode from our memories!
All ? Not really, unfortunately! We must remember that the virus has mowed down 25 million people, and we definitely miss them.
With us, we think of those who, in the nursing homes, have been on the front line. We also do not forget those who, affected by a "long covid" always pay a high price for a tribute to the virus. Looking elsewhere, one enrages thinking that in some countries, the stubbornness, fanaticism and demagoguery of certain leaders have multiplied the number of deaths.
Another deplorable consequence of this pandemic is that it has unleashed the global lie, intoxicated conspirators, antivax and other merchants of nonsense. It is from this epidemic, from this almost incurable long-term condition, that we will undoubtedly have the most difficulty in recovering.
What is infinitely sad is that all these characters have humiliated science, even though in this case it was science that saved millions of lives. And maybe theirs…