Didier Raoult: "It's a huge health scandal!" Scientists accuse him of testing hydroxychloroquine on 30,000 guinea pigs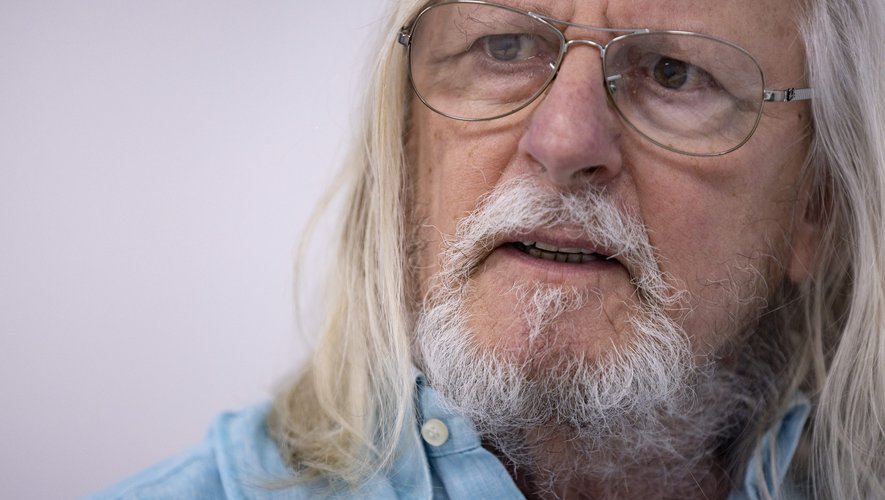 the essential
Professor Didier Raoult, a great defender of hydroxychloroquine treatment against Covid-19, is accused of having conducted "a wild clinical trial" by scientists. They denounce the silence of the health authorities.
Professor Didier Raoult in charge. The founder of the Marseille IHU, who defended tooth and nail the effectiveness of a treatment with hydroxychloroquine to fight against Covid-19, is the subject of strong criticism from a dozen medical societies (infectiologists , cardiologists, toxicologists, resuscitators, pulmonologists, general practitioners). They will publish a forum at the beginning of the week, writes the Sunday newspaper.
30,432 patients treated with hydroxychloroquine
They believe that Professor Didier Raoult conducted "a giant wild clinical trial" on 30,000 patients treated with hydroxychloroquine (HCQ) against Covid-19 in his Marseille institute. The opponents of Professor Didier Raoult do not hesitate to qualify the 30,000 patients as "guinea pigs". Among these opponents is Professor Mathieu Molimard, head of service at the Bordeaux University Hospital. "It's a huge health scandal," he said in the JDD.
Object of their anger: the last prepublication of Professor Raoult's team, three years after the pandemic, on April 3 on the specialized site MedRxiv. It details the treatments administered to 30,432 people positive for Covid-19 between March 2, 2020 and December 31, 2021. Symptomatic or not, these patients have all systematically received treatment, mainly based on hydroxychloroquine.
Outside of any legal framework
This "wild clinical trial" took place outside of any legal framework. However, in France, the legislation on clinical trials is strictly regulated. The Jardé law has even reinforced this framework since 2018. Treatments have even continued, enrages Professor Mathieu Molimard, when the ineffectiveness of hydroxychloroquine against Covid-19 was known. "They were administered until December 31, 2021, more than a year after the ineffectiveness and risk of HCQ were demonstrated by a series of large clinical trials." What can now be the effects on the health of these patients, young and old?
Opponents of Professor Didier Raoult do not understand the deafening silence of the health authorities: ANSM, High Authority for Health or Ministry of Health. "Everyone should have reacted, but we let it happen despite our repeated alerts," said Professor Molimard.
Asked by the JDD, Professor Didier Raoult did not wish to react. He will be retired on August 31, 2023. The Marseille IHU is currently directed by Professor Pierre-Édouard Fournier.