Despite the latest alarming figures on alcohol dependence, France is delaying the use of sodium oxybate, which has been prescribed for almost 30 years in Italy and Austria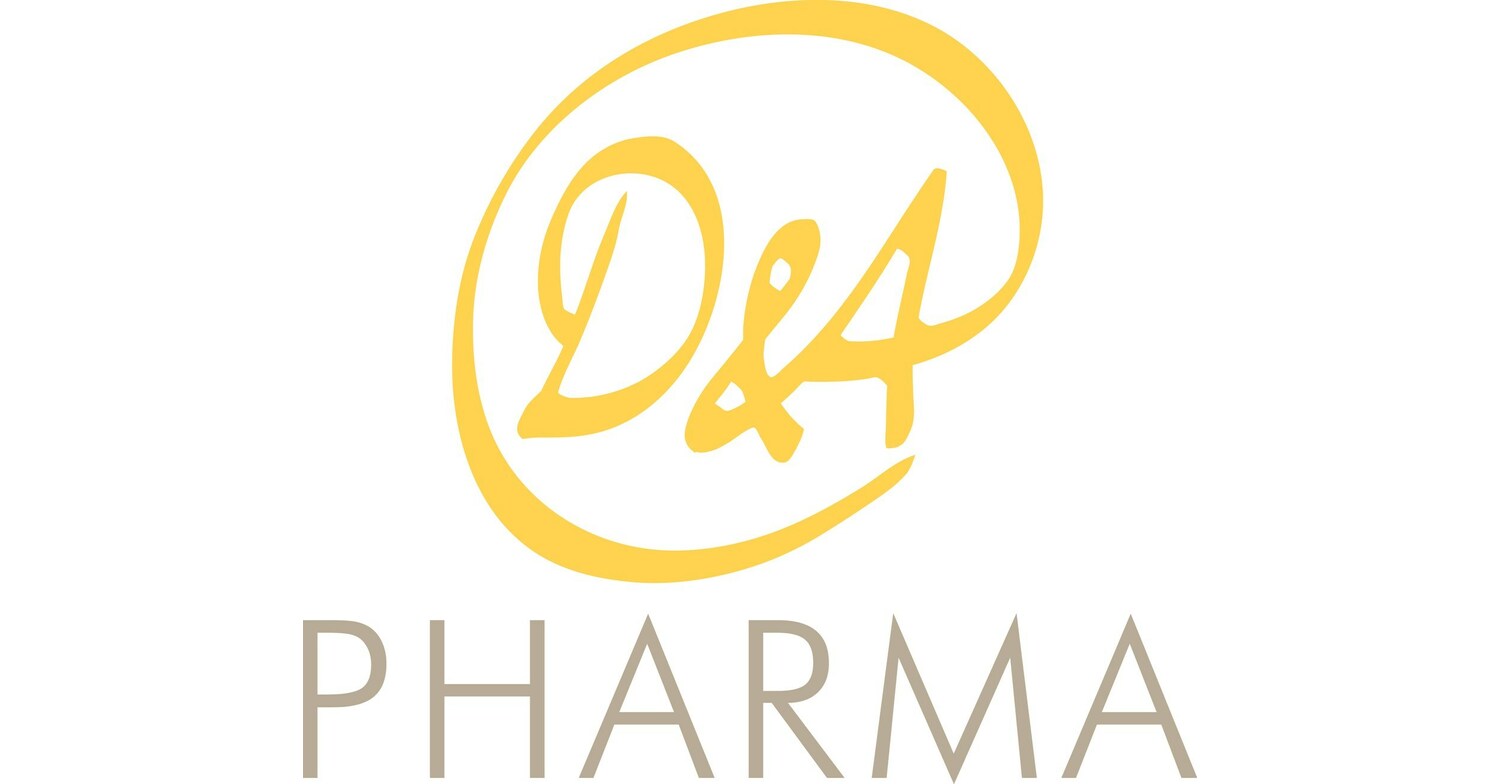 PARIS, June 22, 2023 /PRNewswire/ — At the beginning of June, the health authorities hammered it home once again: "The health, social and economic consequences of alcohol consumption represent a burden for French society." The results are alarming: every year in France, alcohol is the cause of 49,000 deaths and an estimated social cost of 118 billion euros.1 Two figures that dramatically sum up the human and financial cost of alcohol dependence, the second leading cause of death after tobacco.
Yet there is a drug whose efficacy has recently been reaffirmed, and which has been prescribed in Italy and Austria for over 30 years to 300,000 patients. Its name is Alcover. Its active ingredient, sodium oxybate, was discovered by French professor Henri Laborit, and is used to help alcohol-dependent people maintaining abstinence. A university thesis on the subject has just been published by the Faculty of Medicine at the University of Amsterdam. Validated by some of Europe's leading specialists in alcohol dependence, and meeting the most recent methodological and regulatory standards, its results confirm the efficacy, tolerability and safety of sodium oxybate in maintaining abstinence, particularly in severely dependent patients. They also further strengthen the efficacy and safety data on the basis of which the European Medicines Agency was able to confirm in 2018 the positive benefit-risk profile of the treatment as prescribed in Italy and Austria.
Behind these scientific advances, the hope that this treatment will soon be authorized in France would represent a major step forward for thousands of alcohol-dependent patients, their families and public finances.
1. Santé publique France
About D&A Pharma: 
D&A Pharma is a pharmaceutical company founded in 2006 by Patrice Debrégeas. The company's mission is to help people live better without their addictions. Since 2007, D&A Pharma has been developing treatments for addictions and orphan diseases based on well-established active ingredients, formulated by experts working in collaboration with competent international clinicians, statisticians and regulatory experts. Since 2015, D&A Pharma has been developing a sodium oxybate-based drug for the treatment of alcohol dependence. D&A Pharma has provided a financial support to Julien Guiraud for the conduct of his PhD thesis and has sponsored several studies presented in the thesis. (Link to thesis: https://hdl.handle.net/11245.1/ad0b0a9e-e28c-432d-81a9-ccdf39b190f8) 
www.da-pharma.com 
Press contact :
Gildas de la Monneraye – [email protected]eu 
Logo – https://mma.prnewswire.com/media/2095288/DA_Pharma_Logo.jpg
SOURCE D&A Pharma