Death of Guillaume Bats: what is the glass bone disease from which the comedian suffered?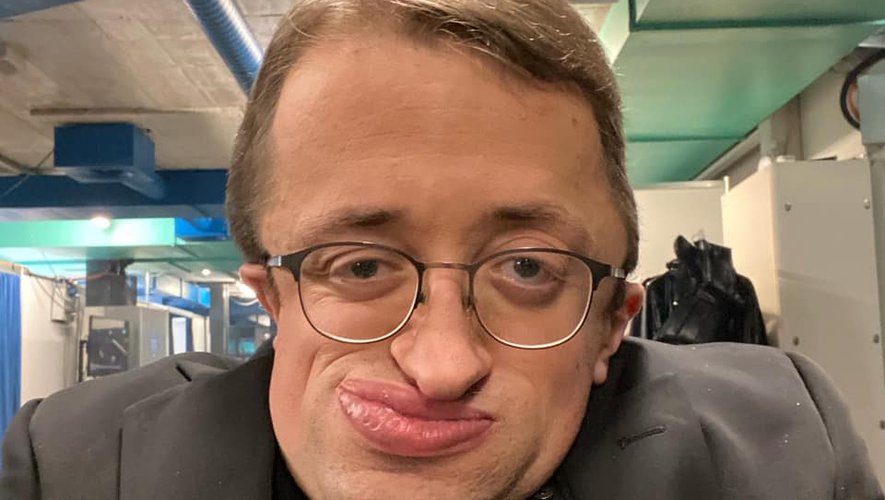 the essential
Comedian Guillaume Bats has died at the age of 36. The causes of his death have not been made public. Guillaume Bats suffered from brittle bone disease: what is this disease?
He was 36 years old. 36 years old only. The comedian Guillaume Bats died on Thursday, June 1, 2023, announced the company Dark Smile Productions on the social networks of the artist. "We do not yet know the cause of this tragic event," the message said.
Read also :
Comedian Guillaume Bats died at 36
Guillaume Bats had been suffering from brittle bone disease since birth. This disease, officially called osteogenesis imperfecta, results from a genetic anomaly which makes the bones particularly fragile. Guest of "It starts today" on France 2 with Faustine Bollaert on May 31, 2020, Guillaume Bats explained that he was born with twenty-seven fractures.
Humor has imposed itself on @GuillaumeBatshe has made it his job and his career, a strength.
Comedian, chef, journalists on TV or on the radio, their handicap did not prevent them from succeeding, quite the contrary! Their course tomorrow at 1:50 p.m. on @France2tv. pic.twitter.com/sk7rUJlqJt

– It starts today (@CaStartAuj) May 31, 2020
A child who has this disease can suffer from repeated fractures as soon as they learn to walk. Result: injuries to the bones of the lower limbs such as fracture of the femur. Other symptoms that may be associated with brittle bone disease include short stature, bone deformities, spinal deformities, bluish whites of the eyes, or dentinogenesis imperfecta (prematurely worn teeth). Brittle bone disease is classified into four types.
Brittle bone disease is caused by a defect in the production of a component of bone: collagen. Osteogenesis imperfecta results from an anomaly of chromosomes 7 or 17. If this disease is genetic, it is not contagious.
Can this disease reduce the life expectancy of patients? it all depends on the severity of the symptoms. "Life expectancy is not so reduced, except in severe forms, because the deformation of the skeleton can lead to complications on organs," said rheumatologist Pierre Lafforgue, head of the rheumatology department at Sainte- Marguerite in Marseilles, Women's Journal.