Creator of Iconic Personal Care Brands COMBE Inc. to Acquire ASTROGLIDE®, Fastest Growing Personal Lubricant Brand in the U.S.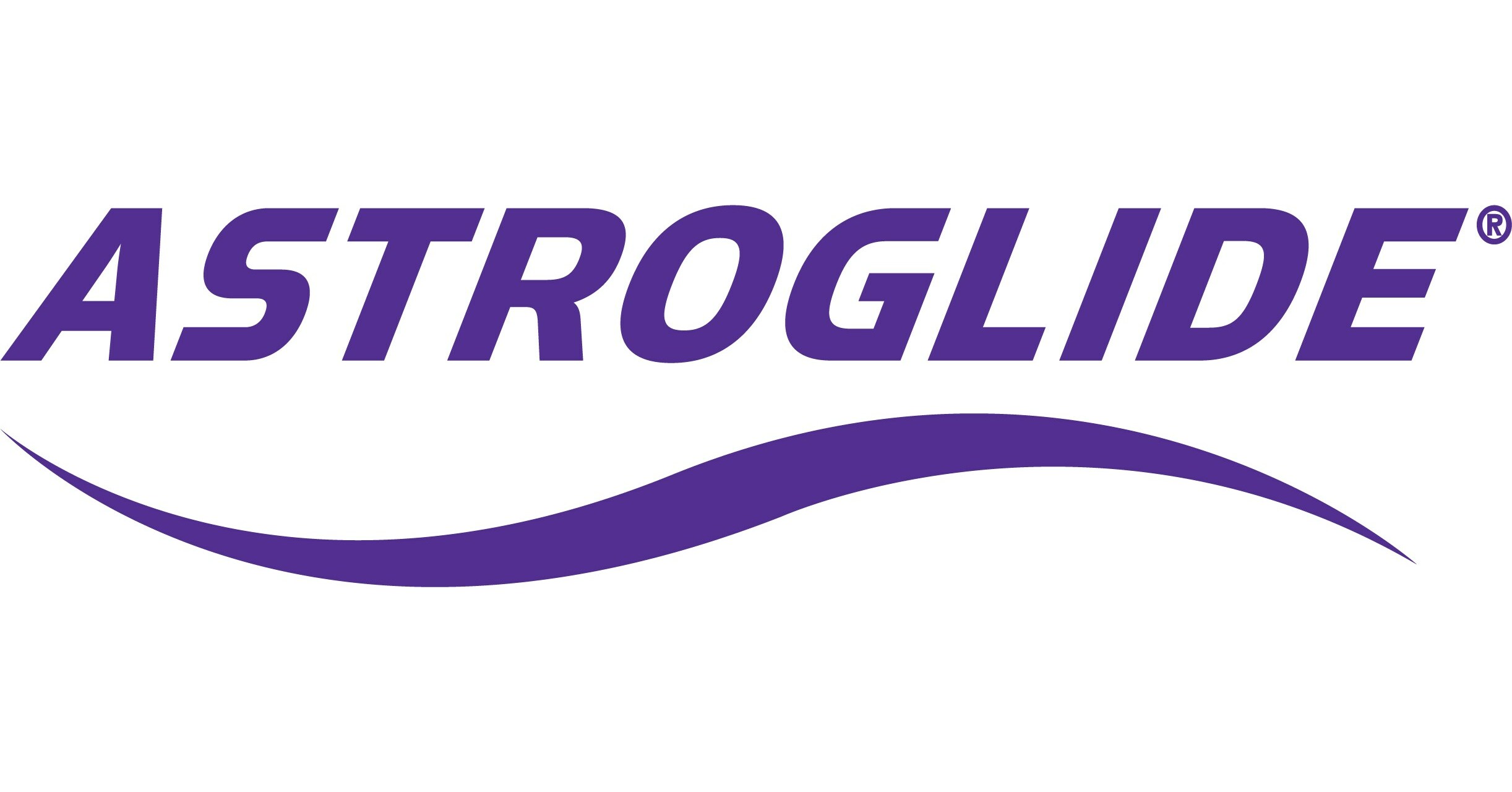 WHITE PLAINS, N.Y., May 25, 2023 /PRNewswire/ — COMBE, Inc. has signed a definitive agreement to acquire the ASTROGLIDE® brand and its parent company, BioFilm, Inc., from the Wray Family. The transaction, which is subject to regulatory approval and other customary conditions, is expected to close during the second quarter of this calendar year.
"Sexual Health & Wellness is an important category for COMBE, and ASTROGLIDE® represents a powerful addition to our existing portfolio of leadership brands," stated COMBE Executive Chair Keech Combe Shetty. "Our mission has always been to serve the most personal personal care needs of our consumers, and ASTROGLIDE® aligns perfectly with that mission."
Invented by rocket scientist, Daniel X. Wray, ASTROGLIDE® is now the #2 brand in the personal lubricant category and is also the fastest growing established brand with double-digit compounded growth over the last five years. ASTROGLIDE®, combined with COMBE's Intimate Health brand, Vagisil®, gives COMBE a strong leadership position in a dynamic and growing wellness category. Both brands demonstrate very high levels of brand awareness, brand loyalty, and repeat purchase, and continue to attract new and younger consumers into the category.
"I am proud of the dynamic business my family and our team of amazing employees have built," said Lois Wray, co-founder and majority shareholder of BioFilm. "I am delighted to have our company be acquired by the Combe family. There is strong strategic and cultural alignment between our two entrepreneurial women-owned family enterprises, and this is a wonderful home for our business and brand."
COMBE expects to partner with the highly experienced and successful BioFilm management team and leverage BioFilm's operating platform to continue to drive the expansion and growth of ASTROGLIDE® in the U.S. and internationally.
ABOUT COMBE
COMBE, Inc., founded in 1949, is a third-generation, family-owned enterprise. Over the last 74 years, COMBE has created many iconic leadership brands and has fueled the creation of many new categories. COMBE-founded brands, such as Just For Men®, Vagisil®, Sea-Bond® and others, continue to address the most personal personal care needs of its consumers in markets around the world. www.combe.com
ABOUT BIOFILM
BioFilm, Inc, founded in 1991, is a privately held, family-owned company, headquartered in Vista, CA. It manufactures and distributes high-quality healthcare products that contribute to the well-being of all who use them. BioFilm's flagship product, ASTROGLIDE® personal lubricant, was the brainchild of BioFilm co-founder, Daniel X. Wray. ASTROGLIDE® exists to inspire every individual to explore pleasure and intimacy with confidence. www.biofilm.com
ADVISORS 
CG/Sawaya Partners (operating under Canaccord Genuity) is serving as financial advisor, and Fried, Frank, Harris, Shriver, & Jacobson, LLP are serving as legal advisors to COMBE. 
MEDIA CONTACT:
COMBE, Inc.
[email protected]
SOURCE Combe Inc.