CONSTITUTION SURGERY ALLIANCE (CSA) APPOINTS ROD CARBONELL AS CHIEF DEVELOPMENT OFFICER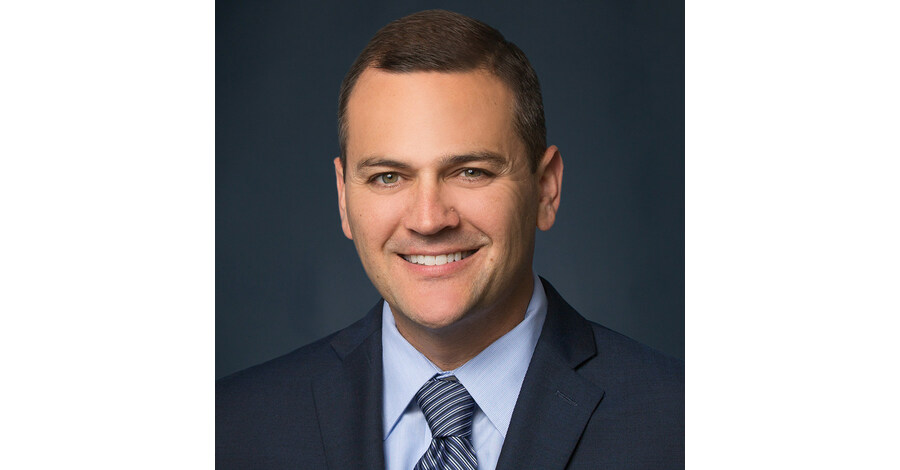 AVON, Conn., May 16, 2023 /PRNewswire/ — Constitution Surgery Alliance (CSA), a leading operator of outpatient surgery centers, is pleased to announce the appointment of Rod Carbonell, RN, BSN, MHA to the role of Chief Development Officer. In this role, Mr. Carbonell will be responsible for identifying, cultivating and executing on partnership opportunities with health systems and physician groups, including health system joint ventures, de novo ambulatory surgery centers (ASCs), and acquisitions of existing facilities.
Building on their historical success in the Northeast United States, CSA is now expanding their focus to new markets. Mr. Carbonell's appointment is an integral part of that expansion effort. "We're seeing more hospital systems developing ASC-focused strategies, and more physicians seeking the kinds of partnerships that CSA helps create," said CSA President and CEO Kris Mineau. "We needed a dedicated and experienced resource to evaluate the opportunities and find the right fits. Rod was the perfect choice because he has a deep understanding of the ASC industry from both an operational and strategic perspective."
"CSA is uniquely positioned to accelerate growth because of their clear vision and commitment to disciplined business operations," said Mr. Carbonell. "In my new role, I hope to help CSA enter new markets and partnerships with high-quality surgeons and health-systems who share similar values. Although I will be leading business development activities, my foundations as a clinician will always remain as my guide in this industry, and I am excited and honored to join CSA."
Mr. Carbonell began his career in the healthcare industry 26 years ago as a Registered Nurse, giving him a distinctive insight into healthcare operational efficiencies. Prior to joining CSA, he served as President at Muve Health and ValueHealth, where he led operations of a unique and innovative program that used surgery centers and overnight nursing care suites to perform high-acuity total joint surgeries under value-based-care payer arrangements. He has worked in, developed, or managed over 20 ASCs and has deep experience working with hospital and health system executive leadership on strategic planning and market share growth, including with prominent orthopedic, cardiology, neurosurgery, and other specialty groups. 
About CSA
CSA is a leading operator of outpatient surgery centers. Over the past 20 years, CSA has developed 25 surgery centers, including 15 hospital joint ventures, and have partnered with more than 500 surgeons and physicians. CSA's centers encompass 100-plus operating rooms that complete more than 100,000 surgical cases each year. In 2023 CSA had 5 of the 28 Top Ambulatory Surgery Centers as named by The Leapfrog Group, a national recognition widely acknowledged as one of the most competitive awards United States hospitals and ASCs can receive for patient safety and quality.
For more information, please visit csasurgery.com.
SOURCE Constitution Surgery Alliance