Condom. A film-debate on Alzheimer's disease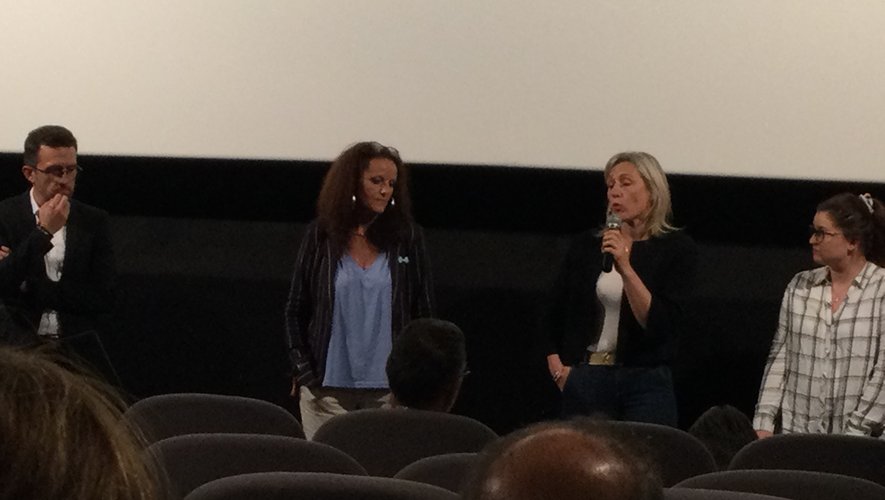 About sixty people were present for the screening of the film "Une vie démente" by Ann Siro and Raphaël Balboni. The France Alzheimer and Related Diseases Association of Gers wanted to highlight and inform the public about the disorders caused by this degeneration of neurons. In this very nice film very well interpreted, we could feel all the upheavals in a family, with the dedication, the parenthesis and the personal oblivion of the caregiver coming to help his mother.
Doctor Éric Charpin, during the debate, answered the various questions on this pathology. To conclude this evening, the community of municipalities of Tenareze with many speakers, including Mr. Boison, spoke about aging well in the territory. This has gone from day care which takes care of people with cognitive disorders, to SSIAD with home care services, to ESA with workshops set up to delay the progression of the disease. Two directors of Ehpad de Condom spoke about these places of life for dependent people.