Clinical Research Associate (CRA) Beginner Course: Fundamentals of "How-to" and "Why" – Focus on Current Practice (London, United Kingdom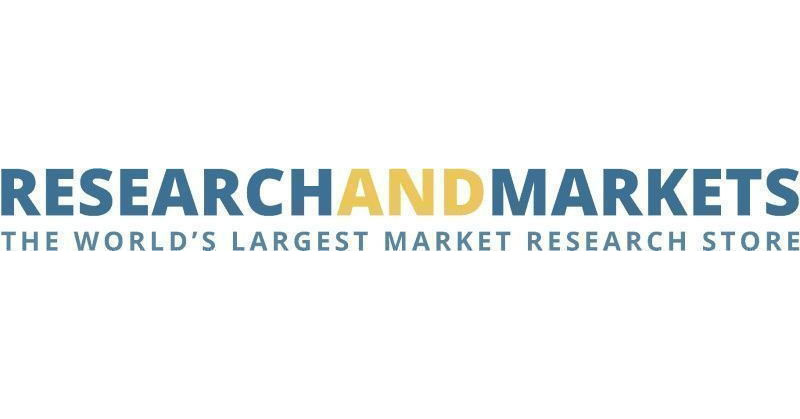 DUBLIN, May 18, 2023 /PRNewswire/ — The "Clinical Research Associate (CRA) Beginner (F2F)" training has been added to  ResearchAndMarkets.com's offering.
If you are looking to enter the field of clinical research, this CPD-accredited 3-day course is for you. It will provide you with a comprehensive insight into an entry-level Clinical Research Associate (CRA) role.
This fundamental "how-to" and "why" course, focuses on current practice. You will learn about the CRA's role and responsibilities in the context of the regulations and rules that govern clinical trials.
You will look at a day in a CRA's life to gain insight into the profession. Alongside this, you will review mock-up sample protocols and study documents to reinforce your learning.
Who Should Attend:
If you are a clinical trial administrator who has just been promoted to a CRA level I or have limited experience as a CRA, this modular training is specifically designed for you.
This is a good starter course that will equip you with the skills to conduct clinical trial initiation and/or monitoring and basic site management at the investigational site.
What will be covered in this course?
ICH-GCP
The primary duties of a CRA
The specific responsibilities in accordance with ICH-GCP
SOP and regulations for before, during and after a clinical trial
Essential documents – Preparation, collation and QC
Ethics and regulatory submissions and approvals of the clinical trial application
Study start-up activities – site identification and selection, QC for IP release
Site activation – SIV, ISF review and drug supply review
Monitoring and site management
Study site closeout activities
You will also be guided through some real-life practical training that you will experience on the job.
Scenario based training
Group workshops
Review a Monitoring Plan for a clinical trial
First-hand review and practical use of drug accountability logs, and returned investigational product kits
Video: A Day in the Life of a Clinical Research Associate
Speakers:
Dr. Lia Hunter
Founder and Director
CGX Training and Clinnovate Ltd
With a BSc in Chemistry, PhD in Organic Chemistry and a Postdoctoral Research Fellowship at the Institute of Biotechnology at Cambridge University, Dr Lia Hunter's career has spanned 30 years in clinical research. Founder and Director of both CGX Training and Clinnovate Ltd, Dr Hunter has worked for and with world-renowned pharmaceutical organisations, including Pfizer, Biogen, Takeda and AbbVie.
Donna-Marie Donalds
QC Monitoring Solutions
Donna-Marie Donalds' career has spanned more than 20 years. Starting as a CRA for the Thrombosis Research Institute in 2001, she has since worked with the likes of Johnson & Johnson, Covance and Sanofi-Aventis. She is currently the Managing Director of QC Monitoring Solutions while freelancing as a clinical research consultant. Donna-Marie is also Head of Training and the innovative course creator at CGX Training.
For more information about this training visit https://www.researchandmarkets.com/r/96rydn
About ResearchAndMarkets.com
ResearchAndMarkets.com is the world's leading source for international market research reports and market data. We provide you with the latest data on international and regional markets, key industries, the top companies, new products and the latest trends.
Media Contact:
Research and Markets
Laura Wood, Senior Manager
[email protected]
 
For E.S.T Office Hours Call +1-917-300-0470
For U.S./CAN Toll Free Call +1-800-526-8630
For GMT Office Hours Call +353-1-416-8900
 
U.S. Fax: 646-607-1907
Fax (outside U.S.): +353-1-481-1716
Logo: https://mma.prnewswire.com/media/539438/Research_and_Markets_Logo.jpg
SOURCE Research and Markets