Clario Announces Strategic Partnership Supporting CancerX and White House Cancer Moonshot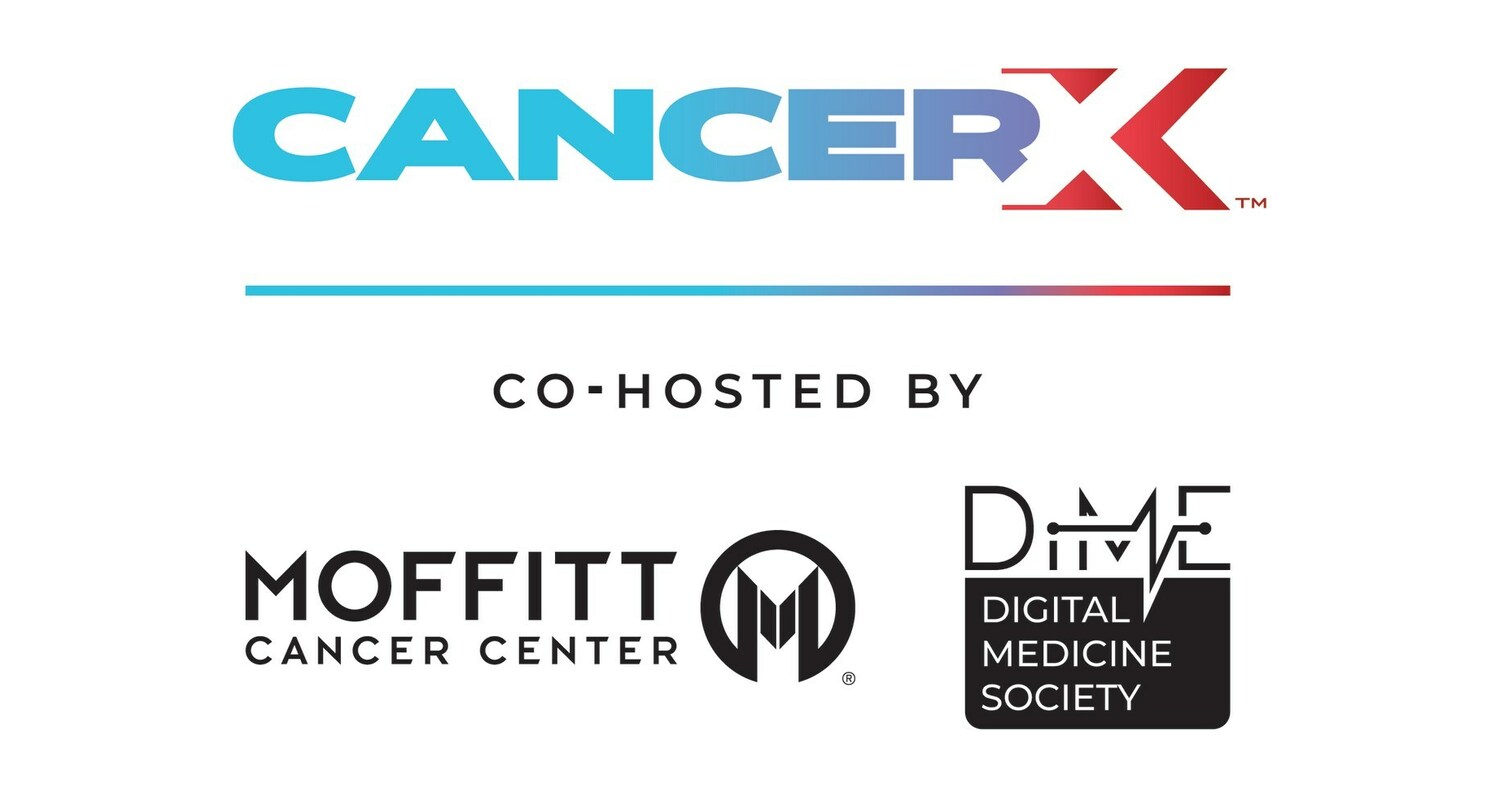 Clario joins partnership supporting White House Cancer Moonshot
Clario brings over 50 years of experience in oncology clinical trials to the partnership and has been involved in over 75% of all FDA approvals of oncology medicines since 2012
Clario scientists have supported nearly 5,000 studies in oncology in over 160,000 sites worldwide involving more than 1 million patients.
PHILADELPHIA, June 2, 2023 /PRNewswire/ — Clario, a healthcare research technology company that delivers leading endpoint technology solutions for clinical trials, today announced it is joining CancerX – a public-private partnership (PPP) to act as a national accelerator to boost innovation in the fight against cancer. Clario will join forces with the Digital Medicine Society (DiMe) and Moffitt Cancer Center in an effort to rapidly accelerate the pace of cancer innovation in the U.S., alongside the Office for the National Coordinator for Health Information Technology (ONC) and Office of the Assistant Secretary for Health (OASH).
CancerX aligns with the broader goal of enhancing patient care and accelerating advancements in cancer research in response to the urgent call from U.S. President Joe Biden and Dr. Jill Biden as part of the national Cancer Moonshot. The administration has recently set new national goals to cut the death rate from cancer by at least 50% over the next 25 years.
The new partnership will leverage Clario's extensive experience in cancer trials. Over 50 years it has supported nearly 5,000 studies in over 160,000 sites worldwide involving more than 1 million patients.
Todd Rudo, Chief Medical Officer, Clario, outlined his goals for establishing this partnership, stating, "By harnessing the power of Clario's digital solutions and innovative research methodologies, we endeavor to drive real progress in oncology research, ultimately transforming the landscape of cancer care. We are thrilled for the opportunity to support CancerX and the Cancer Moonshot initiative. Through this collaboration, we are confident in our ability to make a meaningful difference for patients suffering from this seemingly relentless disease."
Smit Patel, Associate Program Director, DiMe, echoed this sentiment, saying, "Multi-stakeholder collaboration is critical to harness the potential of digital innovation in the fight against cancer, and we're honored to partner with Clario to achieve the ambitious goals of CancerX. Through this impressive collaboration, we will establish best practices, build capacity, and demonstrate the impact of innovation on the life of every person on a cancer journey."
Santosh Mohan, Vice President, Digital, Moffitt Cancer Center added, "Beating cancer demands bold innovation and deliberate collaboration. CancerX is creating a dynamic ecosystem where ideas can flourish, expertise and resources can be shared, and innovative solutions can be rapidly developed and equitably deployed in the fight against cancer. As a co-host, we take immense pride in the diverse and inclusive community of pioneers coming together as members, all driven by a shared commitment to advancing the goals of the Cancer Moonshot. Together, we will advance the frontiers of cancer research and treatment through digital innovation, while striving to reduce the incidence and burden of cancer for all people."
For more information about Clario and its partnership initiatives, please visit clario.com and CancerX.
About Clario
Clario is a leading healthcare research and technology company that generates the richest clinical evidence in the industry for our pharmaceutical, biotech and medical device partners. Across decentralized, hybrid and site-based trials, our deep scientific expertise, global scale and the broadest endpoint technology platform in the industry allows our partners to transform lives. Clario has the only technology platform that combines eCOA, cardiac safety, medical imaging, precision motion, and respiratory endpoints. Clario's global team of science, technology and operational experts have helped deliver more than 27,000 trials and contributed to over 500 FDA and EMEA new drug approvals involving more than seven million participants in over 100 countries. Our innovation has been transforming clinical trials for 50 years. 
For more information, visit Clario.com or follow us on LinkedIn and Twitter. 
Clario Media Contact
Duncan Cantor
[email protected]
SOURCE Clario