Christophe Bouriat leaves the management of the hospital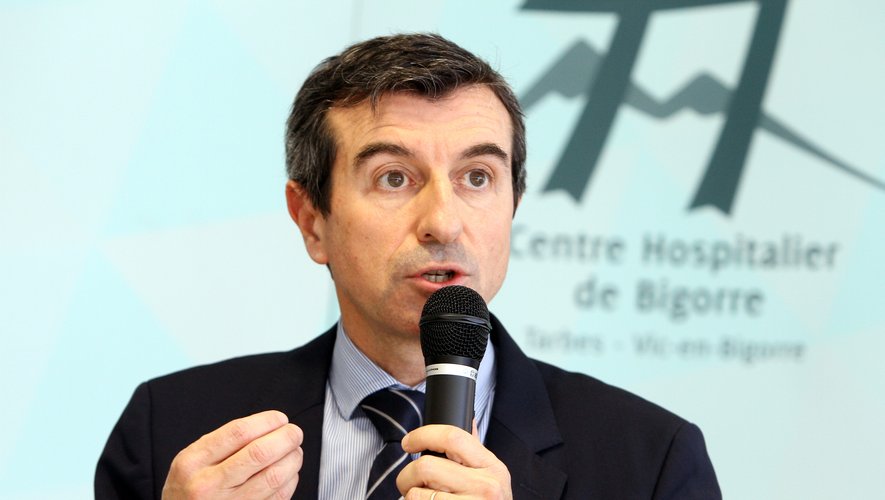 the essential
Arrived at the head of the hospital of Tarbes in 2016, he piloted the merger with that of Lourdes and carried the project of the future common hospital. He goes to Guyana.
The rumor has been circulating for a few weeks, it has just been confirmed: Christophe Bouriat, the director of the Bigorre hospital center, has been appointed director of the Cayenne University Hospital, in Guyana. A return to the Tropics for this graduate of the EHESP (Ecole des Hautes Etudes En Santé Publique), since after starting his career in Pau, he successively managed hospitals in Martinique, Guadeloupe, then that of Papeete, in Tahiti.
In Tarbes, he led the creation of the CHB (the merger of the establishments of Tarbes, Vic, Lourdes, Bagnères and Astugue) and carried the project of the future common hospital, or single, it depends, on the Lanne site. He has not yet spoken publicly, but has announced his departure to the supervisory board, his teams and the department heads. According to the CNG (National Management Center), he is supposed to take up his post in Guyana on July 1. This leaves little time for the appointment of a new director, who will, according to some local elected officials, "carry the ambition of the future hospital". Understand: remove the last obstacles and move forward… For the time being, the "rare pearl" has not yet been designated, and according to the ARS, an interim director should be installed pending the final appointment. Which is necessarily eagerly awaited and must be scrutinized in high places…