Case of Dengue, chikungunya or Zika? Why the ARS is carrying out a mosquito control operation in Albi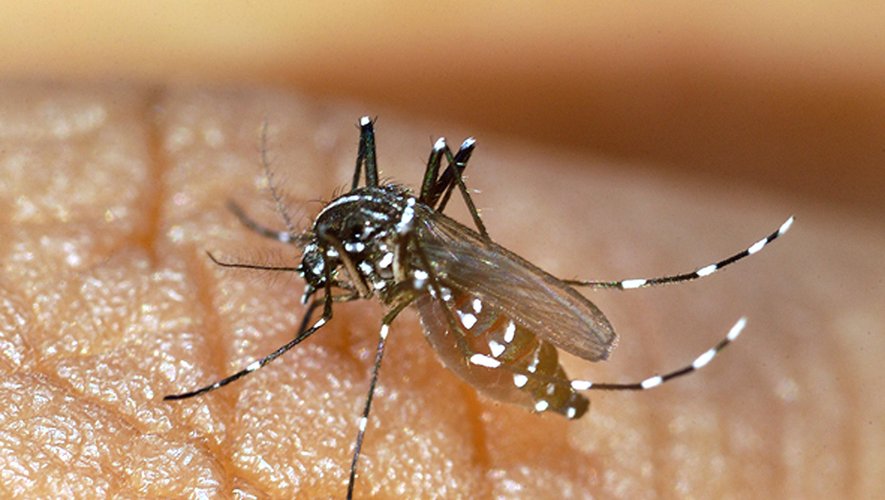 the essential
A mosquito control operation is to take place tonight at the end of rue Lamothe, at Pratgraussals.
Residents have been warned by the Regional Health Agency (ARS). A mosquito control operation will take place in their street tonight, between 11 p.m. and 6 a.m. The sector concerned is reduced around the end of rue de Lamothe, at the level of Pratgraussals.
This operation follows the discovery of a case of dengue fever, chikungunya or Zika in the area concerned. "This exceptional preventive treatment aims to avoid a chain of local transmission of these diseases", explains the ARS in its press release.
The treatment will be done by spraying from a vehicle. And if necessary with portable devices for certain areas. The products used are based on a pyrethroid. "In some cases, these are the same active ingredients that are present in household mosquito repellent products available in pharmacies and on the market", specifies the ARS.
Besides the fact that this treatment is very noisy, it requires some precautions. The inhabitants must bring in the laundry, keep the animals away, not be outside at the time of the passage and wait one hour after the intervention to leave. Finally, it is advisable to rinse the garden furniture with water the next day and to wait three days to eat the vegetables from the garden.
Such an operation had already taken place in August 2021 in the Rayssac district after a case of imported dengue fever.
The city of Albi is particularly affected by the explosion of the tiger mosquito, vector of viral diseases.