Caron Products Names Sebastian Scott Director of Global Supply Management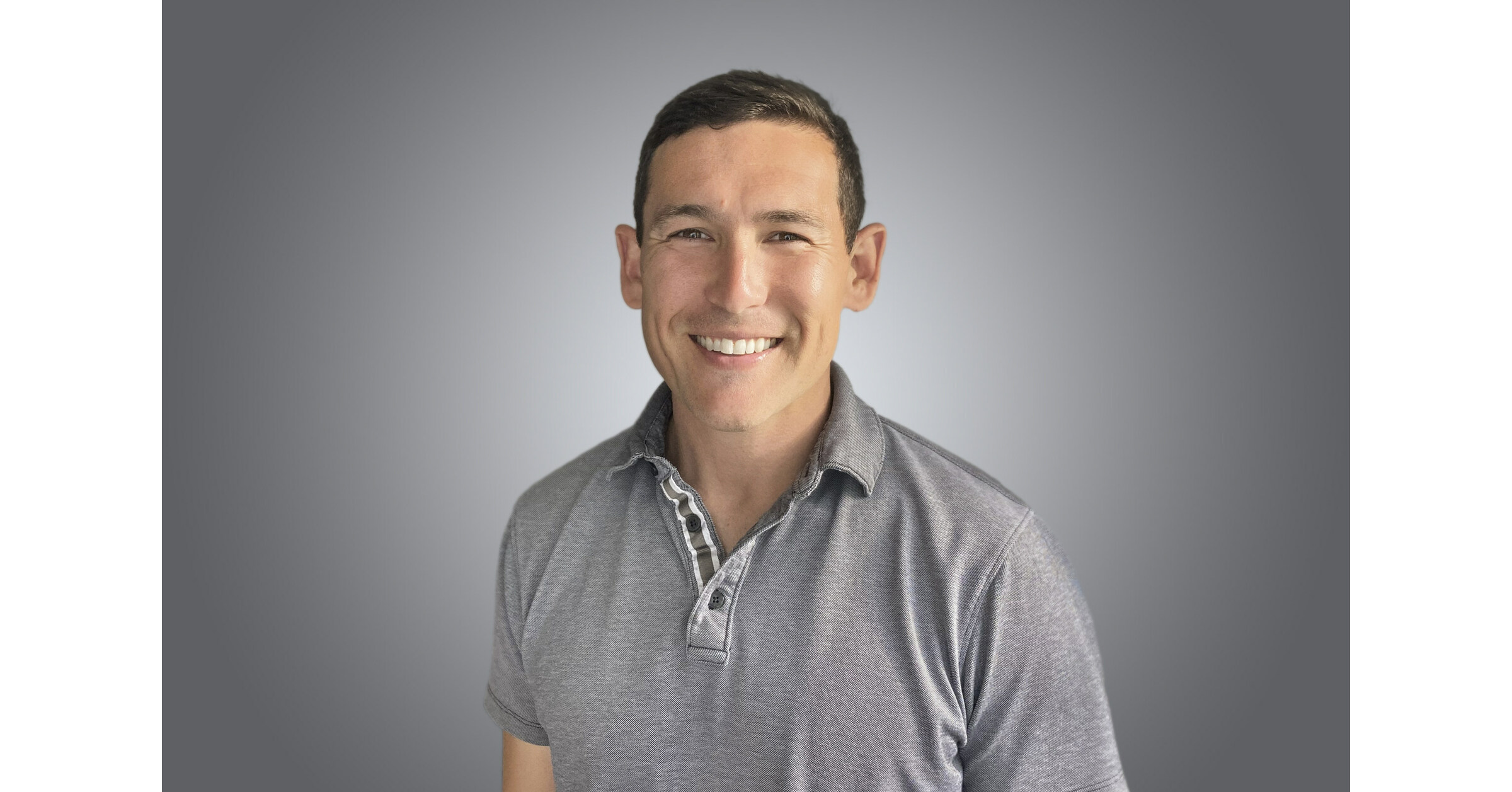 Caron continues its global expansion in the Life Science market
MARIETTA, Ohio , May 19, 2023 /PRNewswire/ — Today, Caron Products and Services, Inc. ("Caron"), a leading provider of laboratory equipment used in small and large molecule drug development and manufacturing, cell, and gene therapy research, and academic research, announced that Sebastian Scott has joined Caron's Leadership Team as Director of Global Supply Management. Based in Northwest Ohio, he reports to Bob Dotterer, Vice President, Engineering, US Production, and Global Supply Chain. Sebastian will focus on advancing the organization's seamless end-to-end supply chain and identifying alternative sources for the most robust and reliable supply chain while taking advantage of multiple manufacturing location synergies across North America, Europe, and Asia.
Sebastian brings extensive knowledge in supply chain management with a focus on strategic sourcing. His experience in this space over the past two decades produced significant YoY growth for companies. His approach as it related to seamless supply chain and logistics will enable the company to continue to scale rapidly. 
"I am excited to welcome Sebastian to the Caron organization. His strong background and focus on a lean process will provide Caron with supply chain excellence," said Caron President and CEO Jay Hexamer.
"Leading Caron's efforts on Global Supply Management and aligning strategy as we continue our rapid expansion is perfectly suited for my skillset," stated Sebastian. "Focusing on lean strategies to ensure seamless end-to-end supply chain systems is a key objective for our team, along with identifying alternative sourcing, inventory management, and production throughput.
Prior to joining Caron, Sebastian held leadership roles in Global Supply Management for top companies including Apple, Inc., Victoria's Secret & Company, and Bechtel Corporation.
Sebastian holds a Master of Business Administration from Brandeis University, International Business School, and a Bachelor Degree from DePauw University and is trilingual in English, Japanese, and Spanish.
About Caron Products and Services, Inc.
Founded in 1985, Caron Products is a leading provider of laboratory equipment, environmental chambers and incubators, biosafety cabinets, and Lab Automation Enclosures in the life science industry. Our customers are in the Biopharma, Biotech, Education, Healthcare, and Industrial markets who discover life-changing therapies and consumable products to cure illnesses and enable a healthier world.
All team members at Caron Products are an important part of our ecosystem and our work has a meaningful impact on achieving our main goal of "opening doors for scientists".  For more information, visit www.caronproducts.com.
SOURCE Caron Products and Services, Inc. ("Caron")