Canary Speech Accelerates AI Speech Analysis Technology with Microsoft Cloud for Healthcare Integration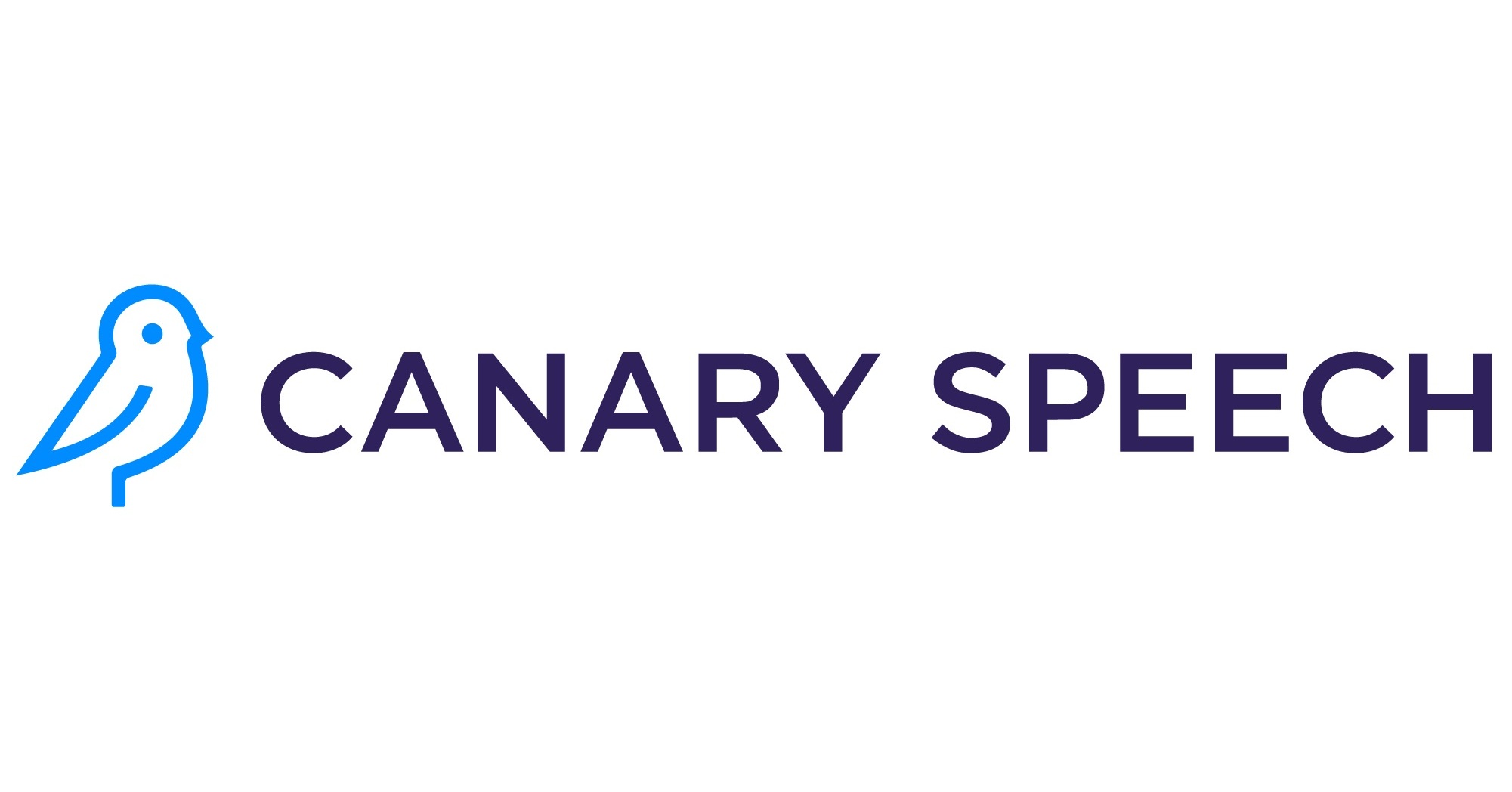 Digital vocal biomarker innovator integrates clinical-grade technology providing real-time speech analysis on Microsoft Cloud for Healthcare.
PROVO, Utah, May 24, 2023 /PRNewswire/ — Canary Speech, Inc. announced today that it will apply the power of artificial intelligence (AI) voice analysis technology to address a variety of mental health challenges and enable early intervention, reduce healthcare costs, and scale remote patient monitoring (RPM) solutions. As part of the collaboration, Canary Speech has become a Microsoft Cloud for Healthcare co-sell partner and will use Microsoft Azure as its cloud solution to extend its robust machine learning (ML) speech models to new customers.
The API-first platform is designed to integrate with existing solutions to enhance a users' experience and improve clinical outcomes. Partners can also configure the Canary Speech app to capture additional data points in addition to the voice recording / analysis. One way Microsoft customers can easily access and scale Canary AI vocal insights is through its integration with Microsoft Teams .
"Canary Speech continues to pioneer the path in creating, validating and commercializing speech-as-a-biomarker in a way that is transformative for patients and clinicians," said Henry O'Connell, co-founder and CEO of Canary Speech, of the newly formed collaboration. "We believe that Microsoft's world-class cloud infrastructure and global reach and scale, combined with our ML and AI expertise, creates truly next generation solutions."
Microsoft Cloud for Healthcare provides trusted and integrated capabilities, connectors, workflows, data and AI models that make it easier for organizations to create personalized patient and member experiences, accelerate data driven decision-making, empower health teams with connected and secure productivity tools, and adopts data standards that are important to healthcare.
"AI is helping to empower healthcare providers by automating tasks, transforming unstructured forms of data into structured formats, gleaning patient insights, and supporting clinicians in delivering personalized patient care," said David Rhew, M.D., Global Chief Medical Officer and Vice President of Healthcare, Microsoft. "Canary Speech is applying AI to enable voice to serve as a biometric, which could potentially aid in the screening and monitoring of medical conditions. We are pleased to work with Canary to help transform care through AI technology that can make a positive impact on the industry and patient outcomes."
Canary's patented technology offers a novel method for capturing and analyzing critical data. This approach involves using AI and machine learning techniques to examine speech features known as "biomarkers." By replacing subjective behavioral health measurements with a more standardized and objective approach, this technology can comprehensively measure an array of data points.
Watch the Microsoft Teams Canary plugin demo to learn more or for more information, please visit canaryspeech.com. 
ABOUT CANARY SPEECH
Canary Speech is the global leader in the speech digital biomarker industry by achieving real time vocal analysis on as little as 40 seconds of speech using smart devices. Canary Speech is seeking to advance speech and language applications for the hospital, health and wellness, and pharmaceutical markets, the Utah-based company enhances patient care and outcomes by improving quality of care and quality of life with its patented AI speech technology. Canary Speech technology also provides the opportunity to enhance telemedicine and remote medical services. For more information, visit www.canaryspeech.com
Press Contact:
Caitlyn Brooksby
[email protected]
SOURCE Canary Speech