Cambia Health Solutions welcomes Mike Rains as Chief Financial Officer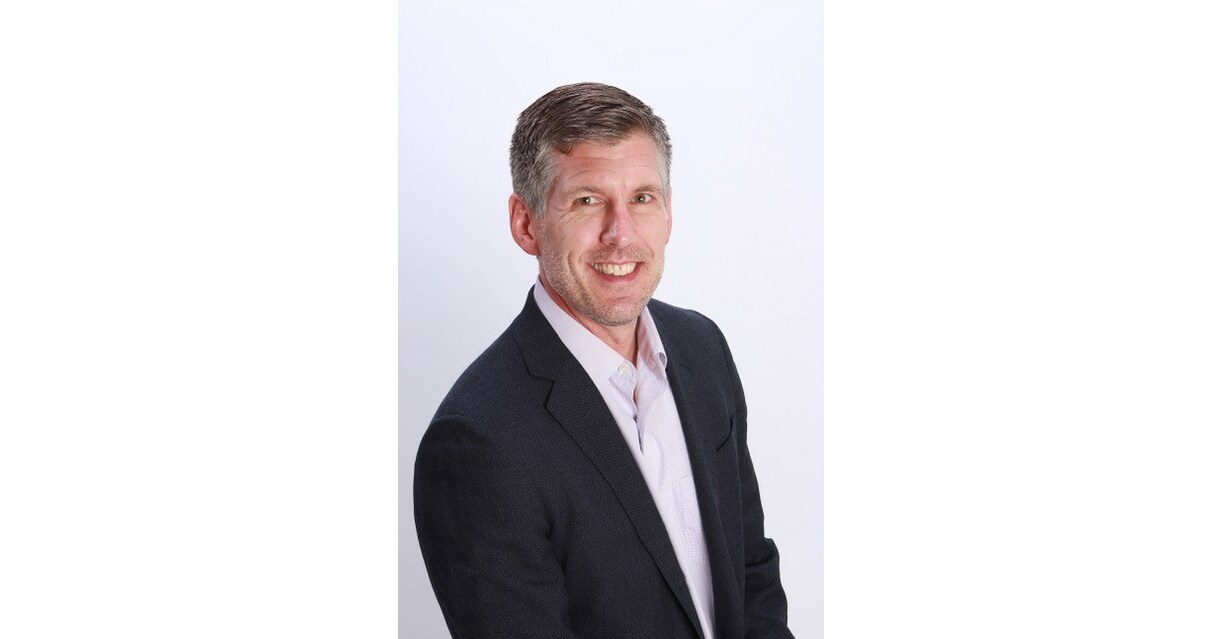 PORTLAND, Ore., June 22, 2023 /PRNewswire/ — Cambia Health Solutions is pleased to welcome Mike Rains as its next chief financial officer to lead the critical work of driving financial stability across the enterprise.
Rains comes to Cambia from Elevance Health, where he was chief financial officer for the Government Business Division. Rains is well known to Cambia, where he worked as vice president of strategic finance from 2012-2014. During his time at Elevance, he served in progressively senior roles, including vice president of finance and Regional CFO for the Commercial & Specialty Business Division's East Region and subsequently as the Medicare CFO. In his most recent role, he was responsible for all strategic finance and pricing activities covering approximately 3 million Medicare and 12 million Medicaid members.
Rains will succeed Vince Price, who is retiring at the end of the year after serving as Cambia's CFO since 2010.
"Mike brings a rigorous and strategic approach to growing health care business, is committed to serving members and is aligned with Cambia's mission and culture. His expertise will help ensure we continue to create value for our customers," said Jared Short, Cambia president and CEO. "As we welcome Mike, we also acknowledge the tremendous leadership of Vince, who has been a driving force behind our financial performance and shown an unwavering commitment to delivering the best for our members."
"I look forward to building on the strong foundation of financial stability Cambia has established," Rains said. "I am excited to return to a company that has a keen focus on sustainable growth, innovation and the vision to make health care easier and lives better for people."
Rains graduated from Ball State University with a bachelor's degree in accounting and has a Master of Business Administration from Butler University. He will start Aug. 7 and be based in Seattle.
About Cambia Health Solutions
Cambia Health Solutions, headquartered in Portland, Oregon, is dedicated to transforming health care. We put people at the heart of everything we do as we work to make the health care system more economically sustainable and efficient for people and their families. Our company reaches millions of Americans nationwide, including more than 3.4 million people served by our regional health plans. To learn more about us, visit CambiaHealth.com or Twitter.com/Cambia. 
SOURCE Cambia Health Solutions