Cahors. Batches of non-compliant Royal Canin identified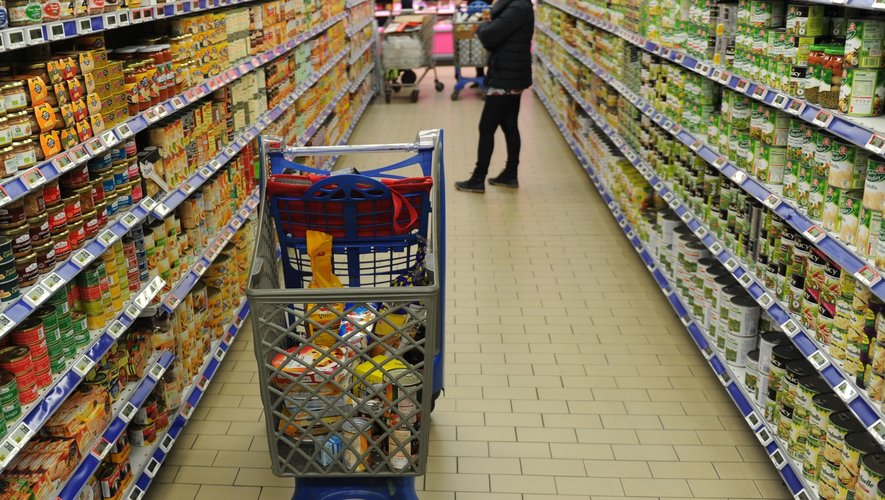 Royal Canin has identified in destocking stores in France that are not part of its distribution network (Royal Canin distribution network: veterinarians, pet stores, garden centers and DIY stores) production batches of "Urinary Foam S/O for dogs 410 gr" and/or "Low Fat GI Foam for dogs 410 gr" not marketed by Royal Canin because they do not comply with food quality and safety.
These non-compliant production batches had been the subject of a destruction order on February 14 and 15, 2023 from Royal Canin because they were likely to present dangers to the health of dogs. As a principle of safety and precaution, Royal Canin has therefore contacted the identified brands. Given the serious health risks for the dog, Royal Canin asked them to withdraw non-compliant production batches from the shelves, specifying in full transparency the serious risks incurred for the health of the dogs.
At the same time, Royal Canin launched an investigation procedure and notified the competent authorities to identify how these non-compliant production batches with official certificates of destruction could have been marketed without its knowledge.
The Royal Canin consumer service, which can be reached on 0800 41 51 61, remains fully
disposal of dog owners and partners for any additional questions.