Black Friday Pricing For This 65-inch 4k TV Is $228, But Supplies Are Limited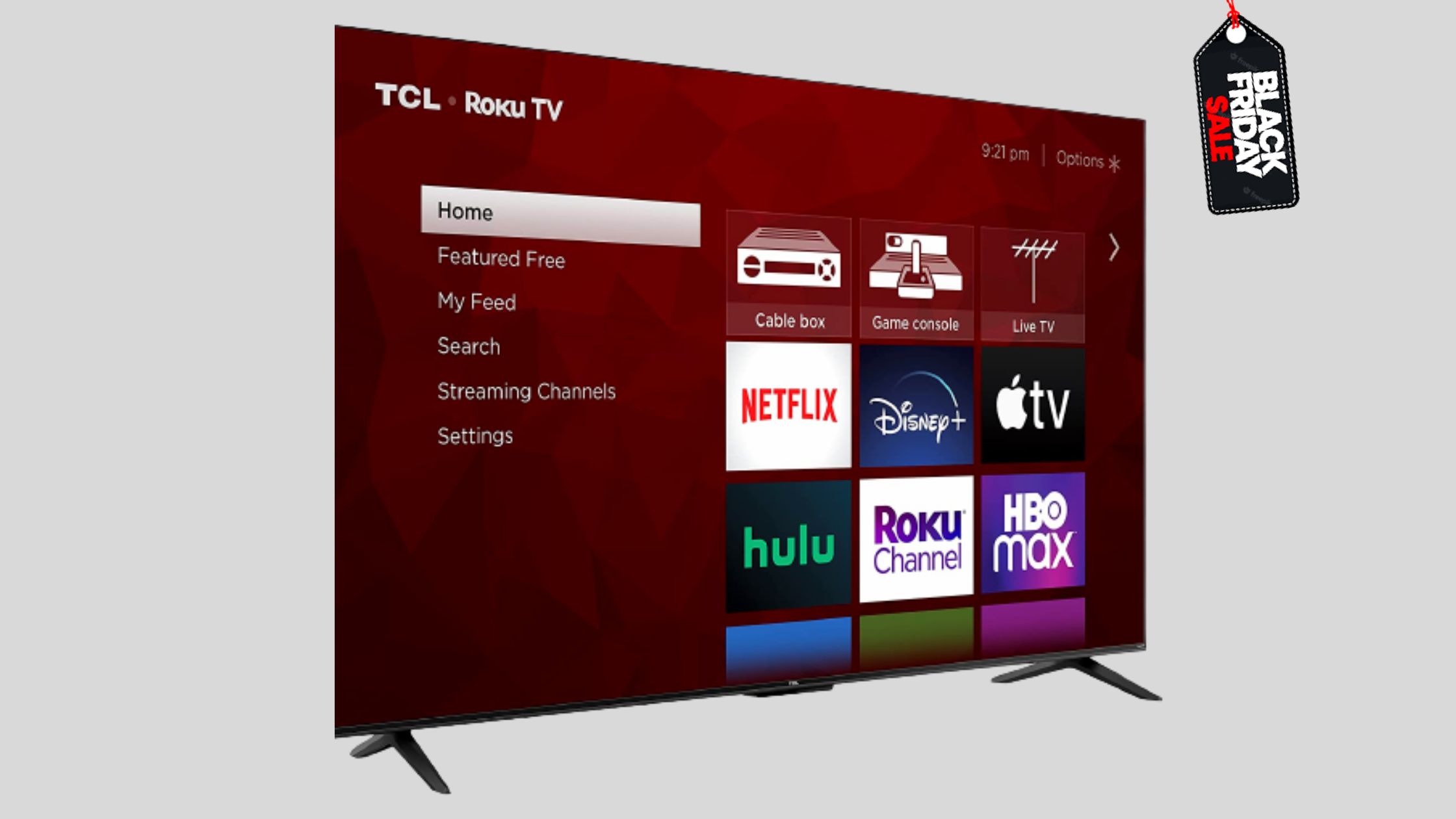 Are you a fan of tech and entertainment? We are sure you won't mind as big a tv screen as in the cinema hall for your entertainment! Right? And here's a new update for you- a 65 inches 4K tv is all in the market and that too for just $228!
Yes, you heard that right. This Black Friday is going to be amazing with the most promising deals overflowing in the market. But guess what? This stock won't last long. A big bummer but true. Let's see why.
Almost shocking how cheap the 4K televisions have become. And thanks to the Black Friday sale, these are again going to be cheaper. If you are looking for a new screen in your movie room, explore the best deals at this Black Friday sale.
The Best Black Friday Deals – 2022 Sale!
Early birdies are welcome- it's time for change and TVs are here in the market at the lowest prices possible. The time is here to buy so why waste it when you can bag it all?
Retailers are already back on their exclusive deals on the Black Friday sale. Most of the deals have been revealed and are as exclusive as this year's festive season.
In an effort to draw attention and make customers come to them, most of the deals are out in the market and it's time to buy and shop as much as possible.
To talk about TVs again, you will find the best deals, with the lowest prices all year. It was only when Walmart Black Friday deals were released and included the deep price cut on the very own 65-inch TCL 4 series 4K Roku TV. It is one of the most eye-catching deals at just 228 USD.
But What Is Special About This TV?
The 65-inch TCL 4 series 4K Roku TV is all you need if you want to upgrade your home into a theatre. This also happens in the most budget-friendly scenario. The 65-inch TCL 4 series 4K Roku TV is one of the best choices if you'll be needing some entertainment for a living room or a basement area.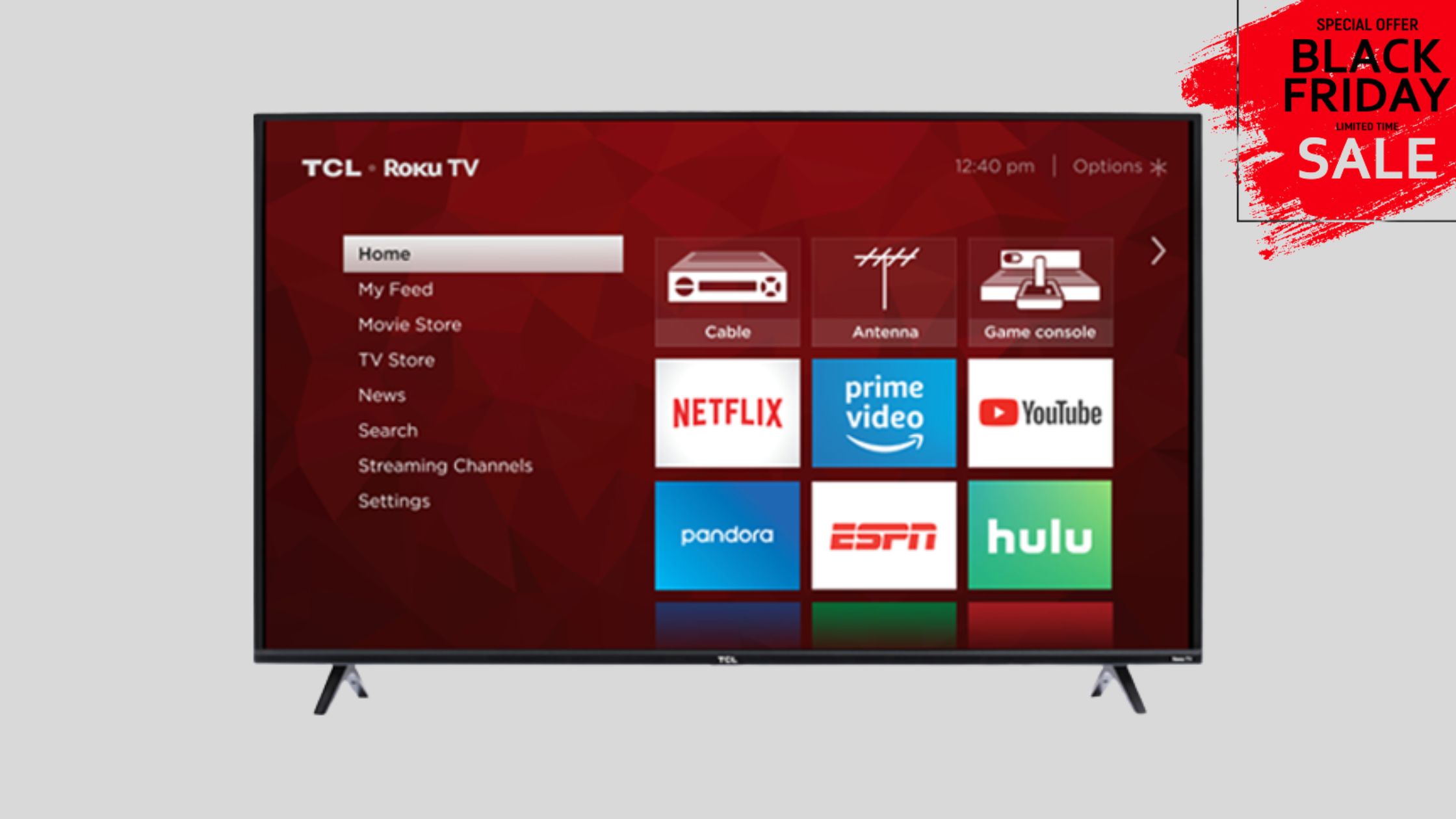 The TV software interface is one of the best features of this entertainment box. It has a slick, intuitive, extremely user-friendly, and reliable network that works the best for your Netflix night.
You can stream all your favorite apps along with non-streaming media devices like cable boxes, gaming, consoles, or Blu-ray players.
You do not have to wonder about the input settings and frequently switch between the applications and devices on your TV making it a comprehensive entertainment package.
The 65-inch TCL 4 series 4K Roku TV is also an entry-level model. It has more advanced QLED and OLED TV functions. The TV has a lot of features and the expected price and can make you enjoy full entertainment, including a high dynamic range.
You can also enjoy a wider range of colors with brighter and more vibrant screens and pictures with better-quality contrast. The 65-inch TCL 4 series 4K Roku TV is also compatible with Siri, google assistant, and Alexa, so just speak and talk with your television.
The early Black Friday sale event is offering an exclusive 65-inch TCL 4 series 4K Roku TV that is just $228 and is one of the best deals for Black Friday! Stocks are limited for this deal and hence one has to book now to get the best tv called 65 inches TCL 4 series 4K Roku TV!