Biopharma's Perceptions of Thought Leadership of Global Contract Research Organizations (CROs) Featuring Covance, ICON, IQVIA, Labcorp, Medpace, Parexel, PPD, PRA, Syneos, & Thermo Fisher Scientific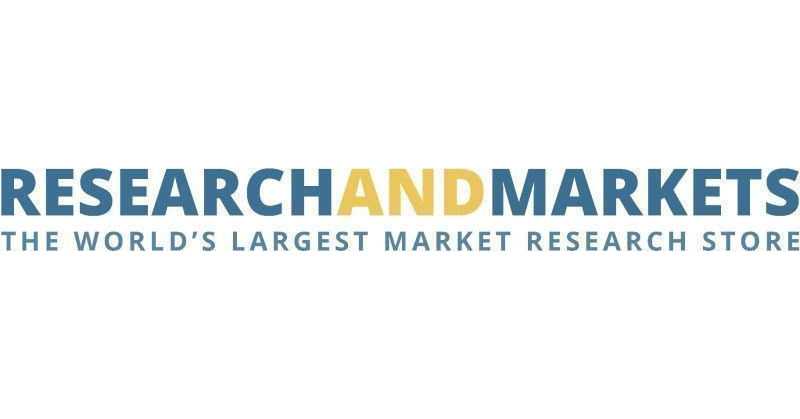 DUBLIN, June 16, 2023 /PRNewswire/ — The "Biopharma Perceptions of Global CRO Thought Leadership – 2023" report has been added to ResearchAndMarkets.com's offering.
The report examines perceptions of 120 professionals across emerging, small, mid-size and large biopharmaceutical companies in North America and Europe involved in outsourcing clinical development services to the leading, global CROs.
This report takes a deep dive into Biopharma's perceptions of thought leadership of global contract research organizations (CROs), providing first-of-its-kind insights into importance of current industry thought leadership topics, elements of thought leadership value, methods CROs can use to communicate thought leadership and preferred channels for thought leadership dissemination.
The report also details perceptions of leading CROs' thought leadership and includes benchmark data and analysis for IQVIA, Parexel, PPD/Thermo Fisher Scientific, ICON/PRA, Labcorp/Covance, Syneos Health and Medpace.
This highly strategic research should be considered foundational information for biopharma and CRO industry professionals, industry analysts and investors competing and following the evolving market.
Topics covered include:
Interest in thought leadership topics
Importance of thought leadership aspects
Biopharma perceptions of CRO thought leadership
IQVIA
Parexel
PPD/Thermo Fisher Scientific
ICON/PRA
Labcorp/Covance
Syneos Health
Medpace
Best methods to communicate thought leadership
Preferred channels to communicate thought leadership
Key Topics Covered:
I. Study Background
II. Executive Summary
III. Methodology
IV. Detailed Findings
V. Respondent Demographics
VI. About the Publisher
Companies Mentioned
Covance
ICON
IQVIA
Labcorp
Medpace
Parexel
PPD
PRA
Syneos Health
Thermo Fisher Scientific
For more information about this report visit https://www.researchandmarkets.com/r/r2trpp
About ResearchAndMarkets.com
ResearchAndMarkets.com is the world's leading source for international market research reports and market data. We provide you with the latest data on international and regional markets, key industries, the top companies, new products and the latest trends.
Media Contact:
Research and Markets
Laura Wood, Senior Manager
[email protected]
For E.S.T Office Hours Call +1-917-300-0470
For U.S./CAN Toll Free Call +1-800-526-8630
For GMT Office Hours Call +353-1-416-8900
U.S. Fax: 646-607-1907
Fax (outside U.S.): +353-1-481-1716
Logo: https://mma.prnewswire.com/media/539438/Research_and_Markets_Logo.jpg
SOURCE Research and Markets