beware of the risk of serious complications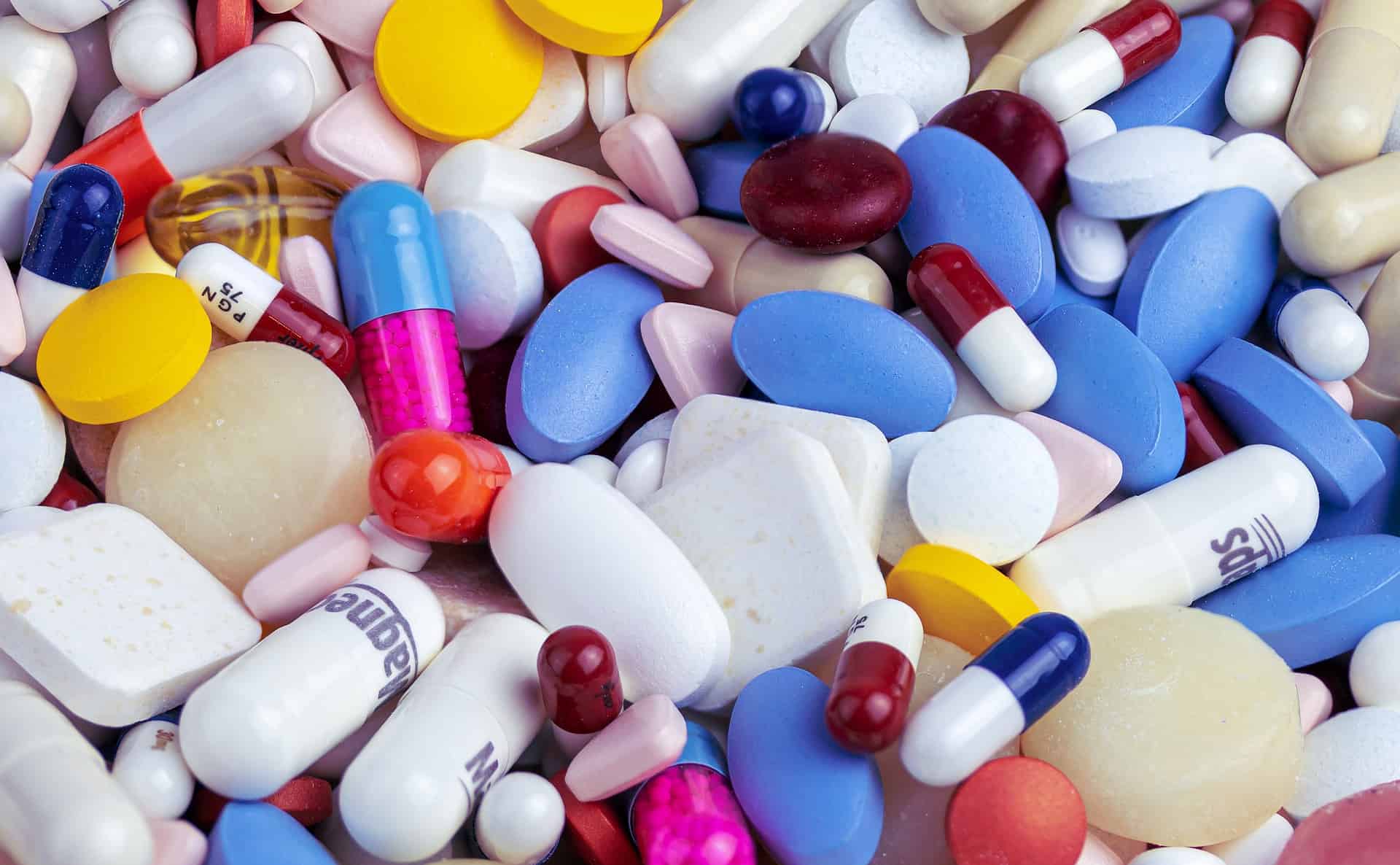 The ANSM recalls the importance of respecting the rules for the use of non-steroidal anti-inflammatory drugs (NSAIDs).
Friday, April 28, the National Agency for the Safety of Medicines (ANSM) warns about taking nonsteroidal anti-inflammatory drugs (NSAIDs).
A reminder that occurs after the occurrence of sometimes fatal complications in adults and children who have taken these treatments, whether on prescription or self-medication.
Reminder of the "rules of good use"
In its bulletin, the ANSM indicates that it has learned of these cases through the pharmacovigilance centers (CRPV). It indicates:
In a context of resurgence of invasive streptococcal A infections, we recall the rules for the proper use of these drugs.
Because, she notes, infections are likely to occur "including in the event of co-prescription of antibiotics".
Common molecules
Thus, aspirin, ibuprofen or flurbiprofen are sometimes taken for self-medication, as they are present in most homes.
ANSM warns:
Ibuprofen and ketoprofen can mask symptoms such as fever or pain and therefore lead to a delay in diagnosis and patient management. This can result in a risk of serious complications from the infection.
Prefer paracetamol
What does the ANS recommend in the event of a common infection (angina, otitis, cough, dental infections, etc.)? To resort to paracetamol, contained for example in Doliprane.
And here is what she advises, to medical personnel and individuals alike:
Prescribe and use NSAIDs at the lowest possible dose and for the shortest possible duration (3 days if fever, 5 days if pain);
Stop treatment as soon as symptoms disappear;
Do not take another NSAID at the same time;
Avoid NSAIDs for chickenpox.
She also reminds that if a child's temperature does not exceed 38.5°C, there is no need to resort to medication. Prefer to ventilate the room, and remove one or two layers of clothing.