Beijing Express: Fabrice and Briac stop in the Gers to promote the fight against cancer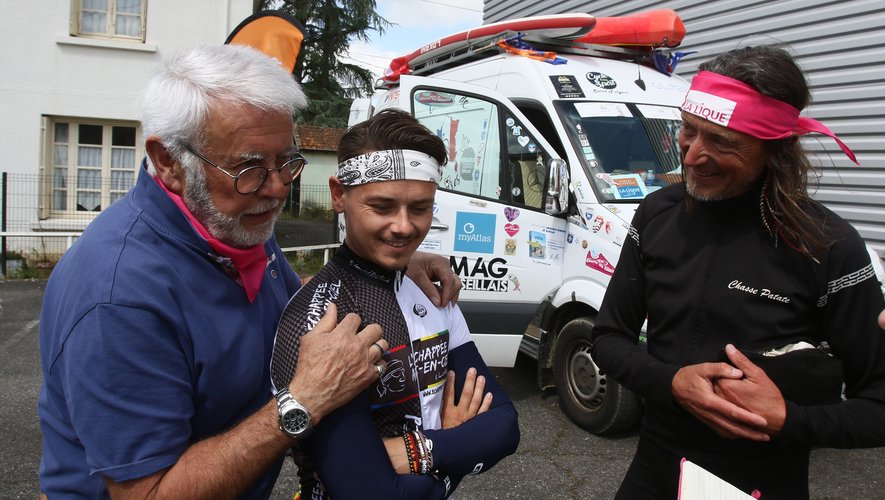 the essential
This Tuesday, May 16, Fabrice and Briac, adventurers of season 12 of Beijing Express, made a stop in the Gers at Auch to meet the members of the Gers Cancer League.
Emblematic candidates of season 12 of the show Beijing Express (M6), Fabrice and Briac are on a 6-month journey in 3 stages called the Fabrice Tour. Its purpose is to collect donations for the League Against Cancer. Each night, they sleep with different hosts. Via a form posted on the social networks of the two athletes, people register. In terms of donations, a platform has been put online called GlobeDreamers and people can donate as much as they want. Fabrice and Briac also receive checks when they arrive.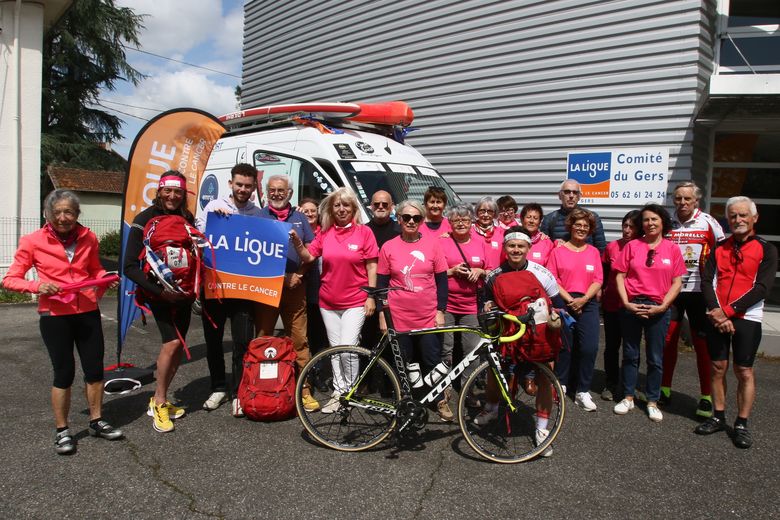 Their project goes back to their participation in Beijing Express, via the Route Bis variant: that is to say that they do not take the same path as the other participants in the show. They decided from the start to make the adventure for the attention of the League against cancer, having both friends or members of their family affected by this disease.
"At the start of the adventure, it was a little hard but the main thing is to have good health and we do it for those who don't have it," explains Briac. This Tuesday, they met in Auch in the premises of the League against cancer with all the members of the association as well as the president Nadia Benoît. "We had planned to receive them in the city center but since they travel all these kilometers for the league, we welcome them to our premises," she says. "We are not used to having people who spend so much for the league! ", she concludes.
To welcome Fabrice and Briac, two former Gers candidates from Beijing Express were present at the finish, Jean-Claude Gayrin and his grandson Axel Hourteillan. "It's always nice to see the Beijing Express Family again," rejoiced Fabrice.