Aurignac. Reflexology sessions – ladepeche.fr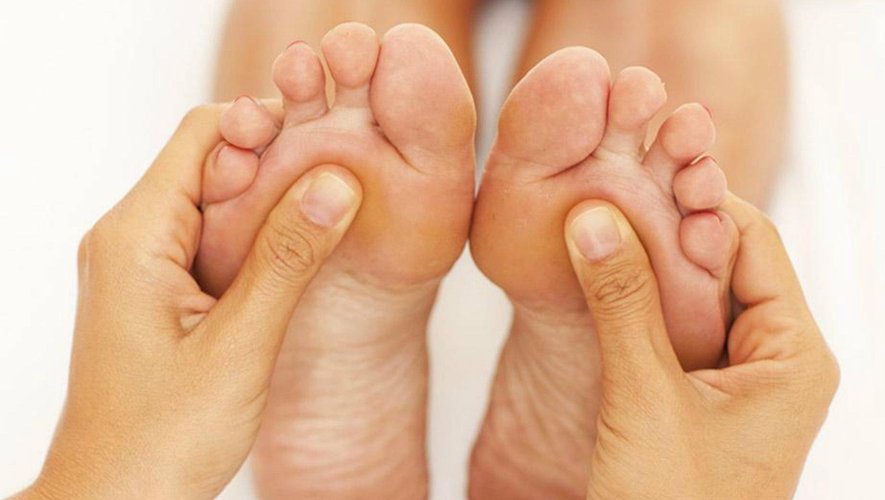 Thursday, June 15, Arnaud Chevallier will come to offer reflexology care sessions (body and mind balance) in Moundo.
Arnaud Chevallier is certified Fischman Method which is an innovative, gentle, natural and effective method to be able to combine several microsystems (feet, hands, face and ears) within the same session bringing deep relaxation. An approach that facilitates the release of mental, physical and emotional tensions, especially those related to stress. Find the homeostasis, the state of balance of the organism to maintain constant the biological parameters of the human body. One-hour sessions: €50. Registration with Arnaud Chevallier on 06 22 26 71 72.