Asbestos scandal: the Paris court refuses to hold a criminal trial demanded by victims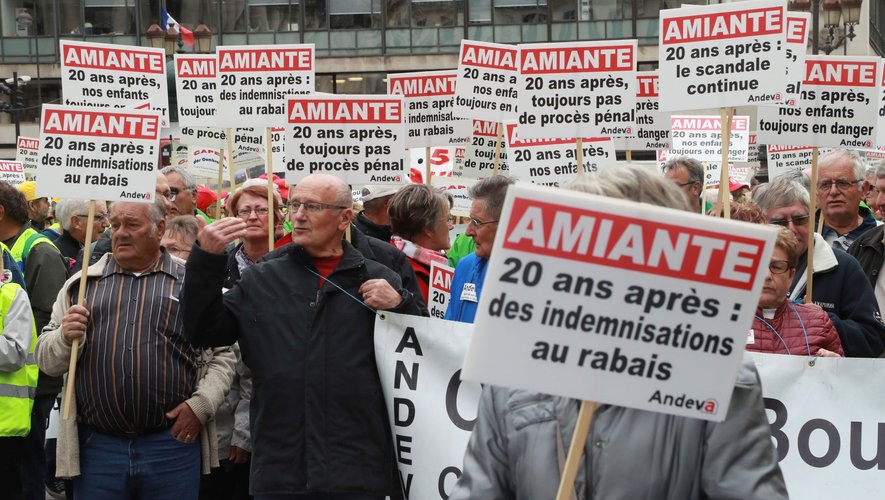 the essential
The Paris court refused to hold this Friday, May 19, the trial linked to the asbestos scandal, in which 2,000 victims hoped to obtain justice against a dozen national officials.
The Paris Criminal Court ruled Friday, May 19 inadmissible a direct summons filed in November 2021 by nearly 2,000 victims of the asbestos scandal, who hoped to obtain a trial through this against 14 people who had responsibilities at the national level.
The court pronounced the nullity of this procedure because of its "vagueness", explaining that the defendants were "not in a condition to be able to link what is alleged against each" to specific victims.
More information to follow.