APNC Publishes Paper and Recommendations for Addressing Behavioral Health Workforce Crisis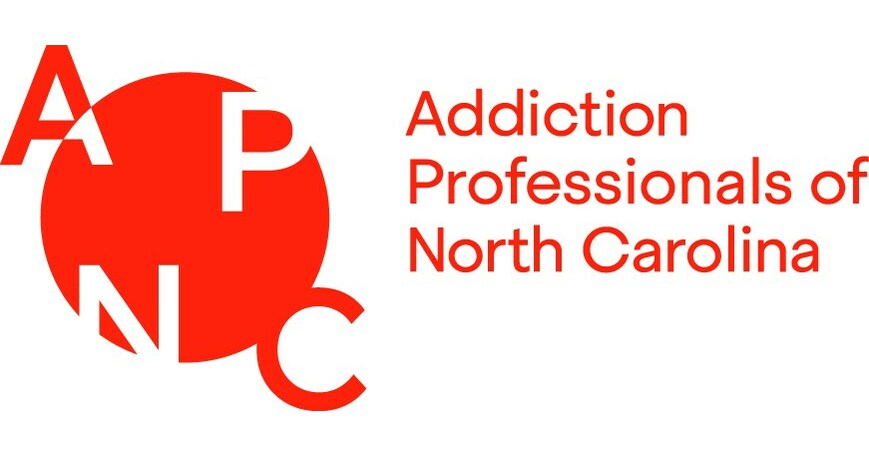 RALEIGH, N.C., May 23, 2023 /PRNewswire/ — Following their 2022 Frontline Behavioral Health Workforce report in 2022, APNC published a paper expanding on national and local data on the current workforce crisis in behavioral health.
"The behavioral health workforce is far past its tipping point with no significant relief in sight," says APNC CEO, Sara Howe. "North Carolina's data aligns with national trends that show a dismal outlook for the field if we don't find ways to support the current workforce and recruit young professionals into substance use and mental health professions."
"The behavioral health workforce shows up day after day to help people in crisis, and they are tired, overwhelmed, and discouraged. We have a responsibility to our communities to address this workforce crisis so they can continue to get the excellent care they need to experience the fullness of a life in recovery," says Senator Jim Burgin.
The paper outlines four recommendations for addressing the workforce crisis:
Establish financing systems for equitable wages
Pass legislation and fund reimbursement of student loans
Expand the concept of workforce to include peer support specialists and community health workers
Establish a career ladder for the field
These recommendations will not change the situation overnight, but implementing them will signal to the workforce that they are essential to the health and wellbeing of North Carolina and serve as a reminder that they are valued and supported. After three years of dealing with the effects of the COVID-19 pandemic, this is a message the workforce needs to hear.
"The healthcare workforce needs support. They have been fighting against the opioid crisis for more than a decade and continued that work throughout the uncertainty of the COVID-19 pandemic. To create a healthcare system that improves health outcomes for all citizens, we must invest in the people providing care and ensure that they stay in the field," says Representative Timothy Reeder.
As the voice for addiction professionals in North Carolina, APNC asks policymakers and state leaders to make workforce development and investment a priority.
About APNC:
APNC's mission is to unify the voice of North Carolina's addiction professionals through advocacy, technical assistance, and educational opportunities while providing innovative programs to advance the field.
Media Contact
Morgan Coyner
[email protected]
804-317-8107
SOURCE Addiction Professionals of North Carolina