Antidepressants, really effective against chronic pain?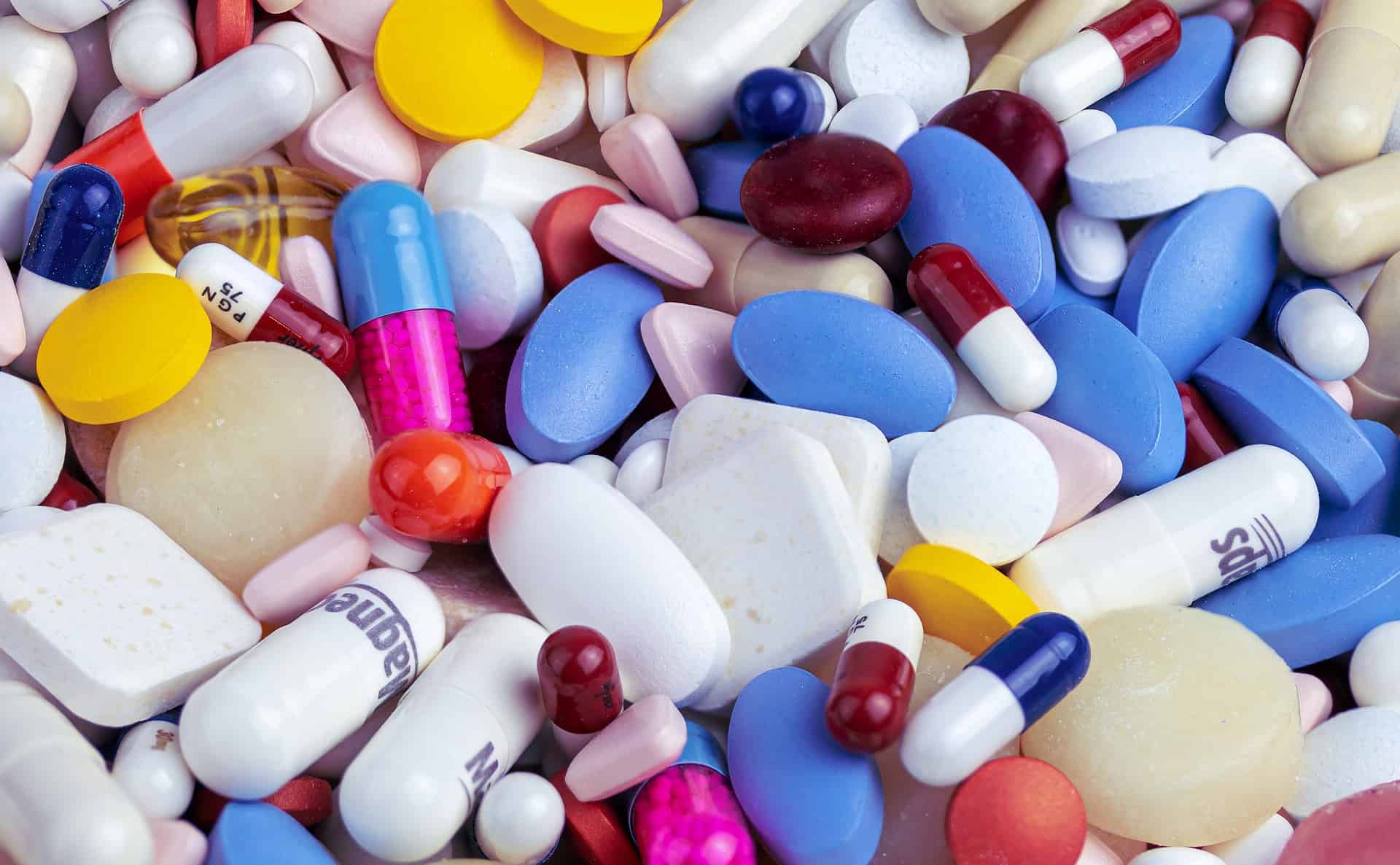 With one exception, a large review concludes that there is little evidence that antidepressants are effective in this type of prescription.
A work published in the Cochrane collaborative database concludes that "Duloxetine is the only antidepressant whose (interest) is indisputable against chronic pain".
The aim was to assess the potential benefits of 25 antidepressants in this indication.
Little scientific evidence of effectiveness
For a long time, opioids were prescribed for chronic pain. But because of the potential addictive risk and overdoses, they are less so. In fact, the alternative of antidepressants was chosen by doctors based on the fact that molecules acting on mood can also treat pain.
Only, concludes this study based on 176 others conducted on a total of some 30,000 patients, there is only one "weak" degree of proof as to the efficacy of most of these drugs in this indication.
Undoubted benefit of duloxetine
However, the study authors concede that they lack data regarding the long-term side effects of duloxetine; and this, even if it would be the only molecule to present an indisputable benefit.
Milnacipran, another antidepressant, could also be beneficial, but its benefits are less verified.
Amitroptyline: lack of data
As for one of the most prescribed antidepressants against chronic pain, amitroptyline, there is also a flagrant lack of data.
However, the researchers recalled during a press conference that patients should not stop their treatment without medical advice. Pain specialist and lead author of the study, Tamar Pincus, says it would be "really dangerous". She insists and reminds us that abrupt withdrawal can have very serious effects.