AMA president Ehrenfeld to address looming physician shortage at a National Press Club Newsmaker on Oct. 25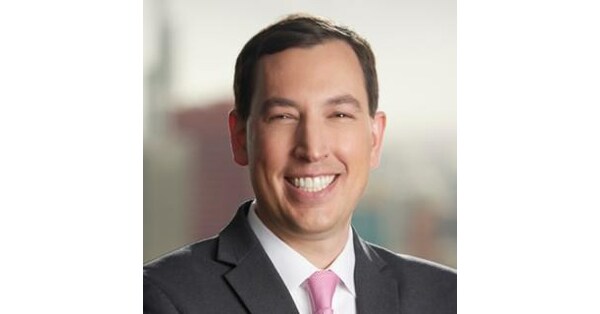 WASHINGTON, Oct. 20, 2023 /PRNewswire/ — On Wednesday, Oct. 25 at 1 p.m. the American Medical Association (AMA) President Jesse M. Ehrenfeld, MD, MPH, will address what America's looming physician shortage means for patients and health care, and how to fix it at an NPC Newsmaker.
In an era of record-high physician burnout and a projected physician shortage up to 124,000 over the next decade, America's health care system is near its breaking point as tens of millions of Baby Boomers soon will become eligible for Medicare and our nation's chronic disease burden surges. In an address hosted by the National Press Club, AMA President Dr. Jesse Ehrenfeld will highlight the key factors driving an exodus from medicine, what it will mean for patients, for health care workers, and our nation's health care system. And he'll provide a road map to begin solving this crisis today, highlighting advocacy priorities in the AMA's Recovery Plan for America's Physicians that seeks to put our health care system on a sustainable path and ensure all patients have access to the care they need when they need it.  
Dr. Ehrenfeld's speech will be followed by a moderated question-and-answer session with National Press Club President Eileen O'Reilly.
This Headliners event is open for in person attendance to credentialed media and club members.
To join the event virtually – Register here.
To submit a question for the speaker, please email [email protected] and put AMA in the subject line. The deadline for submitting questions in advance is 11 a.m. on the day of the event.
The National Press Club is located on the 13th Floor of the National Press Building at 529 14th St., NW, Washington, D.C.
PRESS CONTACT: Cecily Scott Martin for the National Press Club; [email protected]; (202) 662-7525
SOURCE National Press Club