Alcanza Partners with Climb to Enhance the Clinical Trial Patient Experience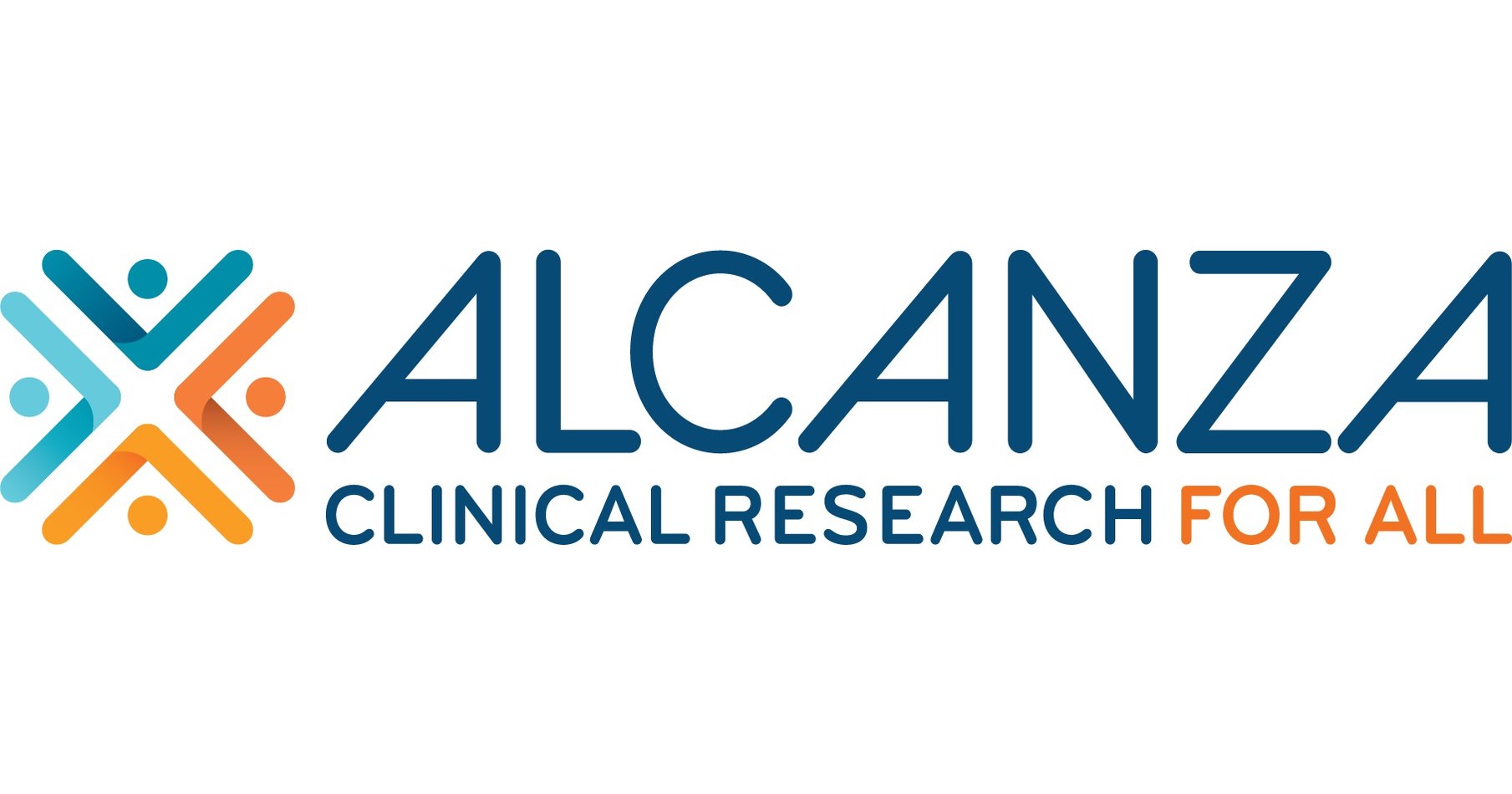 BOSTON, May 31, 2023 /PRNewswire/ — To enhance the patient experience throughout a clinical trial journey, Alcanza Clinical Research, a mission-driven investigator site network, announces a partnership with Climb, a provider of digital clinical trial solutions. Climb's modular software connects every step of the participant journey from the point of initial outreach through study completion, by automating the end-to-end operations workflow. Workflow automation minimizes the manual work required of study teams and allows the participant to drive their own forward progress in a clinical study.
As more people seek clinical trial participation as a healthcare alternative, the enrollment and screening process are critical decision points for potential participants considering a clinical trial. Climb is focused on dramatically improving the patient experience from a clunky and disjointed process to a consumer-grade user experience.
"Digital transformation offers scores of opportunities for improvements to clinical trial operations and patient engagement," said Jay Holley, Climb founder. "The patient experience is more important than ever, as a flourishing pipeline of next-generation medicines depend on patient volunteers to advance therapies that can significantly improve and extend quality of life. Through this partnership, we're excited about growth opportunities enabled by Alcanza's expanding site network."
"Partnering with Climb will help deliver on a critical component of our commitment to inclusive research," said Carlos Orantes, CEO of Alcanza. "Recruitment and retention among traditionally underrepresented populations relies on patient-friendly experiences and convenience to lower the burden of clinical trial participation."
About Alcanza Clinical Research
Alcanza Clinical Research is a mission-driven site network established to support the most significant demands in our industry: diverse patient access, efficient enrollment performance and clinical quality. It practices inclusive clinical research that delivers education and a range of clinical trial opportunities to all people on their terms. Located in Florida, Massachusetts, Michigan, New Hampshire, South Carolina and Virginia, Alcanza specializes in conditions across psychiatry, neurology, dermatology and infectious disease therapeutic areas.
The Alcanza network includes six multi-specialty organizations in eight locations.
ActivMed Practices and Research and Allcutis Research conduct Phase I-IV research across multiple locations in Massachusetts and New Hampshire.
Boston Clinical Trials serves the Boston, MA metro area with Phase II-IV studies.
Charlottesville Medical Research serves central Virginia patients with Phase II-IV studies.
Coastal Carolina Research Center offers Phase I-IV studies from the largest multi-therapeutic research site in the Southeast United States.
Quest Research Institute provides Phase I-IV studies in Southeastern Michigan.
Vertex Clinical Research specializes in Phase II-IV studies involving neurological indications.
About Climb
Founded in 2019, Climb is a clinical study operations platform designed to allow patients to drive their own forward progress throughout the research journey. Study teams are busier than ever but some of the best patients simply won't wait for a phone call from a recruiter or coordinator. By allowing participants to take control of the process, Climb facilitates faster enrollment of a more representative study population followed by better engagement throughout the study itself. Study teams can focus on the patients who truly need their attention while allowing the rest to connect on their own terms via Climb.
Contact:
Alcanza Public Relations
[email protected]
SOURCE Alcanza Clinical Research